#LoveYYC, on November 4, is a city-wide celebration of everything great about the city we call home, and love so much!
Tourism Calgary has created a powerful and positive online conversation focused on why we are proud of our community and everything distinctly Calgary…our culture, our food, our businesses, our sports and the people who call Calgary home.  So we wanted to jump in on the #LoveYYC fun, and share 11 reasons we love Calgary!
We moved to Calgary over 15 years ago, and in that time we've created careers, moved 3 times, had 3 kids and made Calgary our home.  Over the years we've volunteered at Calgary festivals, visited numerous attractions, biked, hiked and gone on adventures in the city parks, spent time in the mountains, made a community and basically tried to enjoy as much of our city as possible! We love Calgary wanted to share why, with you!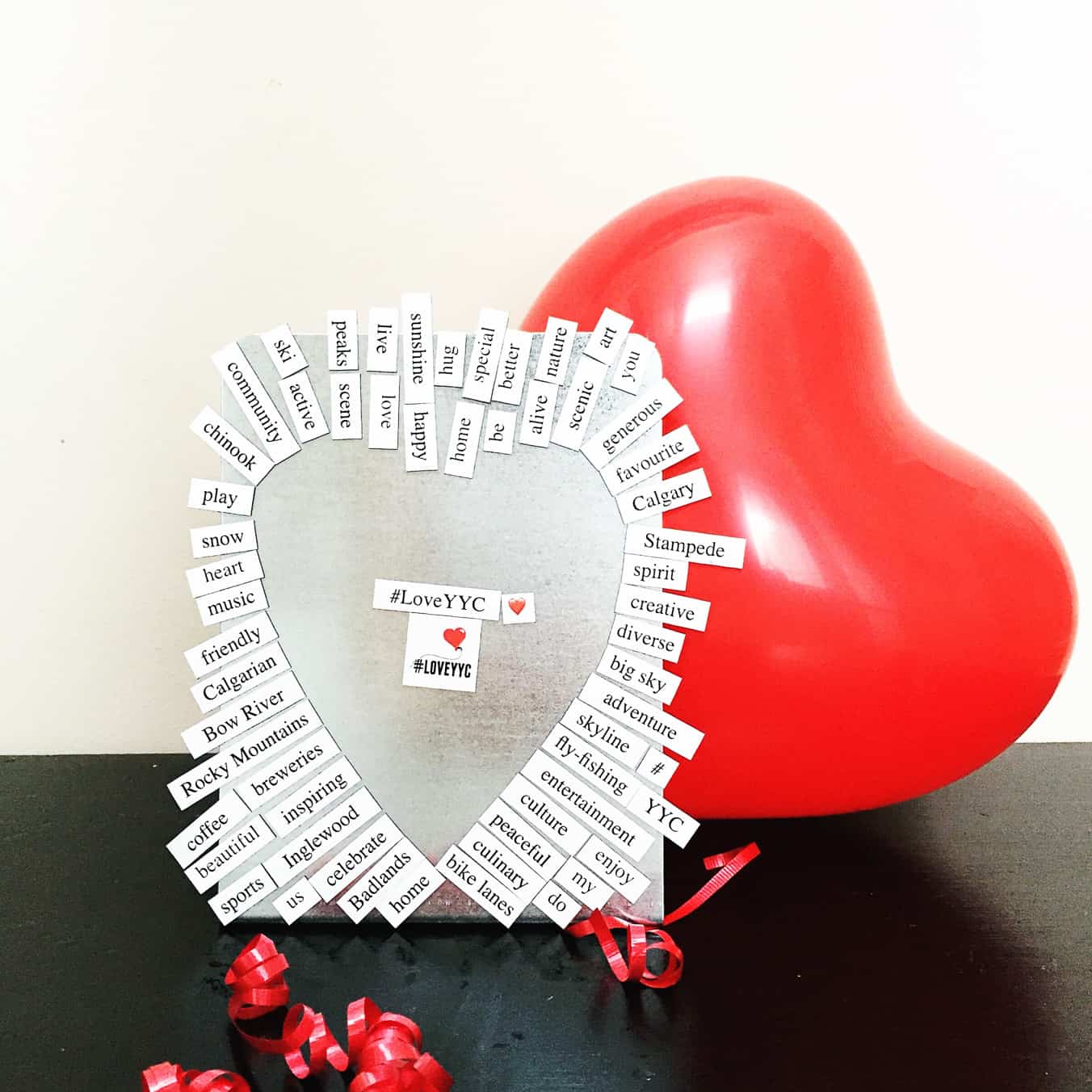 11 Reasons We #LoveYYC!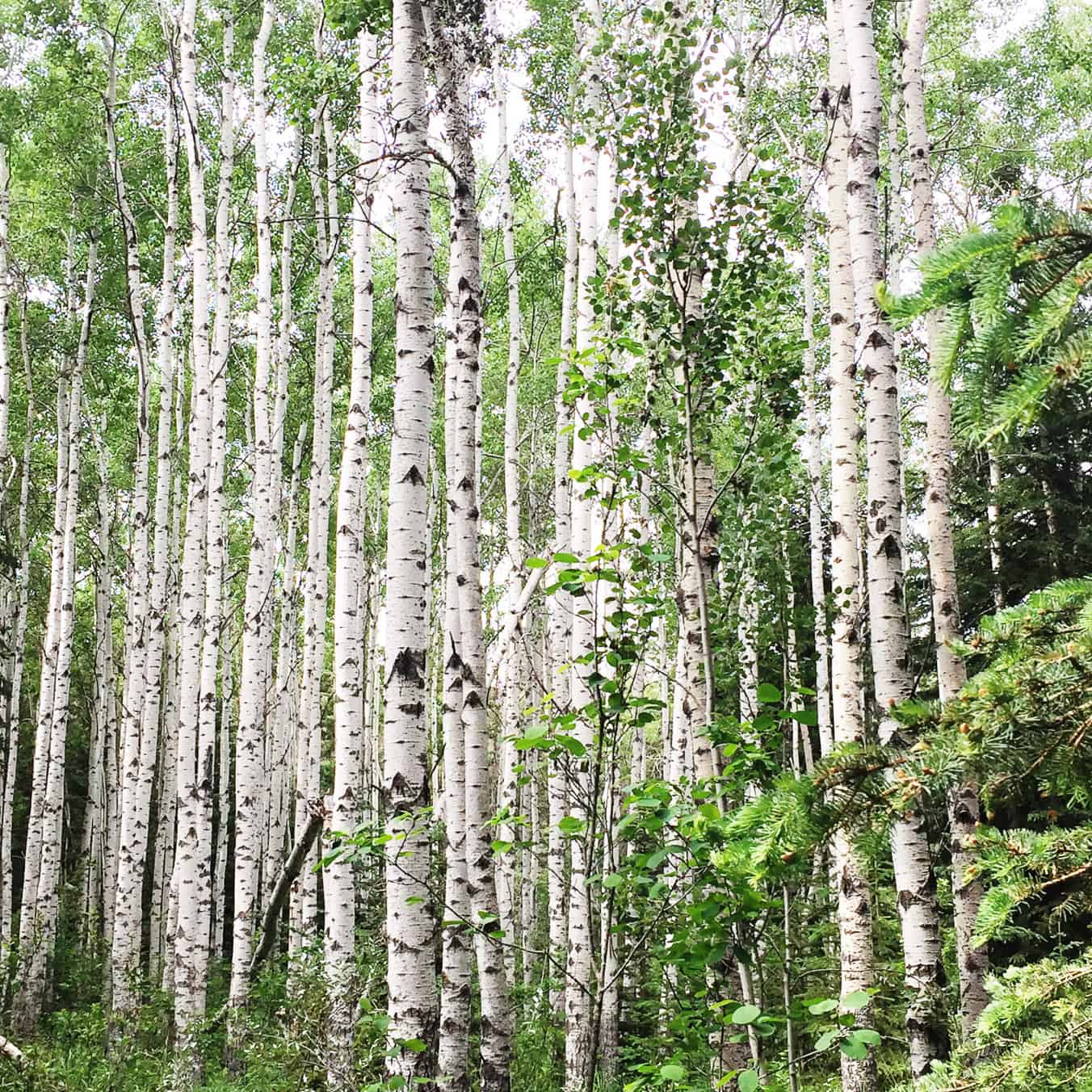 Fish Creek Park
We love Fish Creek Park. Being able to head out into nature just a few steps from home, really is amazing.  Trails for hiking, biking and walking. Spots along the river for fishing, boating and floating.  And plenty of opportunity to view wildlife. It's the best.
Calgary Folk Fest
We happen to think the Calgary Folk Music Festival is the best festival in town!  We've been attending and volunteering for over 12 years now!  We love everything about Folk Fest…the music, the friends, the food, the arts market and especially the location, Prince's Island Park.
Vibrant Communities
Calgary has some of the most fun and unique communities for shopping, eating, and site seeing!  From Inglewood to Kensington to Bridgeland to 17th Ave to Marda Loop and many more.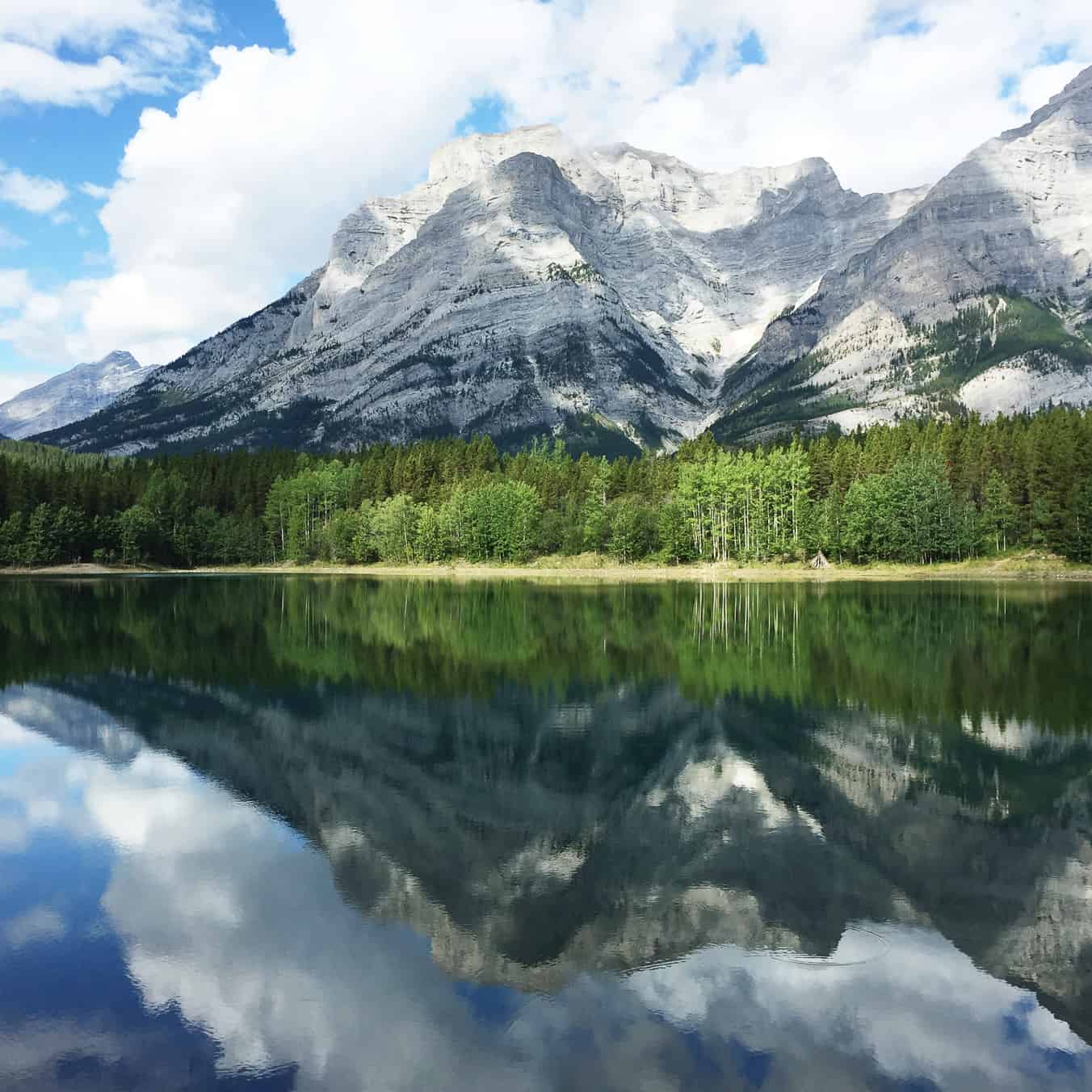 We have mountains basically right in our backyard.
We are so lucky to live so close to the mountains!  I mean, just look at that view.
And we're also really close to the Badlands.
Not only are we close to the mountains, but we also have quick access to some of the most amazing landscapes!  In just over an hours drive, you can be in the badlands amongst hoodoos and desert. Where else can you go from city to mountains to badlands in a matter of hours?!
The food scene is delicious.
Calgary is teeming with delicious restaurants, bakeries, pie shops, cafes and more…our food scene is second to none!  Our craft beer scene is pretty amazing too.
It's a great city to raise kids.
Calgary is a great place to raise kids! With fantastic schools, safe neighbourhoods, and plenty of opportunity for volunteering, adventuring and living life to the fullest, Calgary has it all.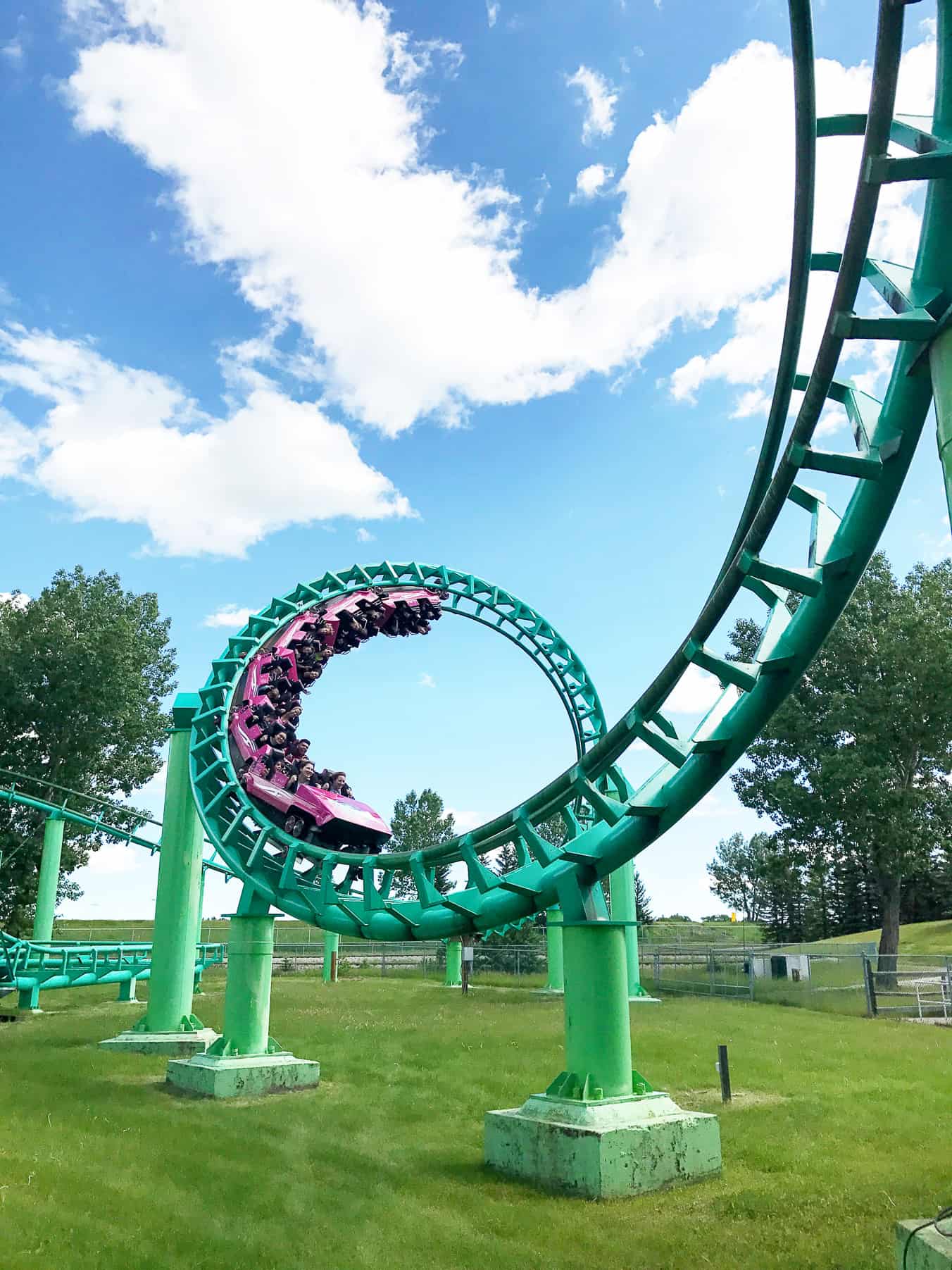 There is so much to do.
There are so many great attractions in Calgary, you can be busy doing something almost every day of the week!  From touring downtown, to playing at Calaway Park, to visiting Heritage Park, to downhill skiing right in the city, to attending festivals, to exploring nature trails, Calgary has it all.
The Calgary Stampede.
We love the vibe in our city during Calgary Stampede…there's really no experience like it!  During Stampede week, you can experience Stampede fun from one end of the city to the other.
Calgarians support each other.
During the flood of 2013, there was nothing quite as amazing as how our city came together to help one another…we'd never seen anything like it, and it made us love Calgary even more than we thought we could. Calgarians always come together in times of need!
We have the best people!
Friendly. Diverse.  The best.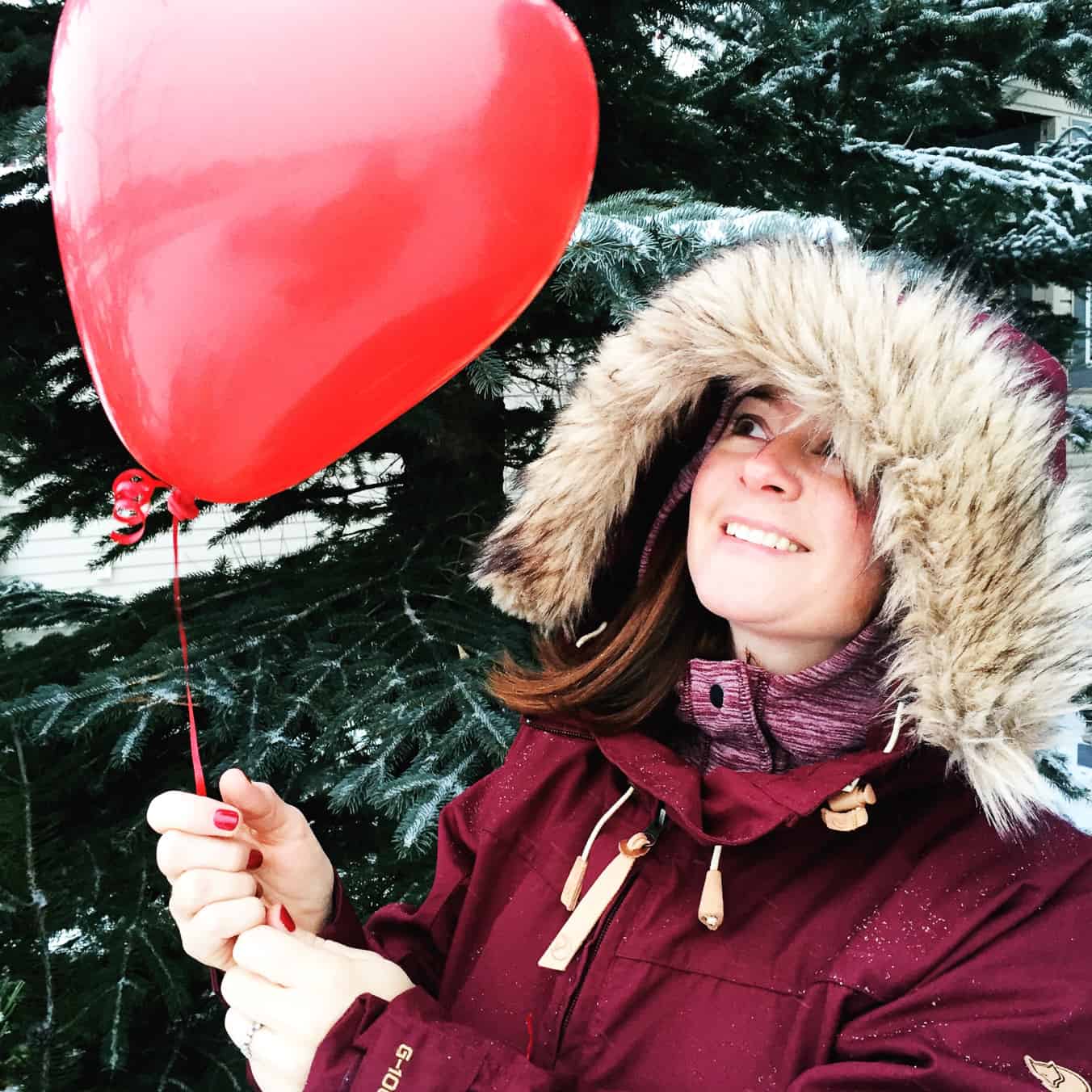 More about #Love YYC