Gift Guide for the Adventurer!
Tis the season for gift giving!  If you have an adventurer or camper on your list this year, this Gift Guide is for you.
We thought it would be fun, and hopefully helpful, to give you some gift ideas for the person on your list that likes to camp or take adventures!  We gathered together some kitchen gadgets we have and find useful, others we'd love to have, plus some things we would love to take camping with us like solar panels, fancy coolers and more!  If you have any ideas, feel free to share them with us in the comment section…we're always looking for more!
Let's get started!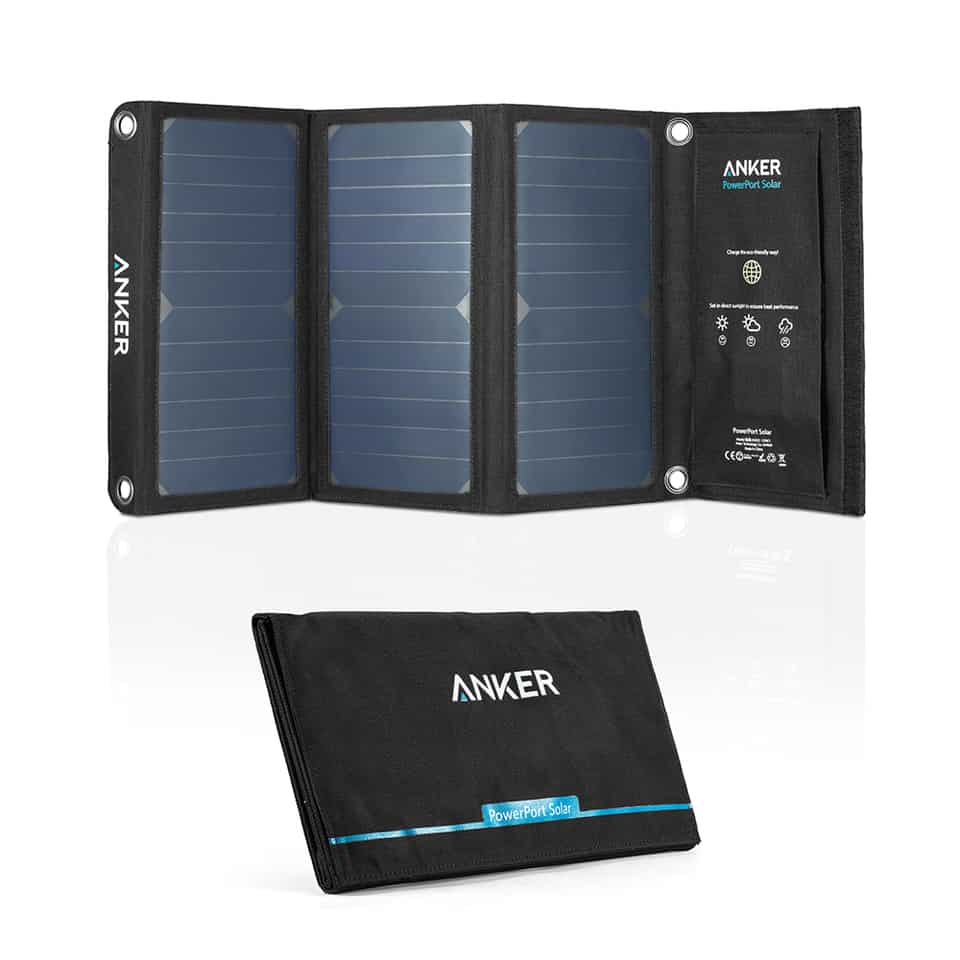 Solar Charger
Cell phones, GPS units, flashlights…all running on batteries and what to do when you are short on power?  Solar chargers have been getting less bulky, fast charging, and more economically feasible as of late.  There are many different options, one I have had my eye on is the Anker Power Port Solar 2 Ports.  It has a durable, light, compact design with two USB ports.  You can stay connected off the grid!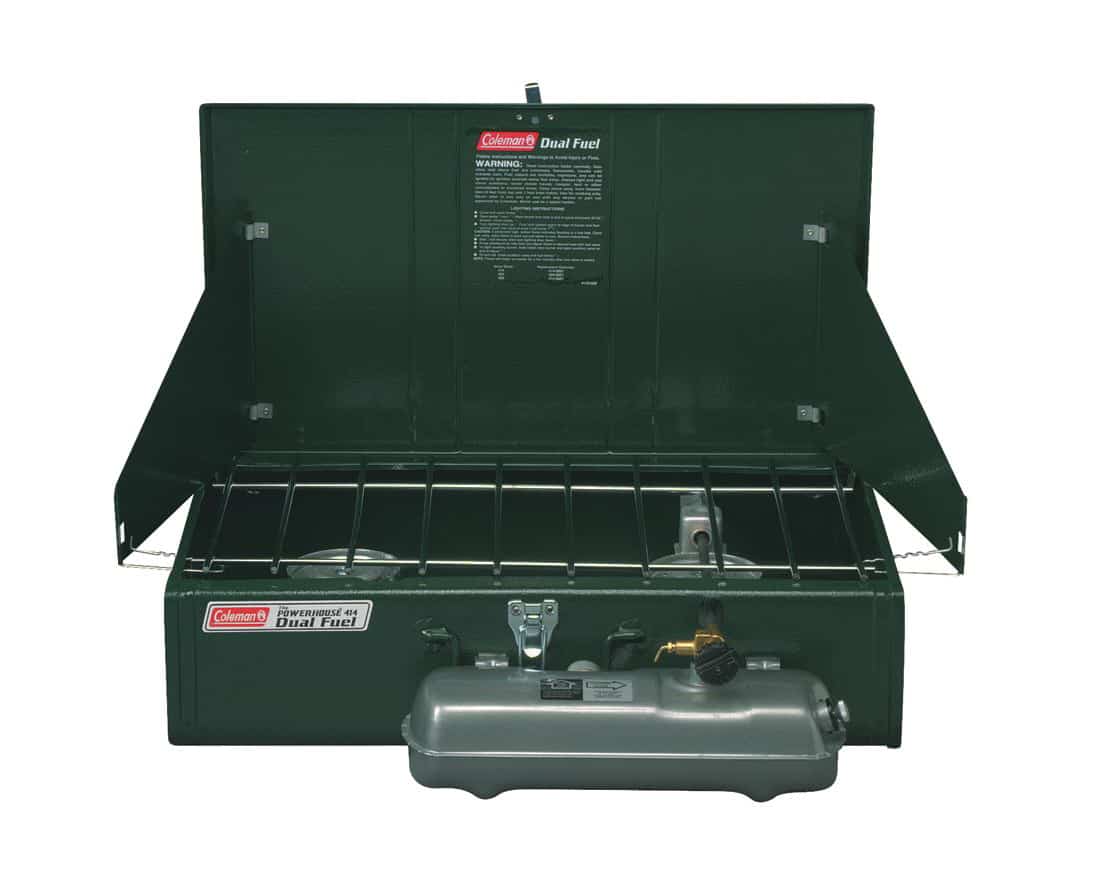 Classic Cooking Stove
While I love fancy, shiny, high tech gear…there is a place in my heart that will always belong to the Classic Coleman Stove.  Maybe it reminds me of camping with my Dad, or the time my brother almost torched his eyebrows off, there is something about my Coleman Stove that I just can't shake.  Simple in function, reliable in the field, and an absolute tank, a Coleman Stove is the perfect gift for that will last for generations!  If I was buying a new one, it would be the Guide Series Powerhouse 414 Stove for me!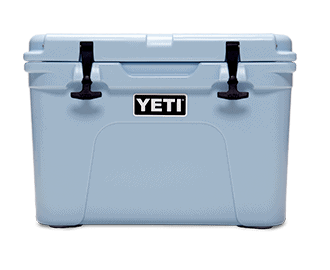 Hard Case Cooler
It seems like Hard Case Coolers have become the "it" thing and I can see why.  Who doesn't love a rugged, hard case cooler that can withstand anything that Mother Nature could throw at it.  Lots of great brands to choose from but Yeti had me sold when they give you a cooler selection tool basis how many cans of beer you need.  This of course is basis a 2:1 ice to can ratio with a maximum beer can limit of 255 cans – SOLD!  Check them out here.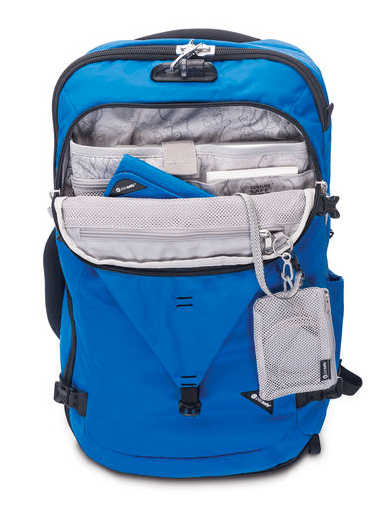 Travel Pack
I am always looking for gear that I can use across multiple platforms.  A quick weekend bag, a flight bag that fits in carry on, something subtle I can use for work…you get my drift.  If the Mrs put the Pacsafe Venturesafe EXP 45 Anti-Theft Carry-On Travel Pack under the tree my Christmas would be complete!  The pack is bullet proof, has a slick locking system, and has a roomy main compartment for all the essentials.  The best part about this bag, it opens like a suitcase instead of a top load bag!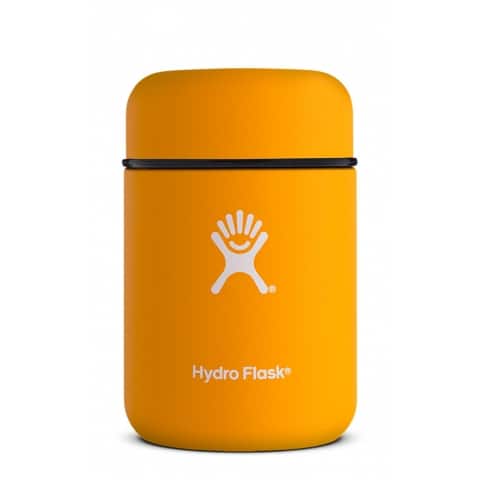 Food Flask
Who doesn't love home made food, piping hot while you are out in the mountains?  Perfect for summer or winter, the Food Flask by Hydro Flask  keeps your soups piping hot and your smoothies  frosty cold!  Available in 12 or 18 ounce versions, made from stainless steel and they come in a host of colors.  I'll take a 12oz Mango or an 18 oz Kiwi please!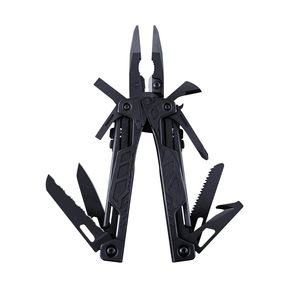 The Multitool
The Leatherman OHT is my pick for this year because of one simple reason.  You can use this multi tool and get to the tools with ONE HAND!!  Plus you can get it in complete black which is almost as awesome as using a multi tool with ONE HAND!  Did I mention the you can operate this little piece of awesomeness with a single hand?  One Hand!!  I could use the OHT and high five Santa at the same time!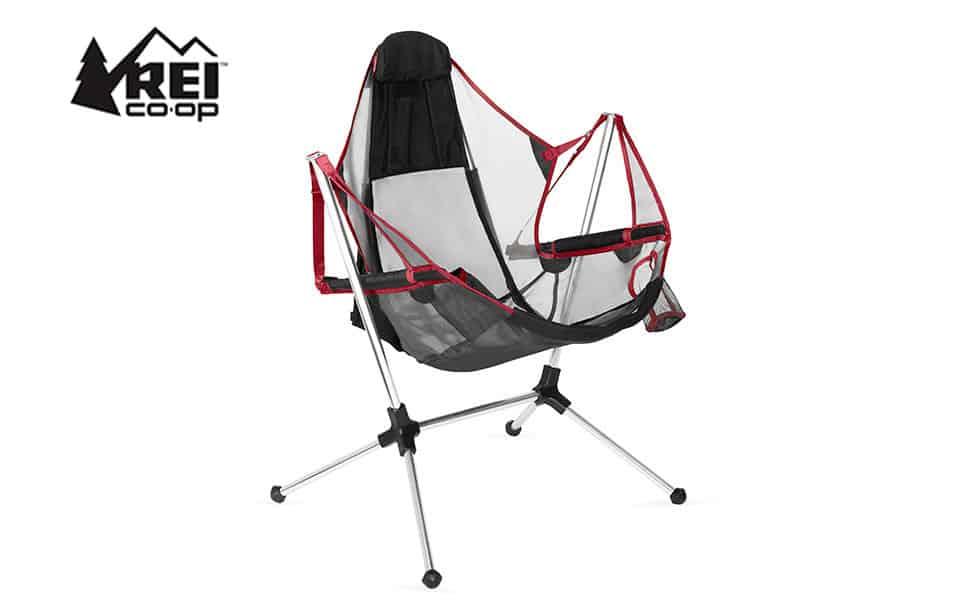 A Proper Camping Chair
What beats sitting around a campfire in a comfy chair?  How about sitting around the campfire in a comfy chair that also lets you star gaze without straining your neck!  The Stargaze Recliner Luxury chair reclines and swings. Unlike rocking chairs, this chair is designed for use on any surface, including rocky, sandy or uneven ground, bringing the relaxation of motion to a host of new environments. This is the chair you'll want to take to camp, to the beach, in your backyard or even your kid's soccer game on the sidelines.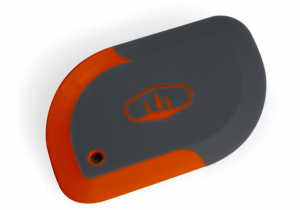 GSI Compact Scraper
This little gadget is a great stocking stuffer!  Have you ever cooked something just a wee bit too long and it fused to your pan?  The GSI Compact Scraper is the perfect tool to get the baked in goodness off your pans.  The Compact Scraper is a dual-sided pot scraper/ spatula that fits anywhere.  Soft rubber blade and hard, nylon edge safely scour your non-stick surfaces. Made of durable, high-temperature silicone and Nylon 6-6.  Ours makes its' way from camping gear to home kitchen – it is that good!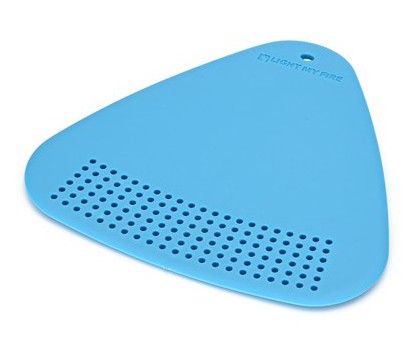 Light My Fire Cutting Board Plus
I love to cook while camping and I am all about multi use gadgets.  The Cutting Board Plus by Light My Fire is both a cutting board and a strainer!  It comes in loads of different colours and is dishwasher and microwave safe.
– – – – – – –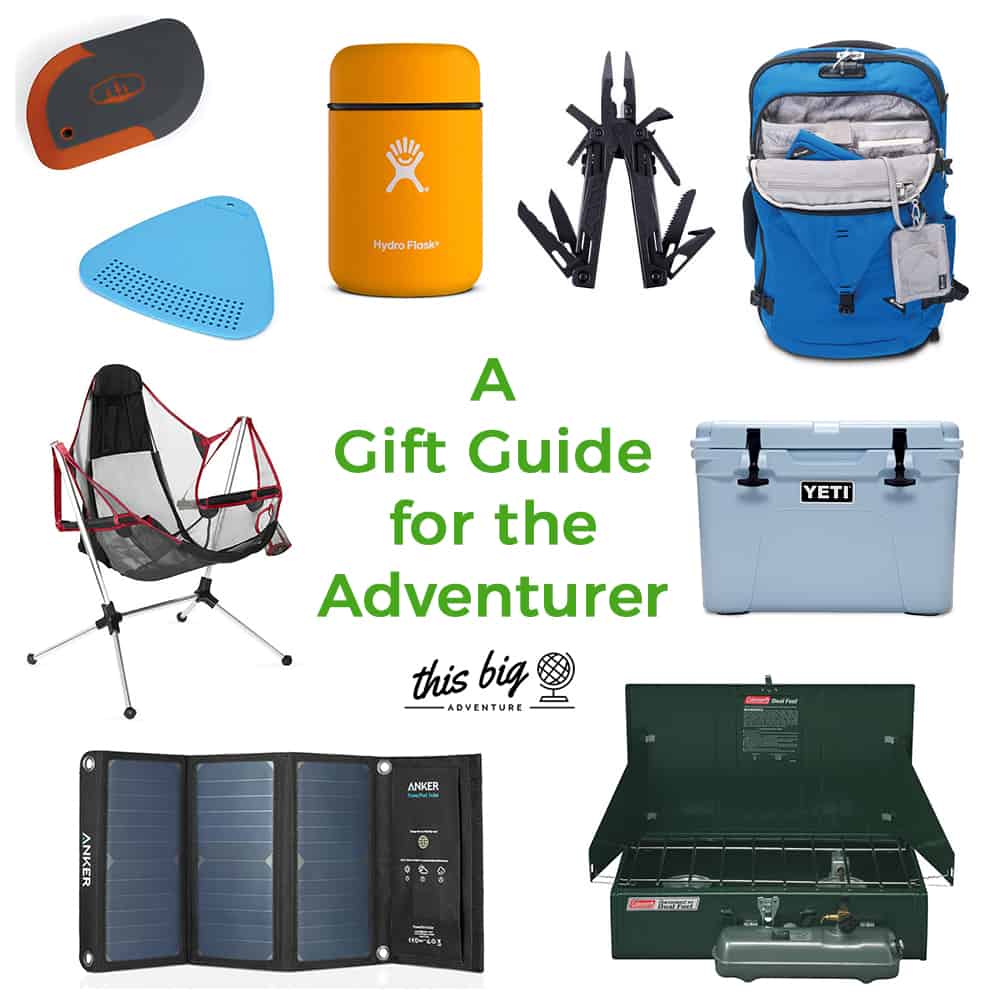 We hope you got some gift inspiration and ideas for the adventurer in your life!