Explore: Parks Canada to Offer Free Admission to Youth 17 and Under
Camping and exploring for this coming 2018 camping year just got better!  And cheaper.  Parks Canada will offer free admission to youth 17 and under.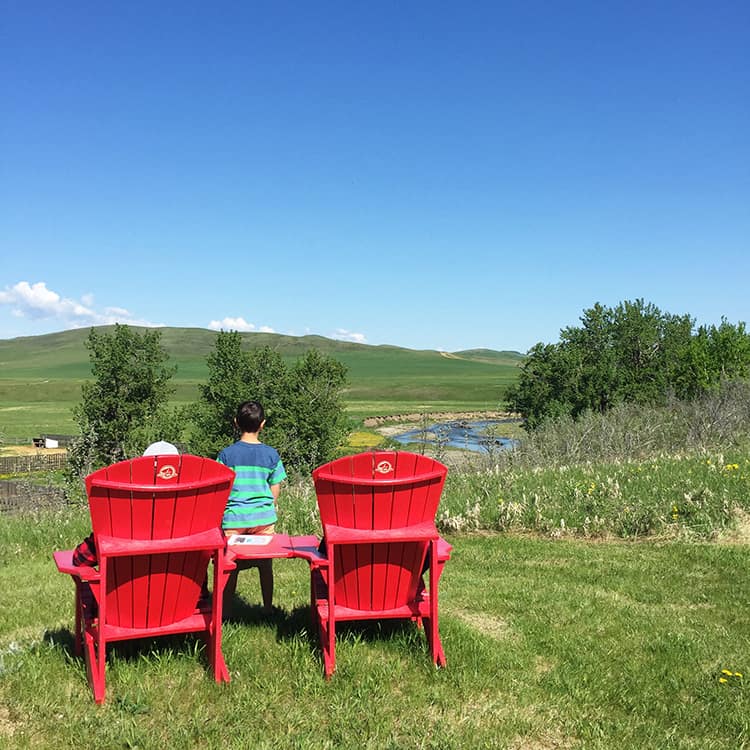 New for 2018, Parks Canada is now offering free admission to youth, ages 17 and under!  What does this mean exactly?  This means that youth can now visit all national parks, national historic sites and national marine conservation areas operated by Parks Canada for free!  No admission fees.
This is exciting news…now all we have left to do is get our camping planned for next season!  We'll definitely be back to visit Bar U Ranch and Rocky Mountain National Historic Site!  And I see loads of camping in Banff and Jasper this summer!  Woohoo!
For more details, and exemptions, visit the announcement on the Parks Canada website.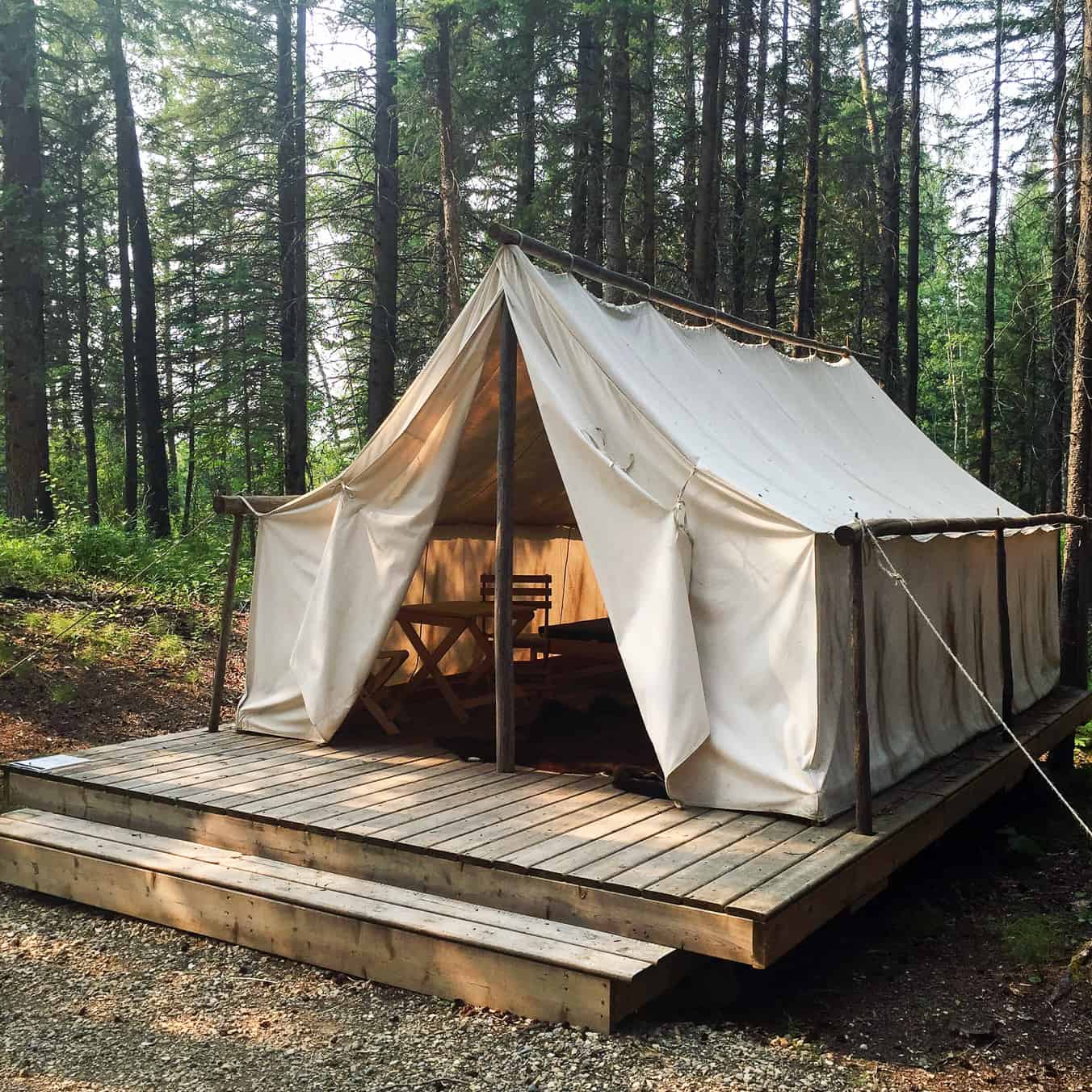 Don't forget to reserve your spots!  You can check out our post on 10 Parks Canada Campgrounds in Alberta to Reserve in January!