Explore: Kayben Farms Sunshine Adventure Park
Kayben Farms Sunshine Adventure Park is a such great place to take your kids!  We've been taking ours for many, many years, because it's one of those places that lets kids be kids, and we love that so much.  When you are here, you can see that it was created completely with kids in mind.  Everything here is child led fun.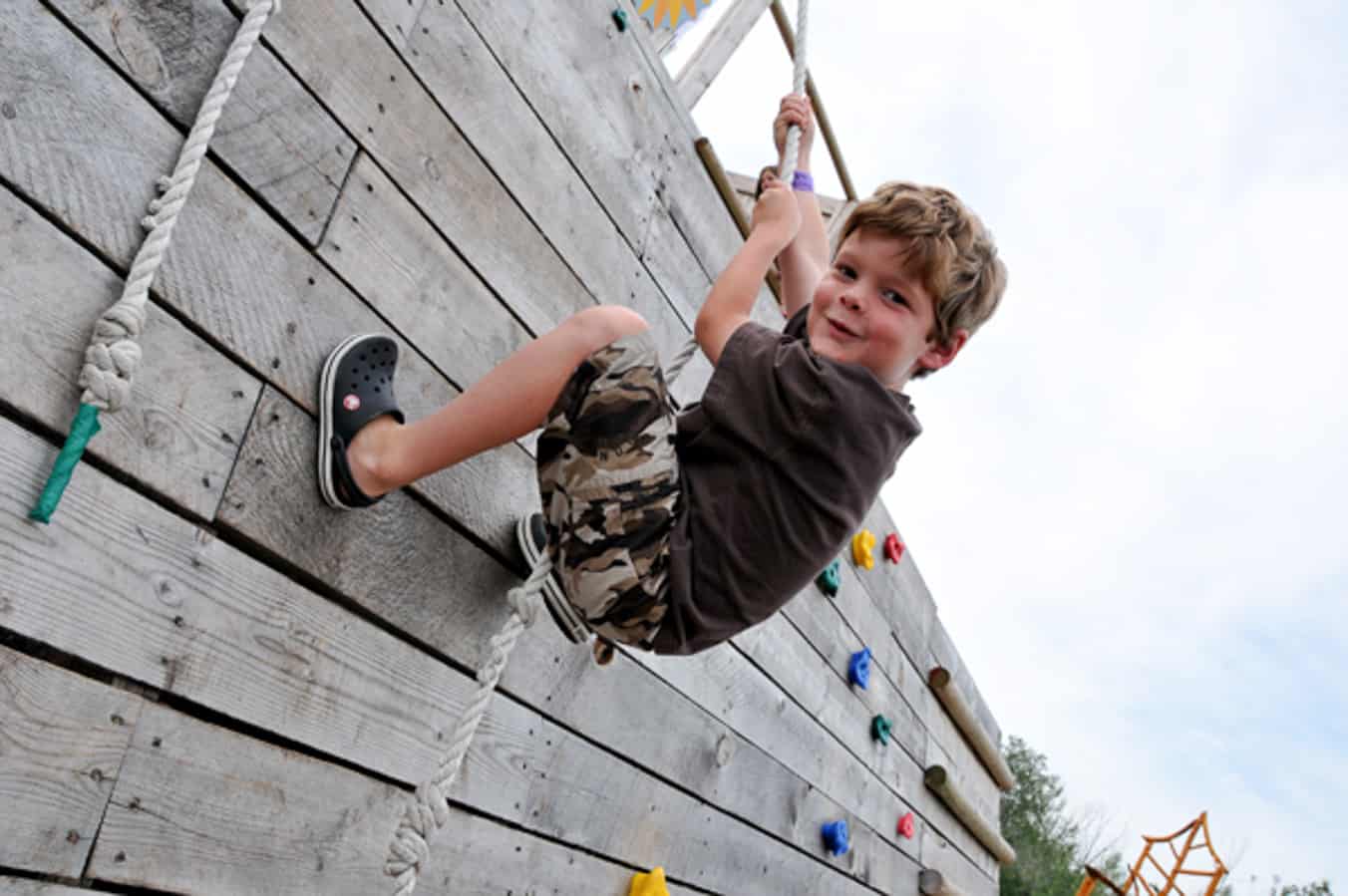 And let me tell you, they know fun.  Kayben Farms has the most unique and fun play structures including 2 berry bounce air structures, a giant slide that you whip down on with potato sacks, a pedal kart track, a climbing wall and many other fun things!
But what's really great about Kayben Farms is that it is great for kids of all ages.  If you have really little kids, they can play on the little berry bounce, in the sandbox, on the swings and more…there's so much for everyone to do.
Come have a look at this hidden gem…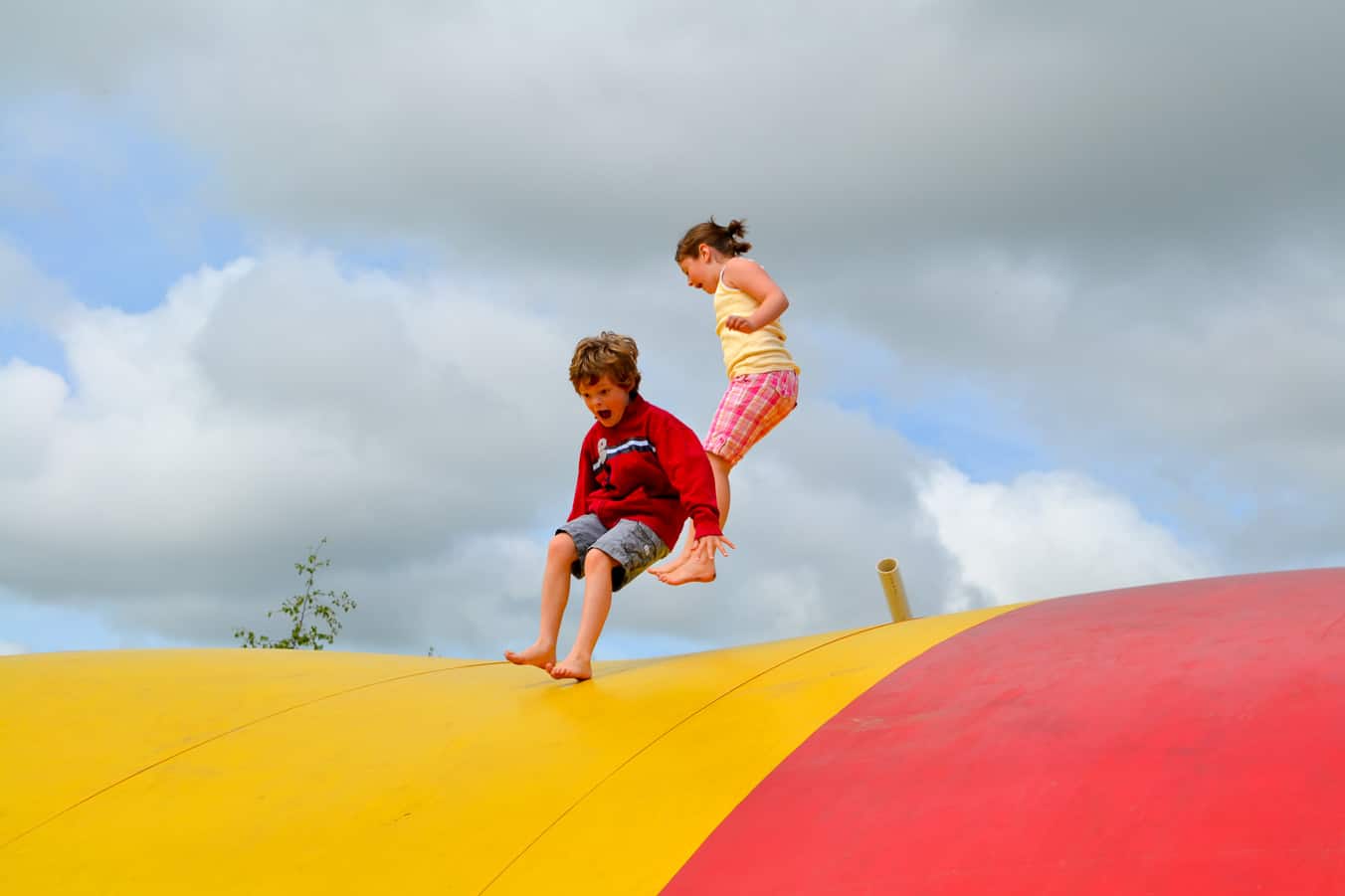 There are so many things that my kids love about this place, but the Berry Bounce is their favourite!  I mean, who couldn't love a giant air filled bouncy structure?!  And one that you can shoot balls at a your siblings on?  SO fun.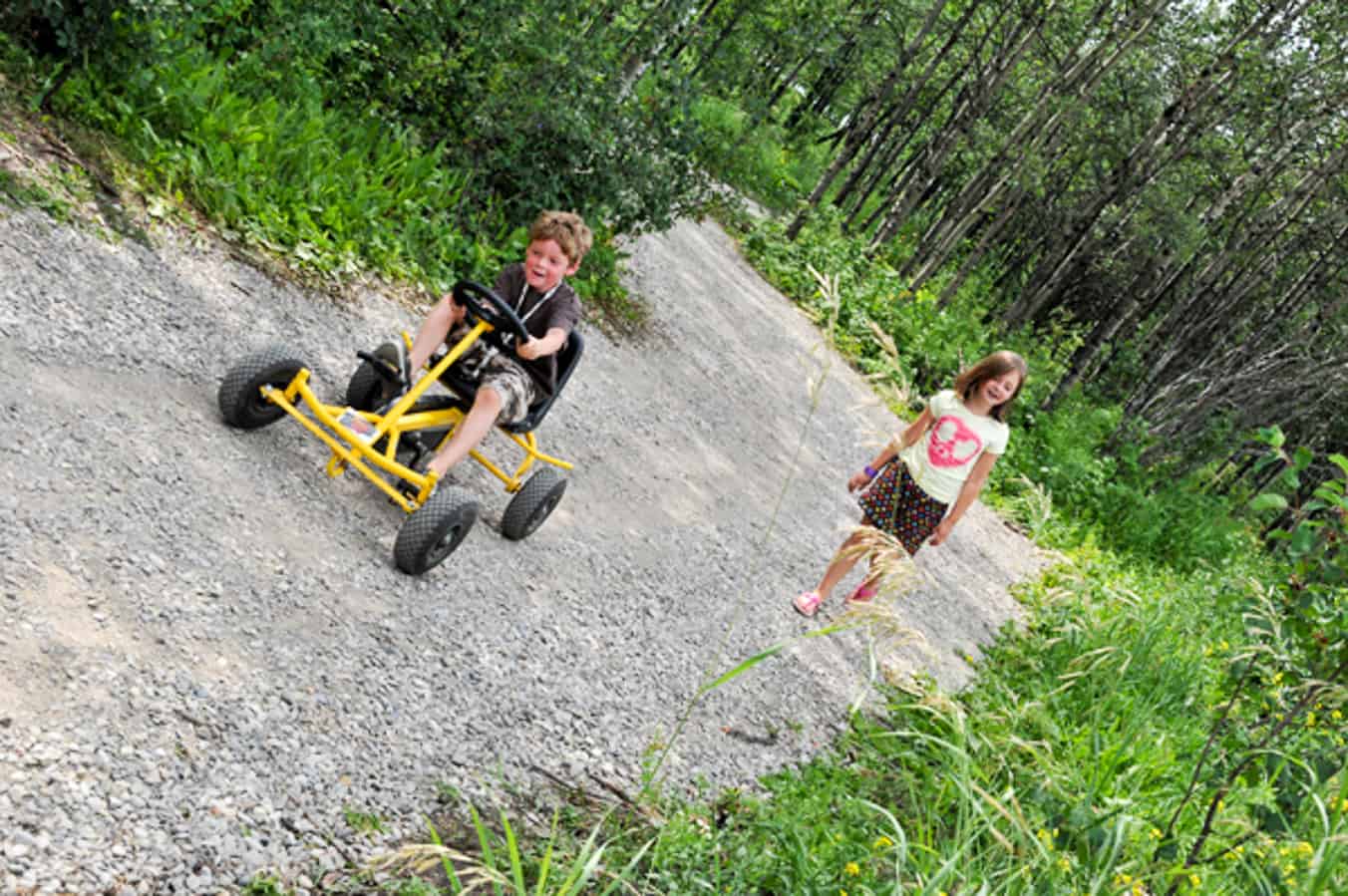 Another favourite is the pedal kart track!  This here is just good old fashioned fun.  Even the adults can get in on this.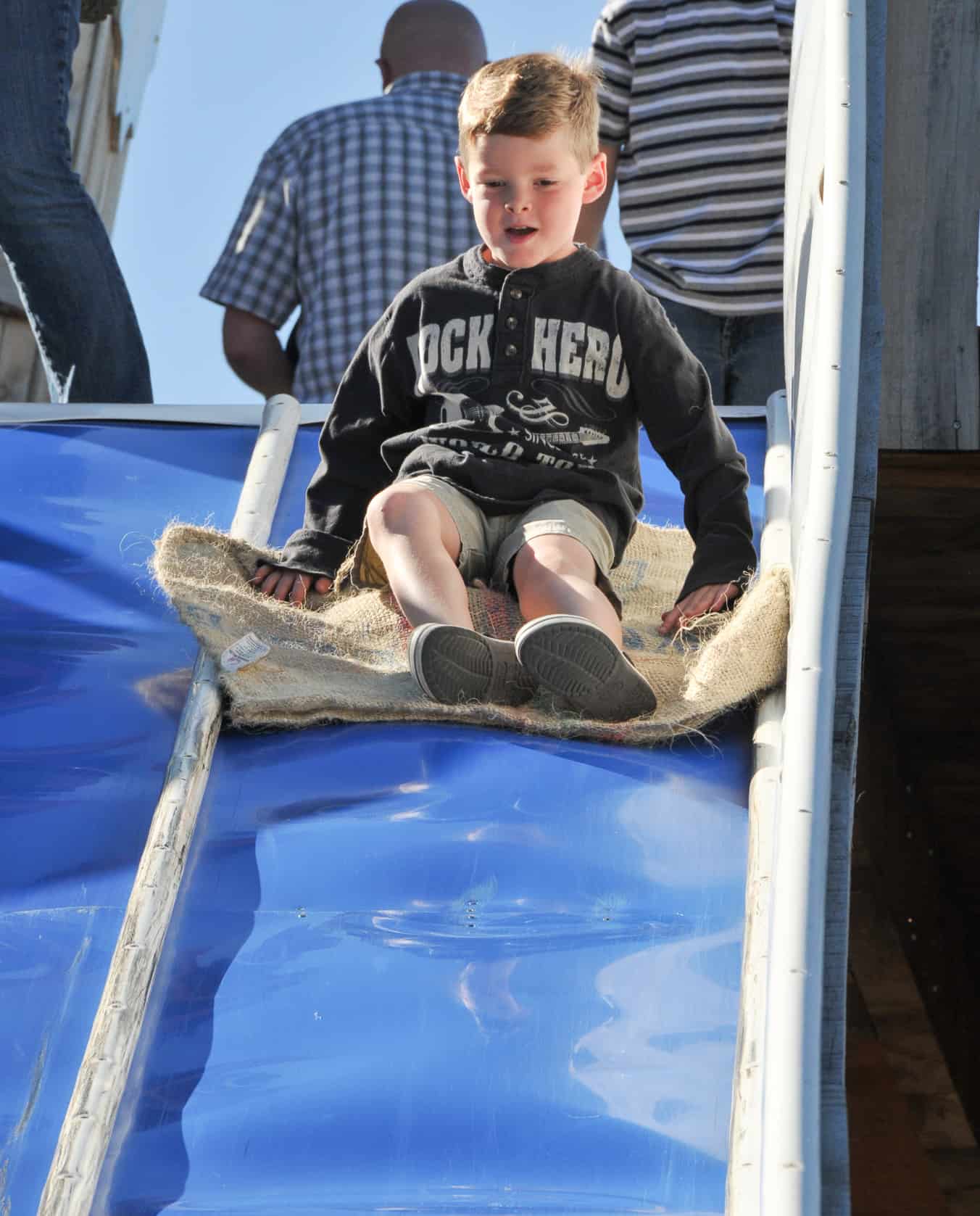 My kids also love the giant slide!  Grab a potato sack and the kids laugh and scream the whole way down.  But I didn't. Nope.  😉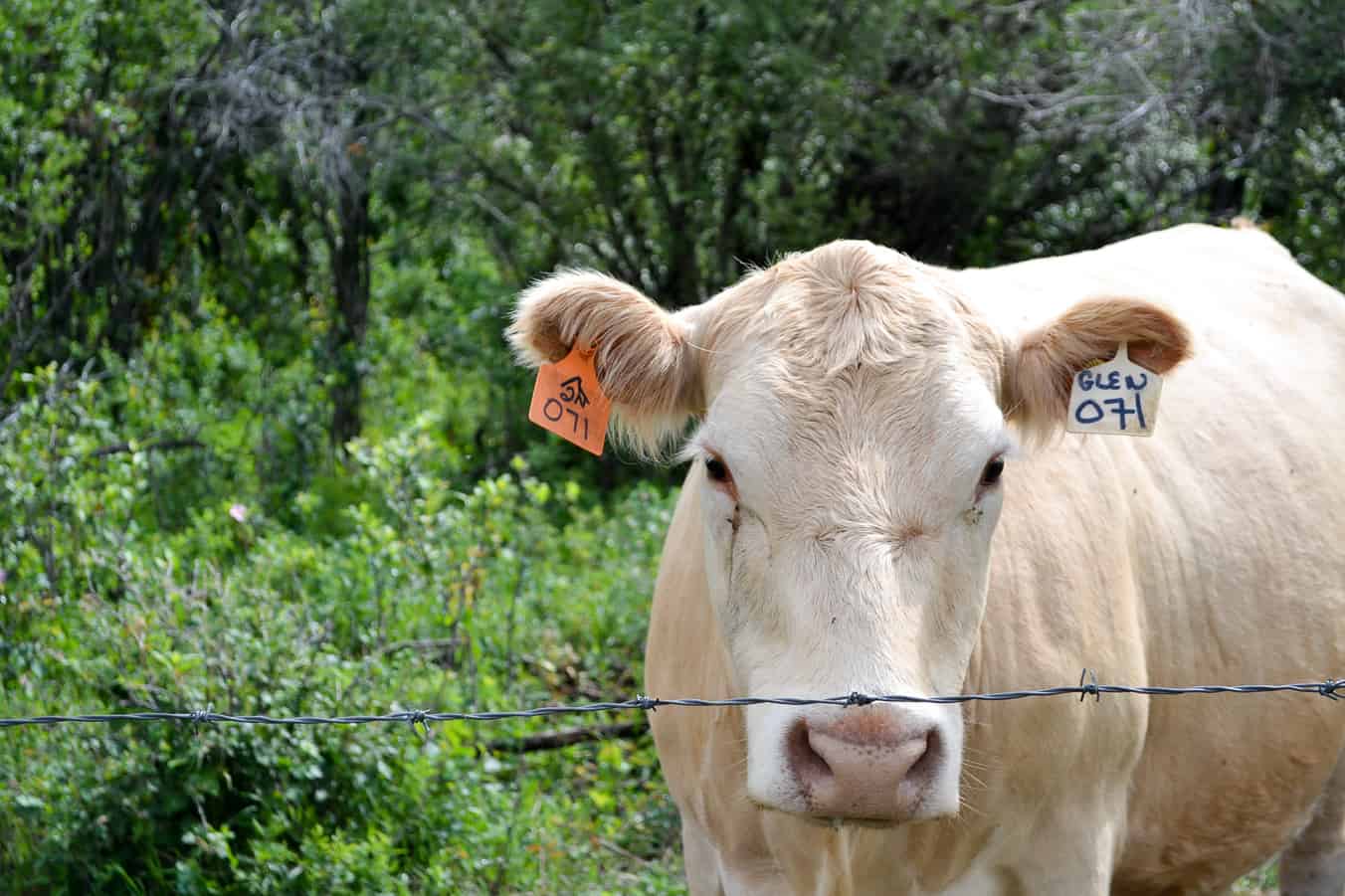 One of the things that I also love about this park are all of the farm animals you can visit…everything from cows to sheep to ducks, geese and pigs.  I think it's so good for kids to see farm animals up close, in a safe way.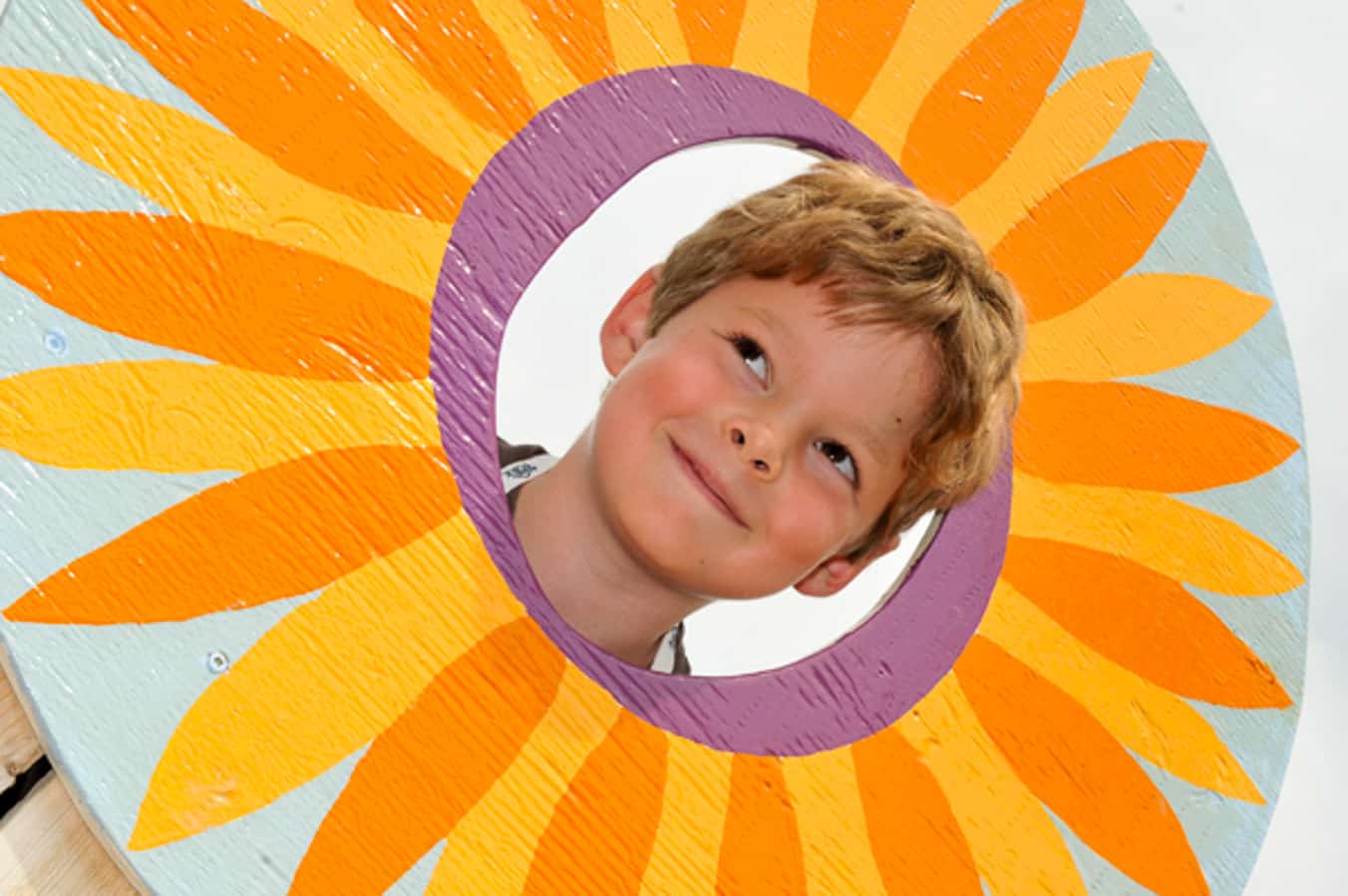 Kayben Farms is a must see if you are in the area!  Here are a few more details to help you plan your visit to this fantastic adventure park!
Kayben Farms Details:
Location:  20 minutes south of Calgary on Highway 2
Hours and Admission Information: Visit their website.
What to do at Kayben Farms:
Play:  2 Berry Bounces for all ages, pedal kart track, swings, playground, giant slide, climbing wall, indoor play area, croquet, sandboxes and many different activities.  You can also visit farm animals!
Fire:  Stop by and have a fire in one of their fire pits!
Eat:  Eat lunch at JoJo's Cafe, or bring your own picnic lunch
Farm:  Visit the U-pick
Shop:  Shop in the on site gift shop and greenhouse
Special Events:  There are many special events available:  seasonal activities like pumpkin picking in the fall, and baby animals in the spring.  You can also hold birthday parties there, put your kids in summer camps, take a yoga class and more!  Visit their website to learn more!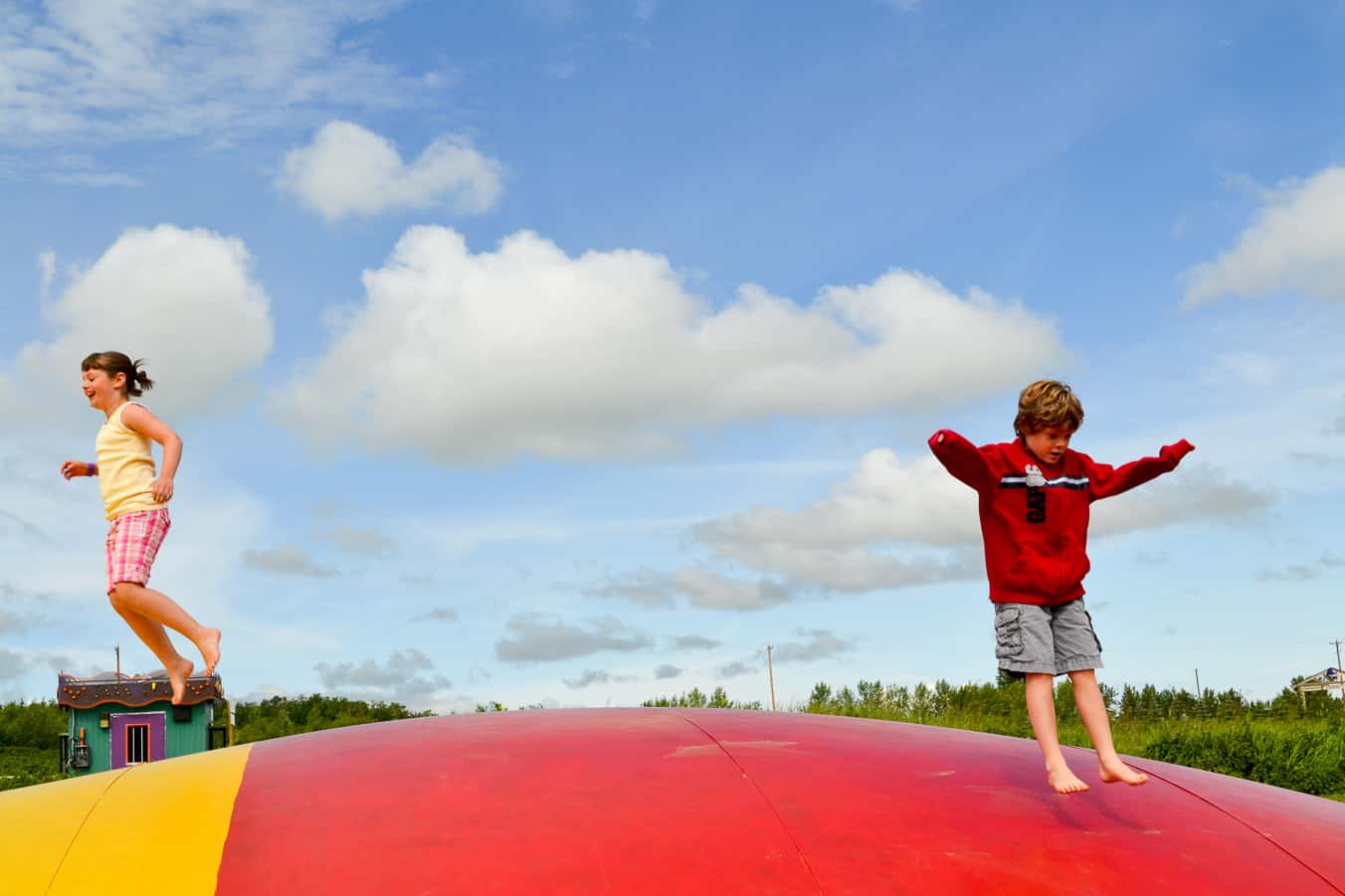 More Calgary Area Fun: