Events: Yeehaw Get Your Stampede On!
There are some exciting new things happening at the Calgary Stampede this year!  New low prices, crazy midway food, and a great music line up so far! 

I think the most exciting thing to happen to the Stampede this year is the Stampede Superpass 2017!  This pass allows unlimited entry for the full 10 days, for only $39.  In past years the tickets are $18 per adult, so with this new pass, it's paid for itself in 2 visits!  But you only have until June 12 to buy them!

Stampede food is always interesting!  And with each passing year, there seems to be more and more crazy dishes on the midway!  This year they've added the The Cookie Dough-ne, which is raw cookie dough in a waffle cone, wrapped in cotton candy.  Yes please.  But we're really looking forward to the Canadian Bacon Pickle Balls!  Picture a bacon wrapped hot dog and pickle, battered and deep fried.  Heck yes.  There are 19 new treats to try and you can see them all here: Stampede Food 2017.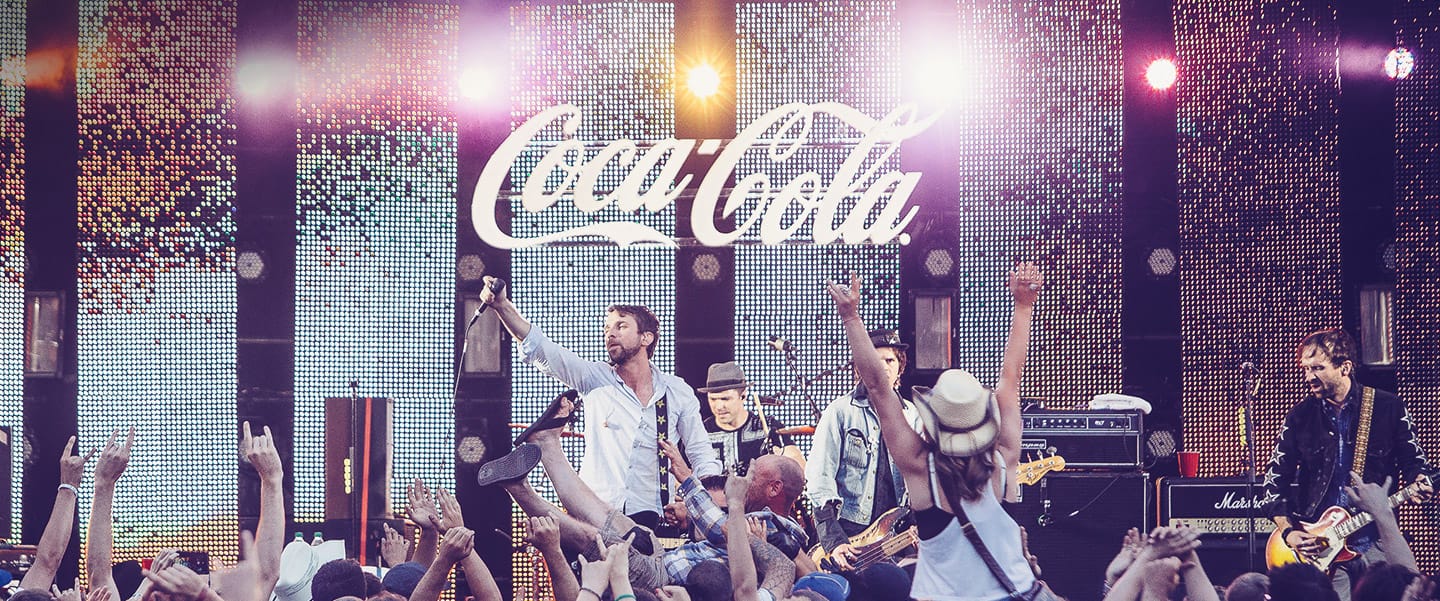 The Calgary Stampede is known for having great music!  Between the Virgin Mobile Stampede Concert Series, the Coca-Cola stage and Nashville North, there is a lot of great music to look forward to.  Much of the line up hasn't been released, but so far there's Duran Duran, The Chainsmokers, Offspring, Sublime, Corey Hart, Alabama, Brooks & Dunn, Our Lady Peace, Serena Ryder, Usher and The Roots…with more still to come.  You can follow the full music line-ups here:  Stampede Music 2017.
So are you excited yet?  What will you be eating this year?  Deep Fried Jell-O anyone?