Exploring Jasper: Source of the Springs Trail
While exploring Pocahontas Campground area, there are many things that you can explore. The 'Source of the Springs' trail is a short trail along Sulphur Creek leading to the natural sources of the Miette Hot Springs in Jasper National Park.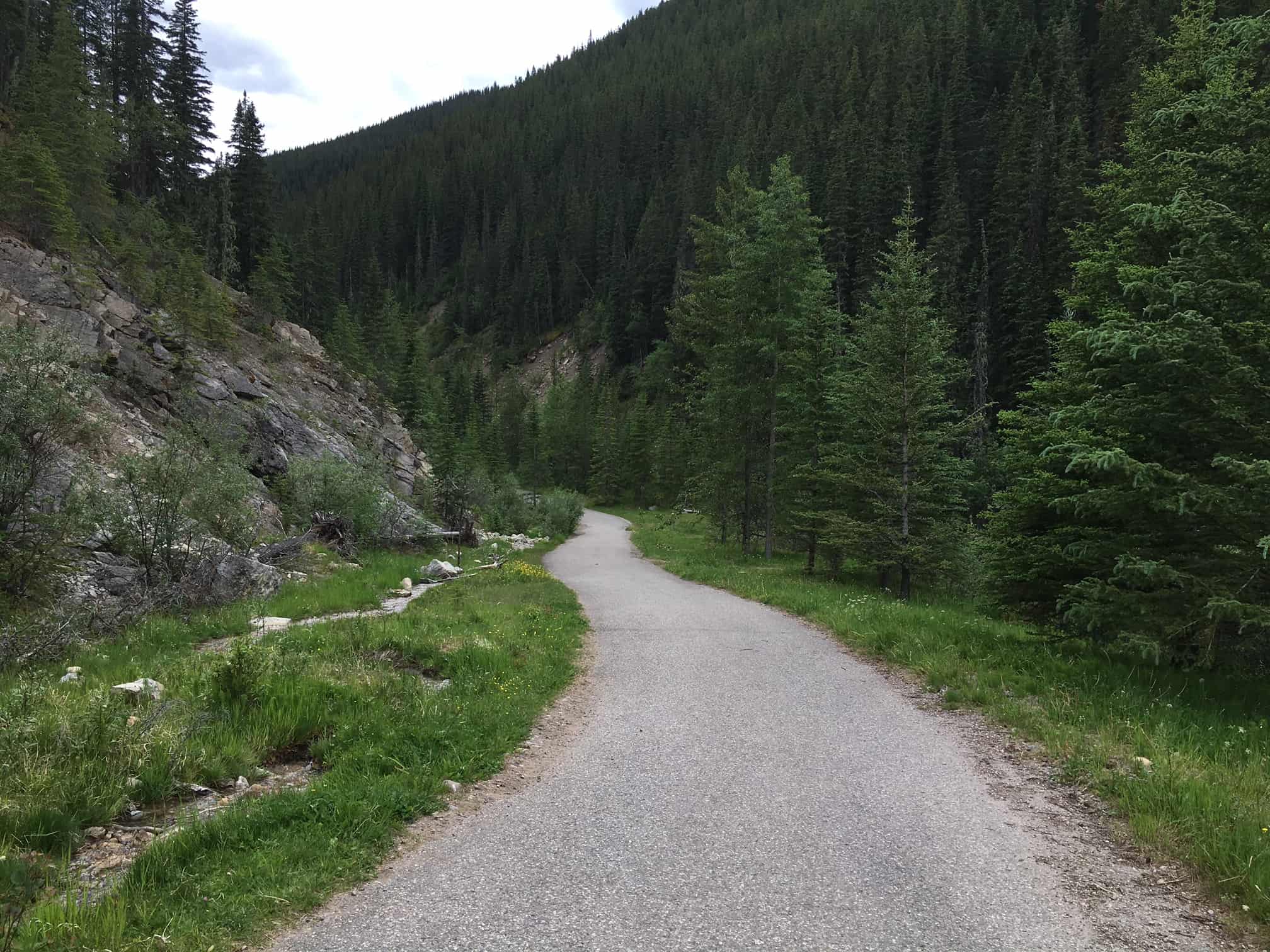 It's an easy, and stroller friendly trail that you begin on paved path, that transitions to a thinner, boarded path, with a platform area where you can explore the old hot springs. Along the way, there is lots to discover, with different rocks, small caves on the side of the path and water running on the side, all the way up.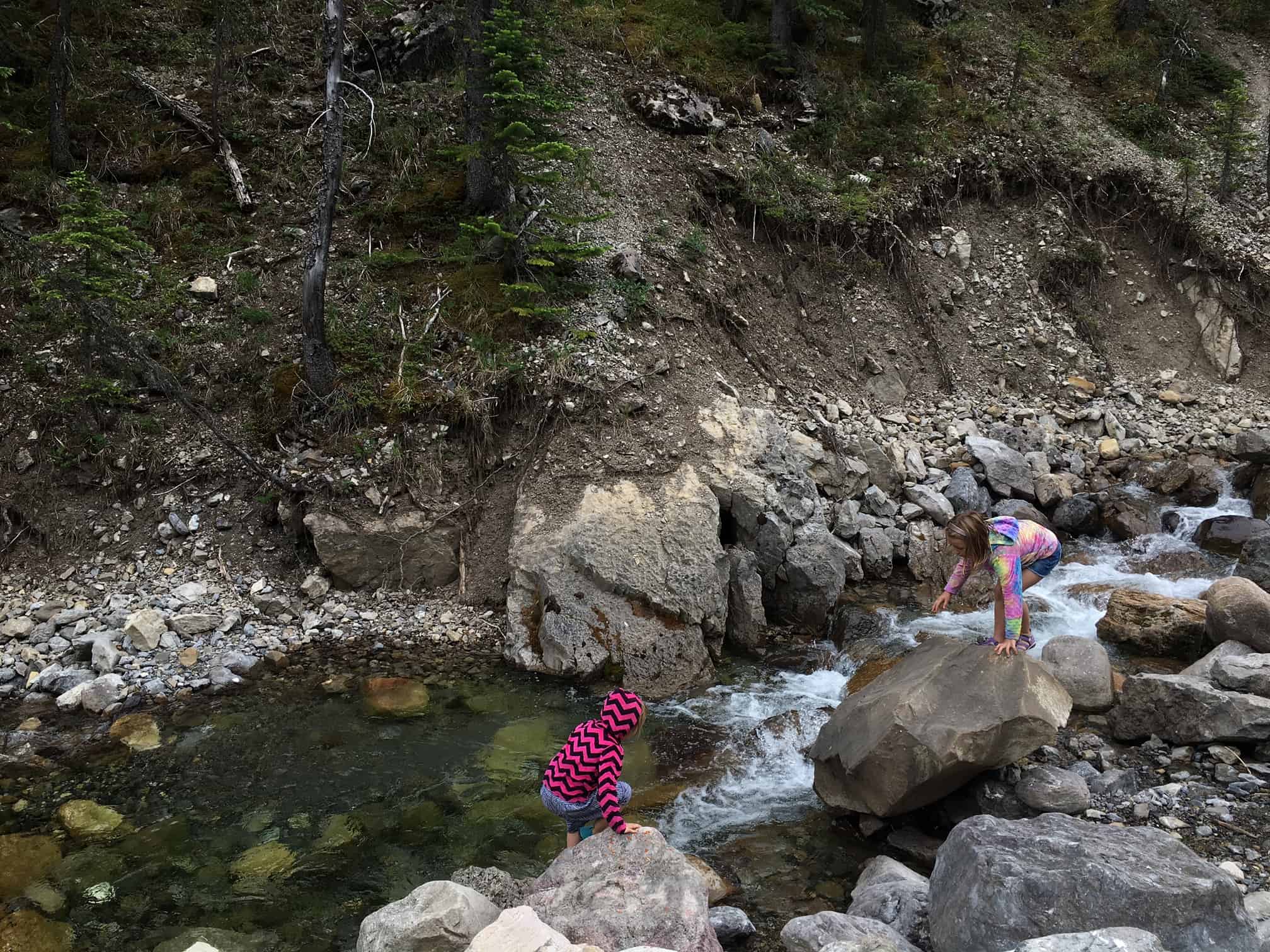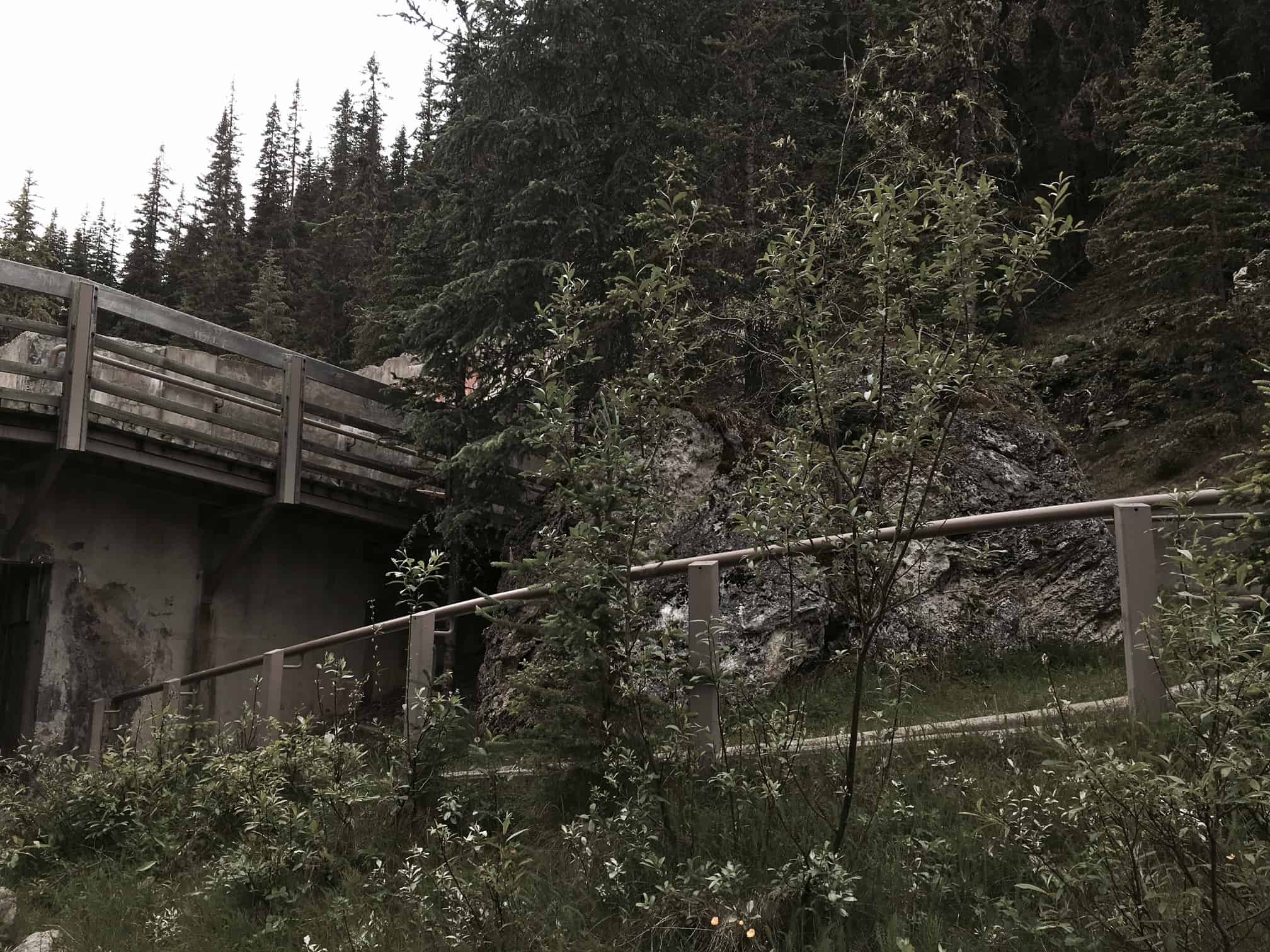 How to get there: From the parking lot of the Miette Hot Springs, follow the paved trail down to and through the abandoned aquacourt. Beyond the ruin a boardwalk leads the rest of the way to a bridge across Sulphur Creek, up to a viewing area and bridge.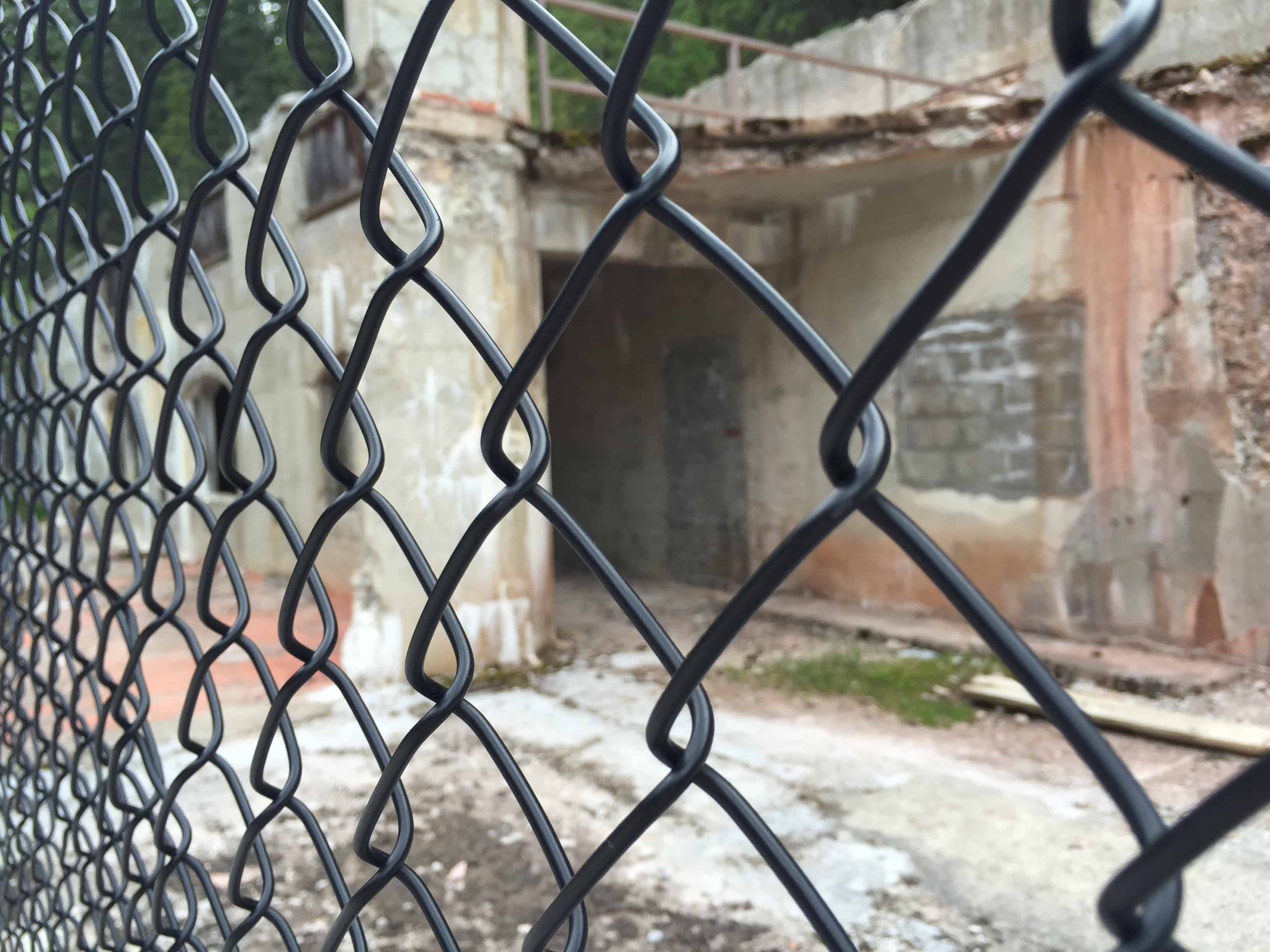 On the other side of the bridge is a hot spring flowing from a hole in the mountain. Hot to the touch, the smell is quite strong once you're up there, and the kids will enjoy seeing the source of the hot springs that you can swim in, at the bottom of the path (paid admission, swimsuit rentals are available).
The entire walk takes about an hour, and is under a kilometer. You'll come back the way you came, and you can finish up with soak in the Miette Hot Springs.