Camp: Pocahontas Campground, Jasper National Park
The Pocahontas Campground is a secluded gem nestled just inside the east boundary of Jasper National Park, on Miette Road. This campground offers basic services including running water, fire pits and flush toilets.
We spent the weekend camping in Jasper National Park, at Pocahontas Campground. It wasn't our first choice, but the original campground we booked had closed due to a water outage.  Though not our first choice, Pocahontas turned out to be a pretty fantastic campground, despite the fact that backing in the trailer to the tight campsite took a few tries.
Driving into the campground, you'll notice it's heavy in tree cover. Fantastic for site privacy, and that 'real camping experience' and forging your own path through the campsites, to find friends for the little ones. Coupled in between cabin rentals, you'll find ice cream and pizza within a short drive, just up our down.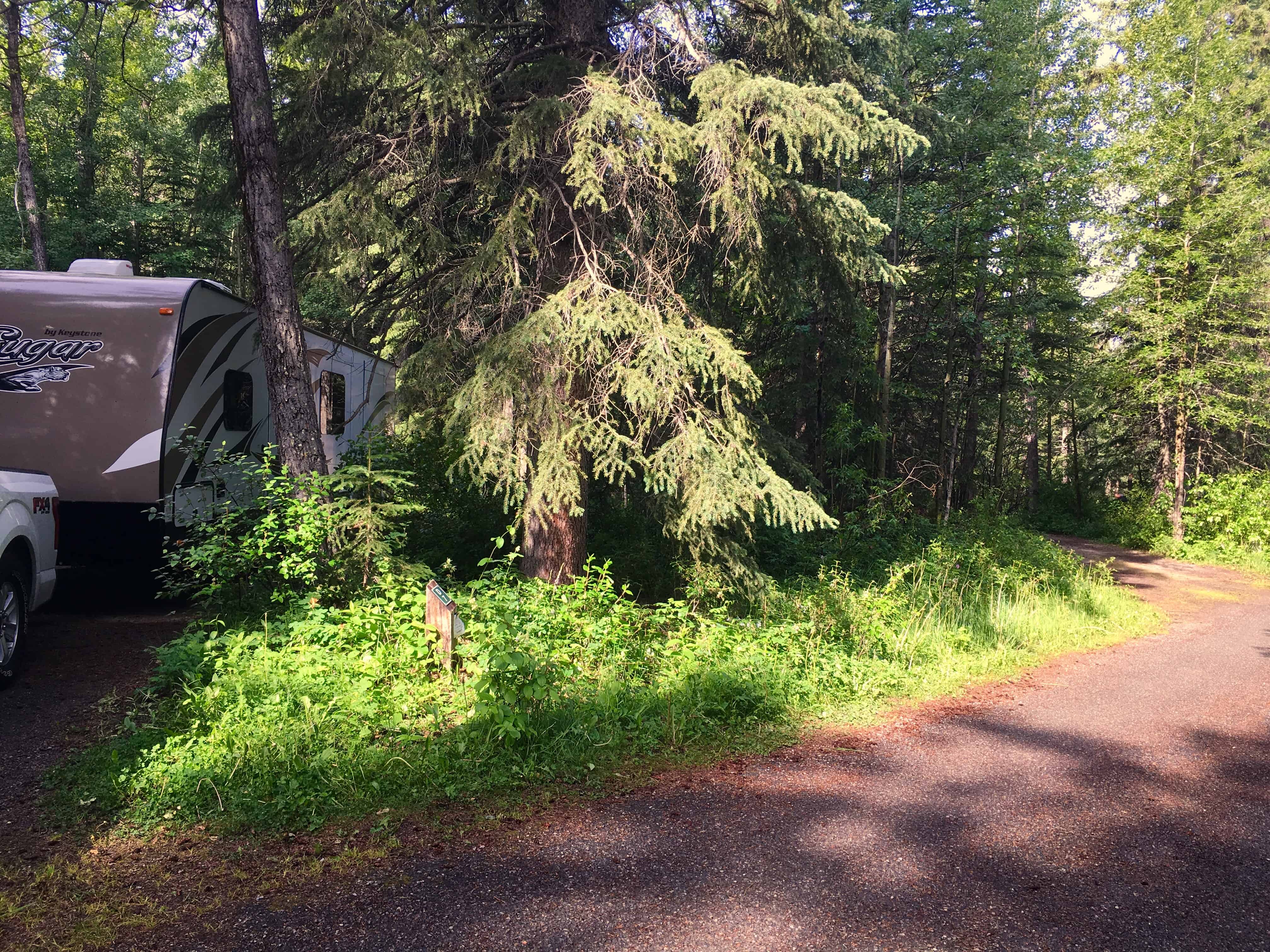 There are 140 campsites in the campground, but it felt more intimate because of the highly treed campsites. It's located before the town of Jasper, about 45 km east – making it a bit of a drive if you want to spend time in Jasper.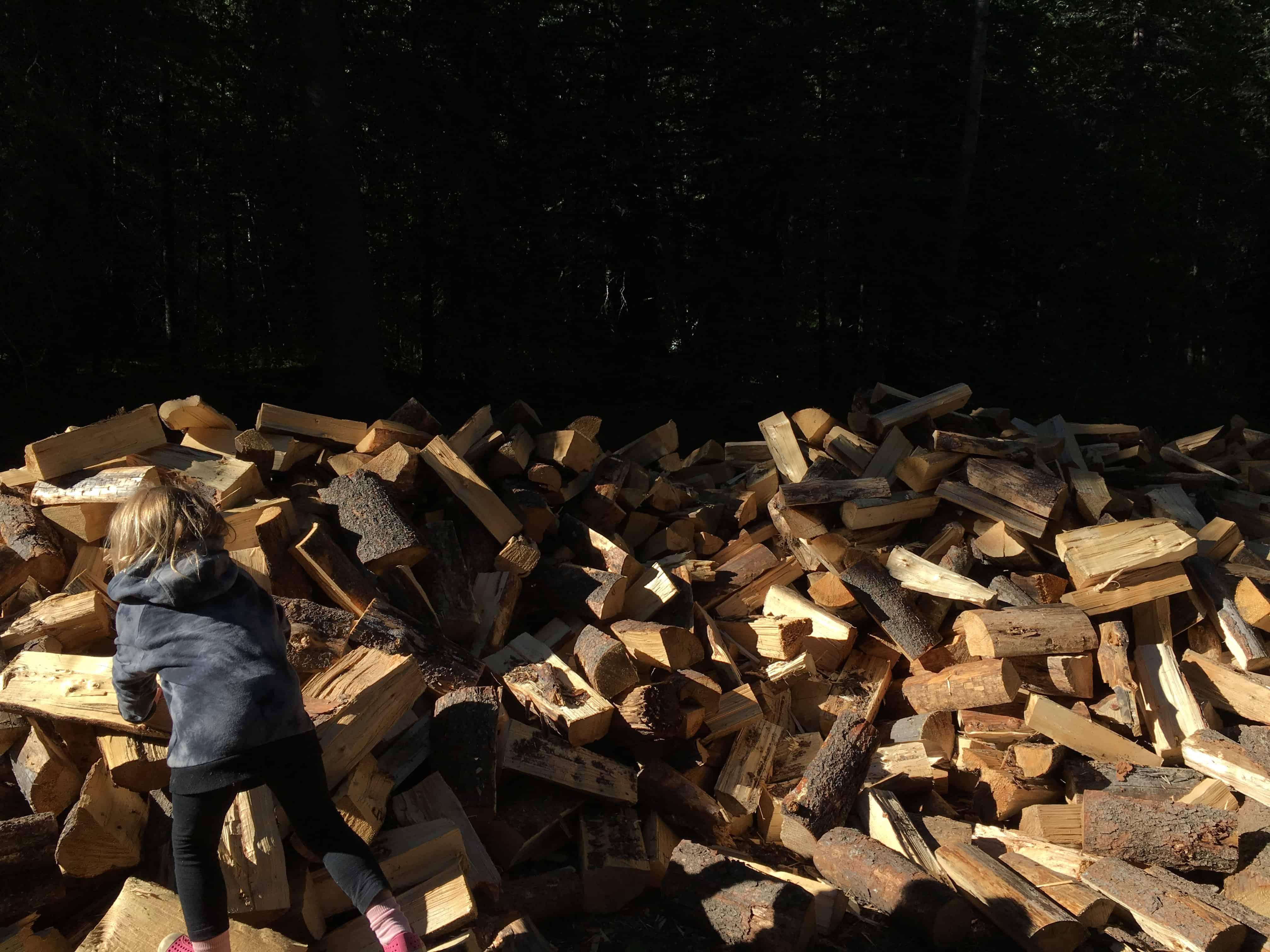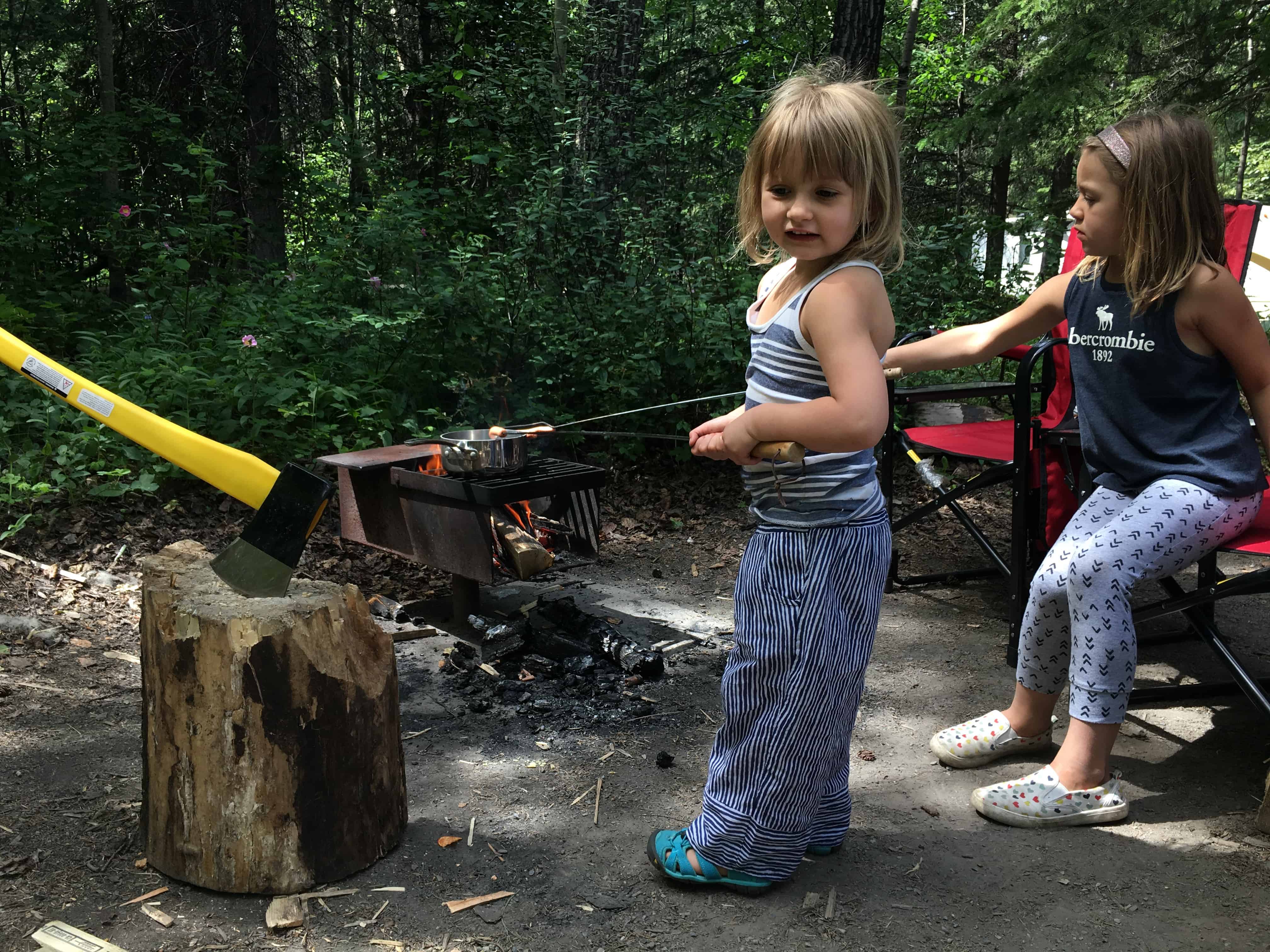 We camped in 'D' loop, and would have been better off with a smaller RV or tent, but we made the site work. The fire pits were small, and more like 'grills' and picnic tables, making dinner time easy. Sites were unserviced, and there are limited hours for generator use in the morning and/or evening.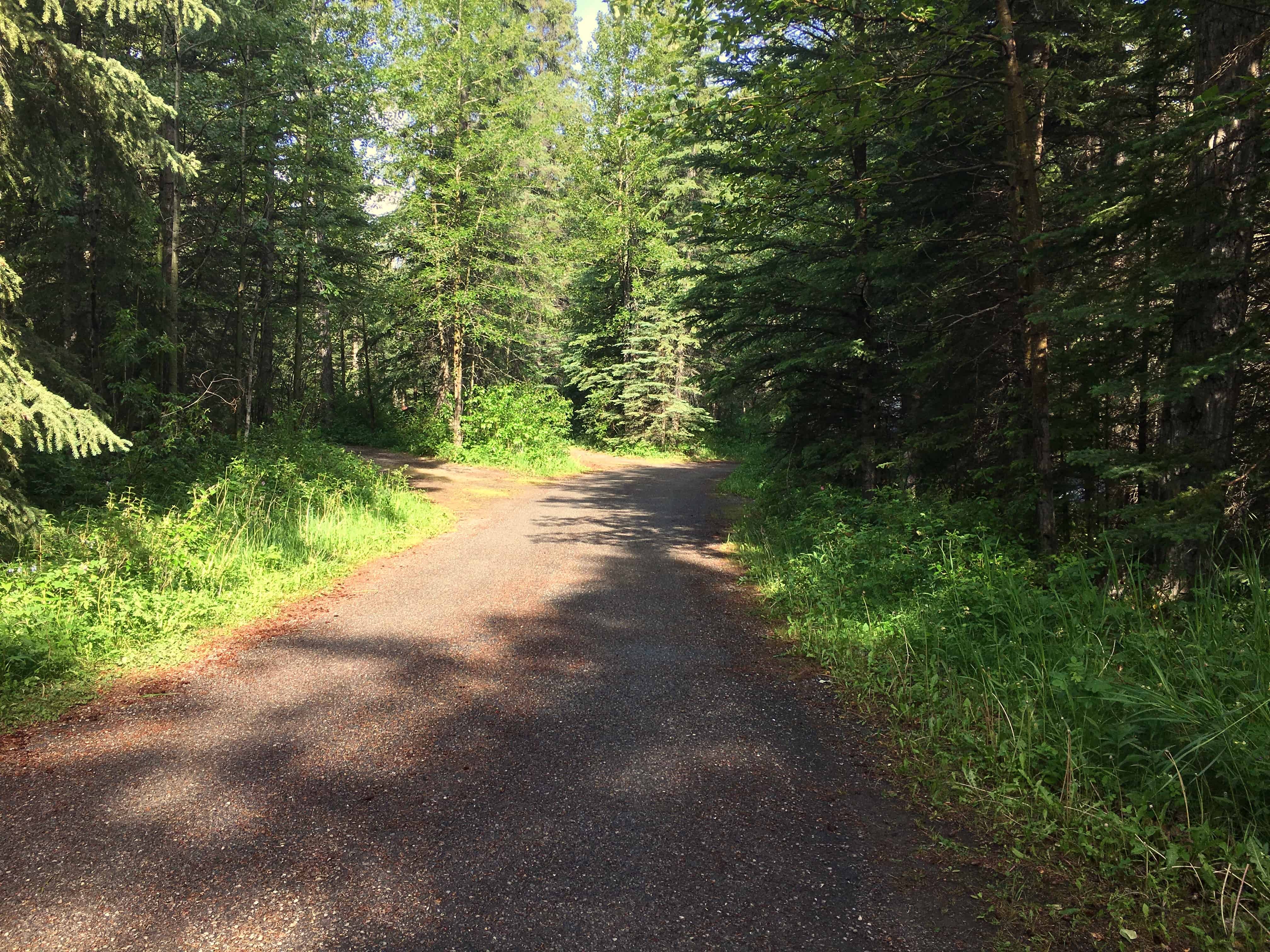 Next time, we've added two hikes to our to-do list, Sulphur Skyline and Utopia Pass, for when the kids are a little older (and a little more experienced for these more challenging trails).
Pocahontas Campground Details:
See the Pocahontas Campground map and book at www.pc.gc.ca
There are 140 campgrounds best suited for tenting, and motorhomes and trailers under 27 feet.
This campground offers basic services including running water, fire pits and flush toilets, but no showers.
The campground is close to trails like Punchbowl Falls, or the Pocahontas Mine Trail, and a quick drive to the Miette Hot Springs, and the 'Source of the Springs' trail.