15+ Camping Food Ideas for Rainy Camping Trips
Rain in the forecast for your camping trip? Don't worry, here are 15+ Camping Food Ideas for rainy camping trips! Ideas for breakfast, lunch and dinner.
We've all been there…the campsite is booked, the trailer or tent is prepped and ready to go, but the forecast is for rain. Rain is not fun for camping, but often it's not enough of a deterrent not to go, or a campsite booking is not refundable, so what are you supposed to do? GO! Don't let rain ruin an opportunity for fun.
I think one of the biggest obstacles when it comes to rain when camping, is not being able to have a campfire to cook food. But not to worry, it's still possible to have a great and delicious camping experience without the fire. As long as you have a camping stove, you can pretty much make anything. Here are some delicious, no-campfire food options for camping!
Make-Ahead Camping Chili
I like to make a batch of this Beef Chili ahead of time and bring it along on our camping trips all ready to go. Just heat over a camping stove and serve with buns!
Camping Breakfast Sandwiches
These Camping Breakfast Sandwiches are an easy and hearty breakfast that can easily be made on a camping stove. Ingredients include English muffins, scrambled eggs, bacon or ham, cheddar cheese and fresh cut tomatoes. Scramble the eggs first, then assemble your sandwich.
Camping Tacos-in-a-Bag
Camping Tacos-in-a-Bag are an easy and fun lunch or dinner idea for camping. Every camper can make their very own bag with all their favourite taco toppings! Just cook the meat at home and warm it up on the camping stove.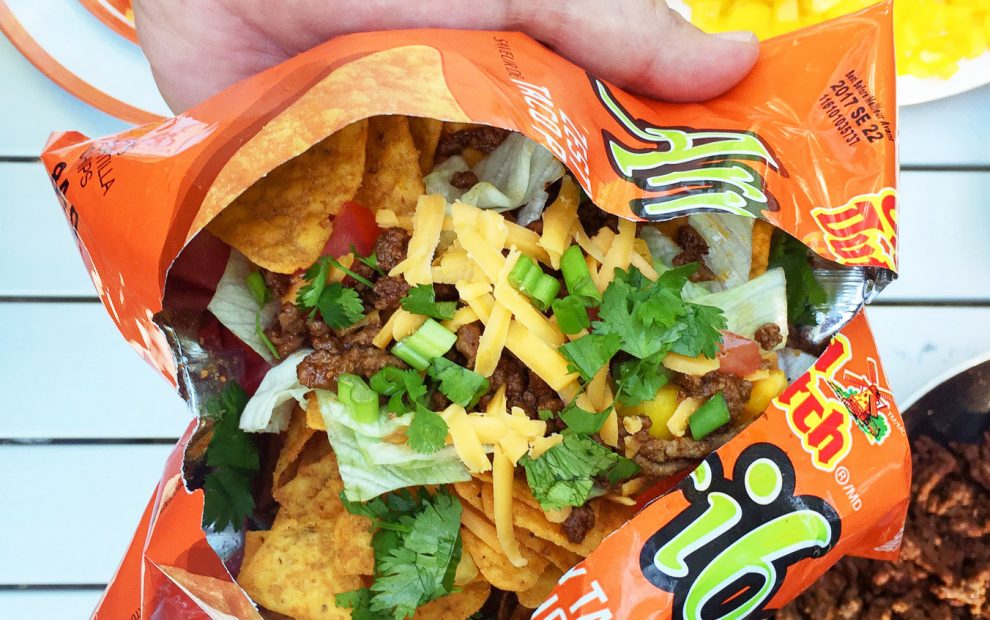 Make-Ahead Cabbage Roll Soup
This Cabbage Roll Soup is hearty and perfect for camping. Just make a batch at home before you go, and heat it up on a camping stove. Perfect for making full bellies. Serve with bread.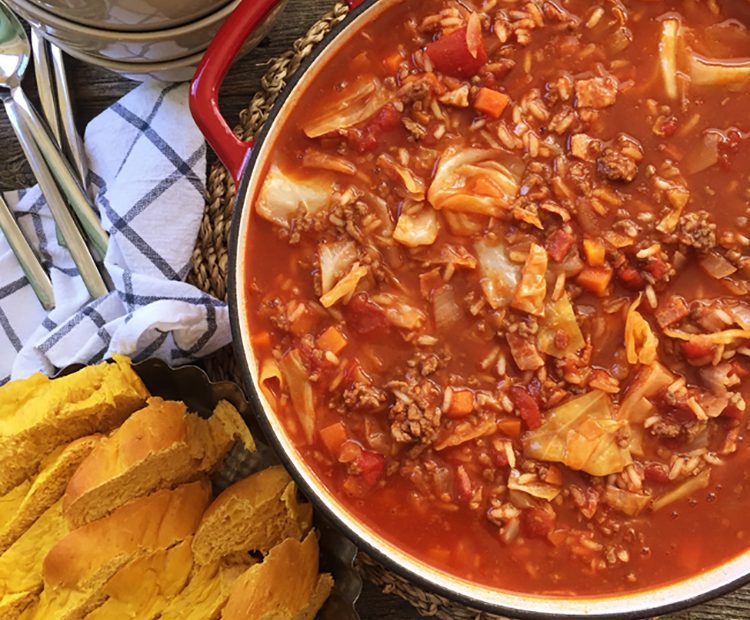 Sandwiches
Sandwiches are always a great option for rainy camping trips. Tuna, egg salad, ham, etc…the possibilities are endless.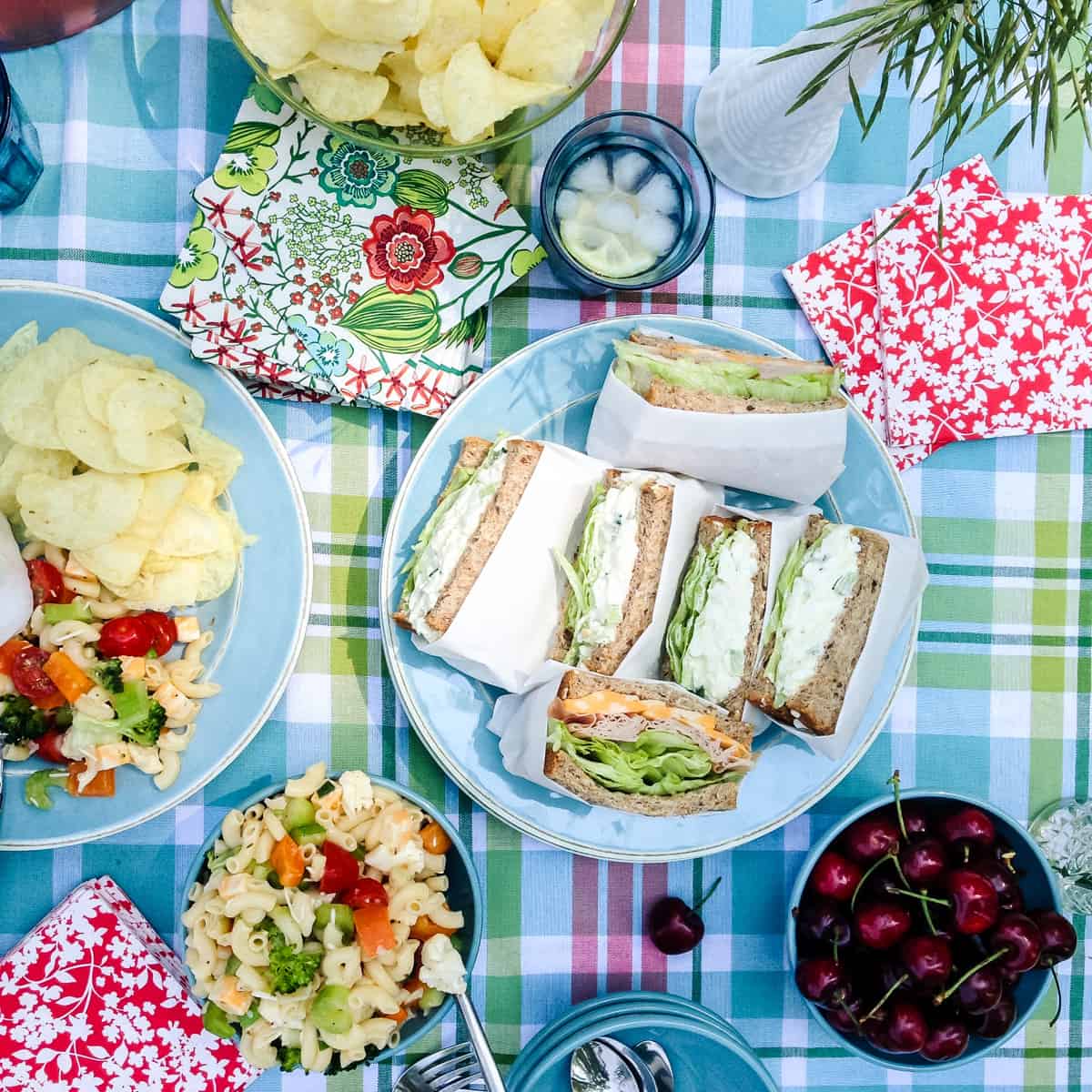 Make-Ahead Pulled Pork Sandwiches
Pulled Pork Sandwiches are a delicious and easy make-ahead option for camping. I use this Oven Roasted Pulled Pork recipe, and just pack up the cooked pulled pork for an easy camping meal. Serve with buns and coleslaw.
Cold Pasta Salads
Pasta salads are a great make-ahead meal option for camping. They're especially great for lunches. Add protein like cooked chicken or beans to make it a complete meal.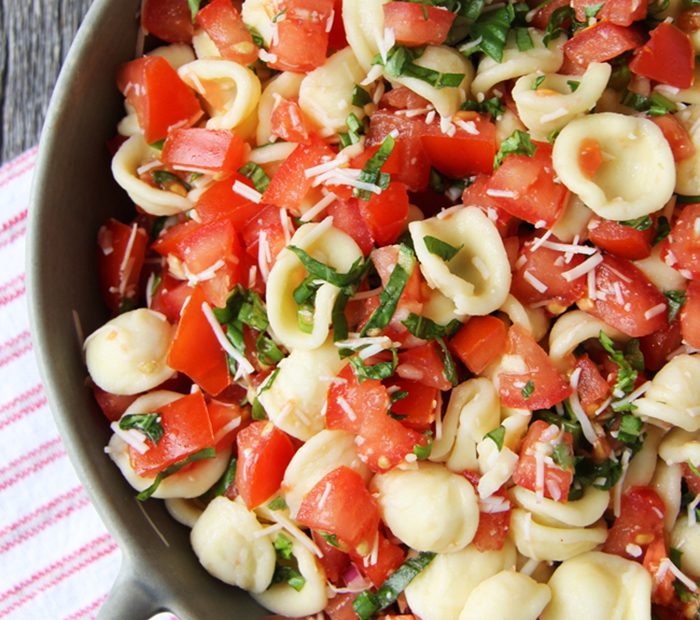 Easy Mexican Tortilla Pinwheels
These Easy Mexican Tortilla Pinwheels are great for camping lunches. And they're easy to tailor to your likes and tastebuds! I use this recipe here.
More No-Campfire Camping Meal Ideas:
Macaroni and Cheese
Soups
Hot Dogs…boil the hot dogs instead of roasting over the fire
Pasta and Sauce
More No-Campfire Camping Breakfast Ideas:
Pancakes
French Toast
Overnight Oats or Oatmeal
Eggs and Toast
Cereal
More No-Campfire Camping Lunch Ideas:
Wraps
An assortment of cheeses, meats, pickles, crackers and bread
Soups
Nachos
And one last recipe idea just for fun —> No-Campfire S'mores!
Just because you can't have a campfire doesn't mean you can't enjoy s'mores! Make these No-Bake S'more Squares ahead of time and bring them with you! Find the recipe for this delicious treat here.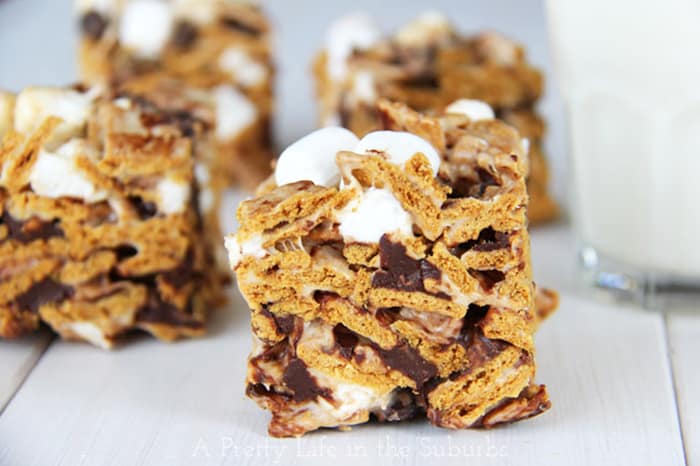 PIN IT!
Here are more ideas to help prepare for camping: