11 Best Camping Apps to make your camping experience more enjoyable than ever! From birdwatching to first aid, trails, campgrounds and more!
We've updated this post (January 2020) to include a few more apps!
Even though we try to get away from technology when we're camping, we can't deny that a great app can definitely add to the enjoyment of our trips.  The technology available to us is really quite amazing…picture yourself under a starry night sky, and with an app right at your fingertips that can tell you exactly what stars and constellations you are looking at?  Or an app to help you find trails and document your family hike?  Or identify birds, bird calls and mountain peaks.  Fantastic.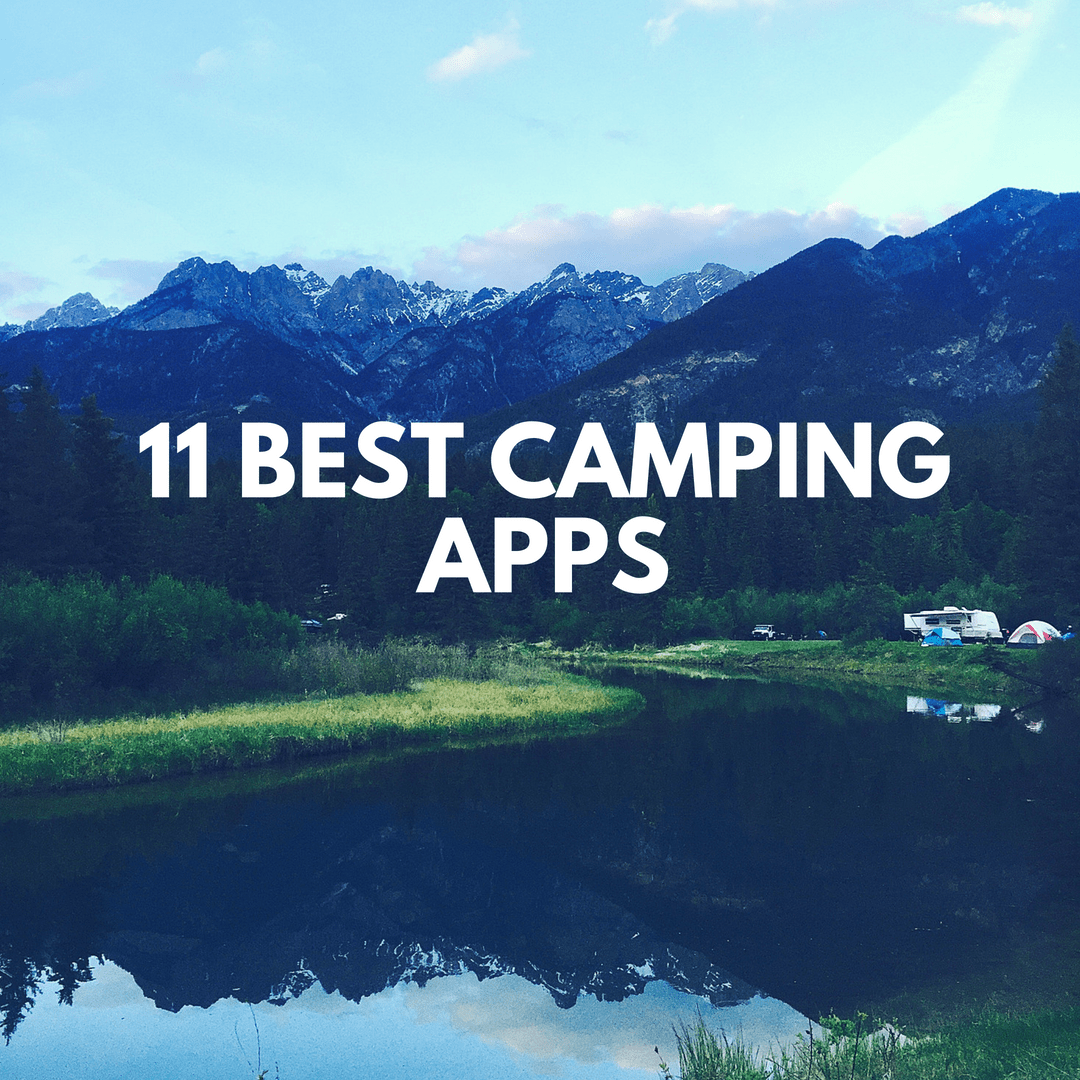 11 Best Camping Apps:

This is an amazing app!  Just hold up your phone or iPad to the sky and see the names of stars, constellations, planets, satellites and even the International Space Station.  This is by far our most favourite travelling app, and have used it everywhere we go.  We love the visuals of the constellations, the notifications and how easy it is to us.  Picture yourself under a starry sky this summer (or any time of year)!
Features: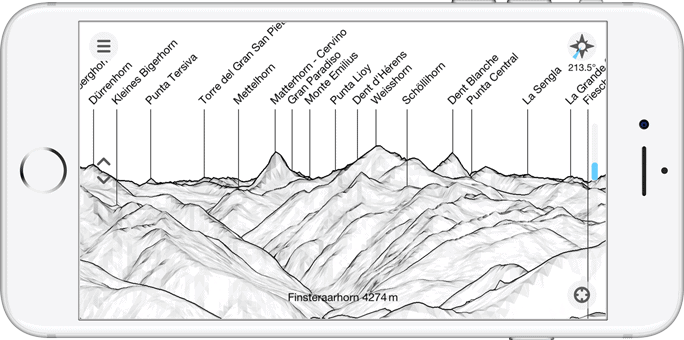 Have you ever been driving through the mountains and wondered what the names of the mountain peaks were that you are looking at?  Well now you can find out in seconds!  The Peak Finder app shows the names of all mountains and peaks at your location with a 360° panorama display.
Features: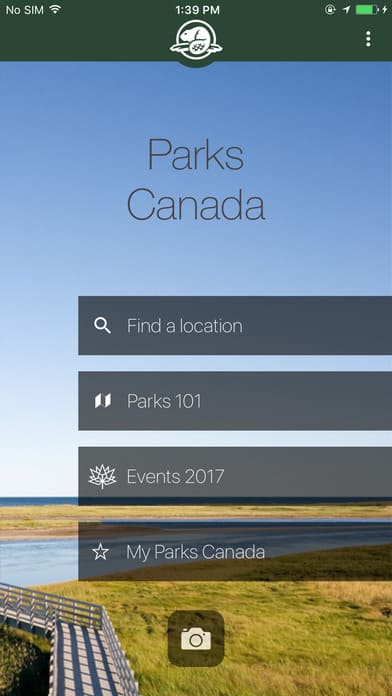 This new app released by Parks Canada this year, is perfect for planning trips to our national parks!  What I love most about it is being able to discover lesser-known hidden gems in the parks.
Features: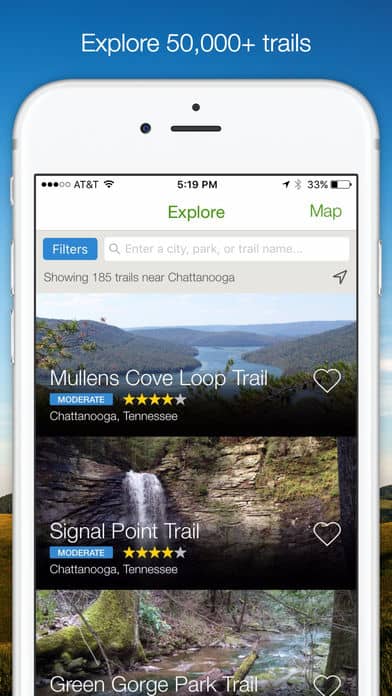 The AllTrails app has the largest collection (100,000) of detailed, hand-curated trail maps as well as trail reviews and photos crowdsourced from a community of millions of hikers, mountain bikers and trail runners!  This is a perfect app for all your hiking adventures!
Features:
The Coleman Camping App is designed to make your family camping trips fun and simple.
Features: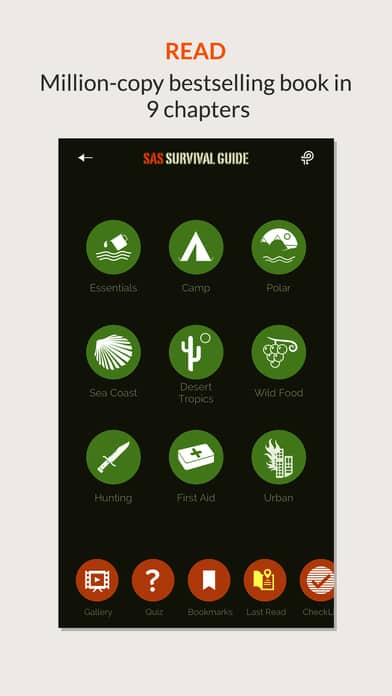 This app has everything you ever wanted to know about surviving in the outdoors!  There's probably too much information for family camping, but you can never be too prepared!  😉
Features: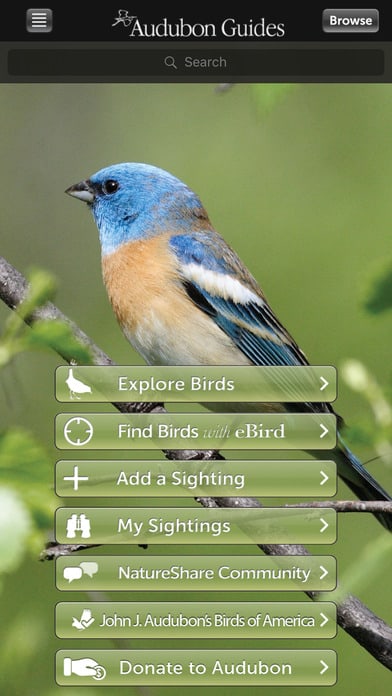 This is a fantastic app for bird watching!  The best thing about using an app for birding, is you no longer have to carry guides in your backpack.  Instead you have access to over 800 birds in North America, right at your finger tips.
Features: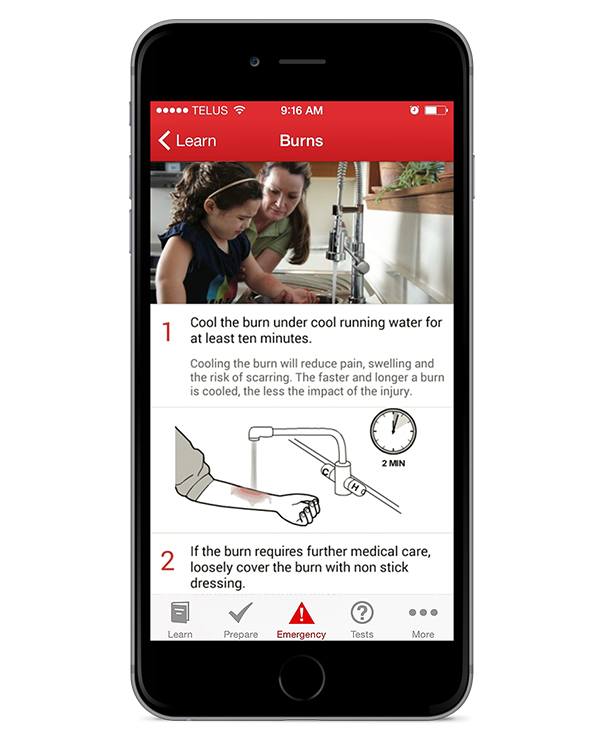 The official Canadian Red Cross First Aid app gives you instant access to the information you need to know to handle the most common first aid emergencies.
Features

My Nature Animal Tracks is a comprehensive field guide to animal track identification.
Features: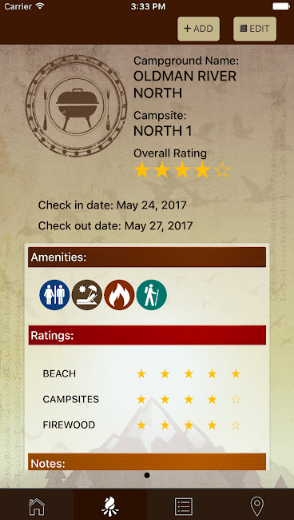 Camping Passport is an to help track and plan your camping trips. Enter where you went and when, what you liked about each trip. Add a few images to remember each location, enter notes about where you'd like to stay next time.
Features: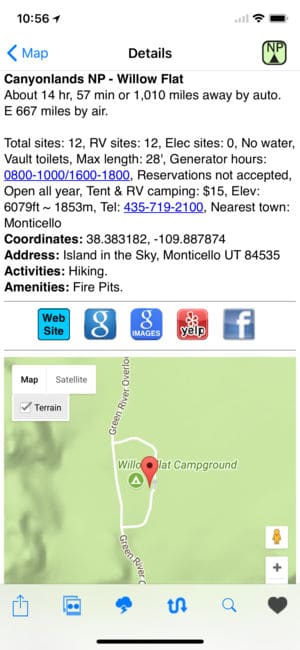 The Ultimate Campground Guide is a comprehensive guide to public campgrounds of ALL types across Canada and the U.S.  With over 4,100 U.S. and Canada public campsites and growing…they update it regularly.
Features:
There are so many camping apps that are available for download.  Do you have any favourites?  Share them here in the comments!