Hi there This Big Adventure friends!
We are the Rooneys, an Albertan family of five (seven if you count our furry kids) and we are super excited to begin our latest adventure with THIS BIG ADVENTURE.  Starting today we are taking the wheel of the 'This Big Adventure' site and we cannot wait to share our experiences with you!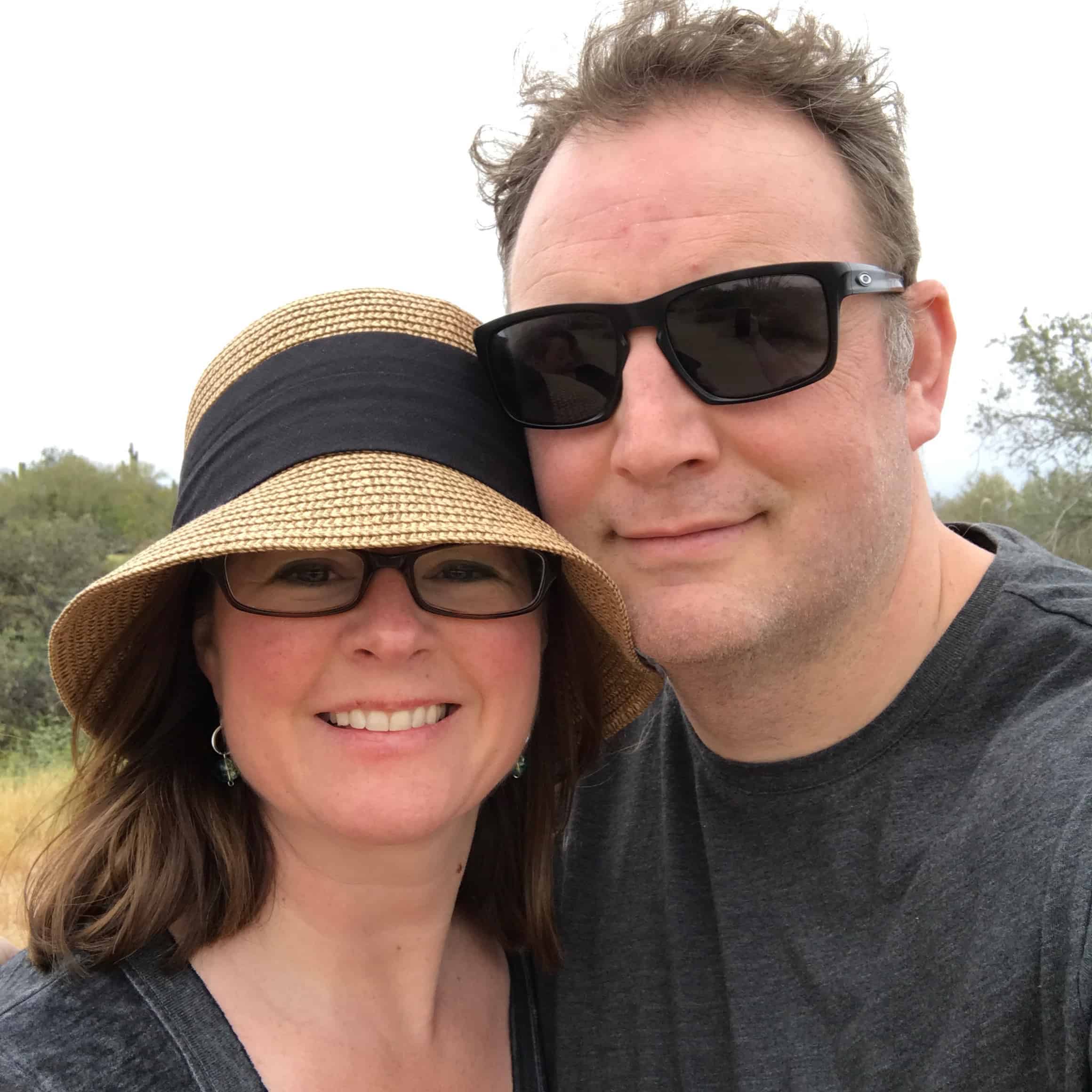 So let us formally introduce ourselves, it's always nice to put some faces to the names don't you think!  We are Tobin and Jo-Anna.  We live in the suburbs of Calgary, where we are raising our three kids who range in age from 7 to 14…and they love to adventure as much as we do!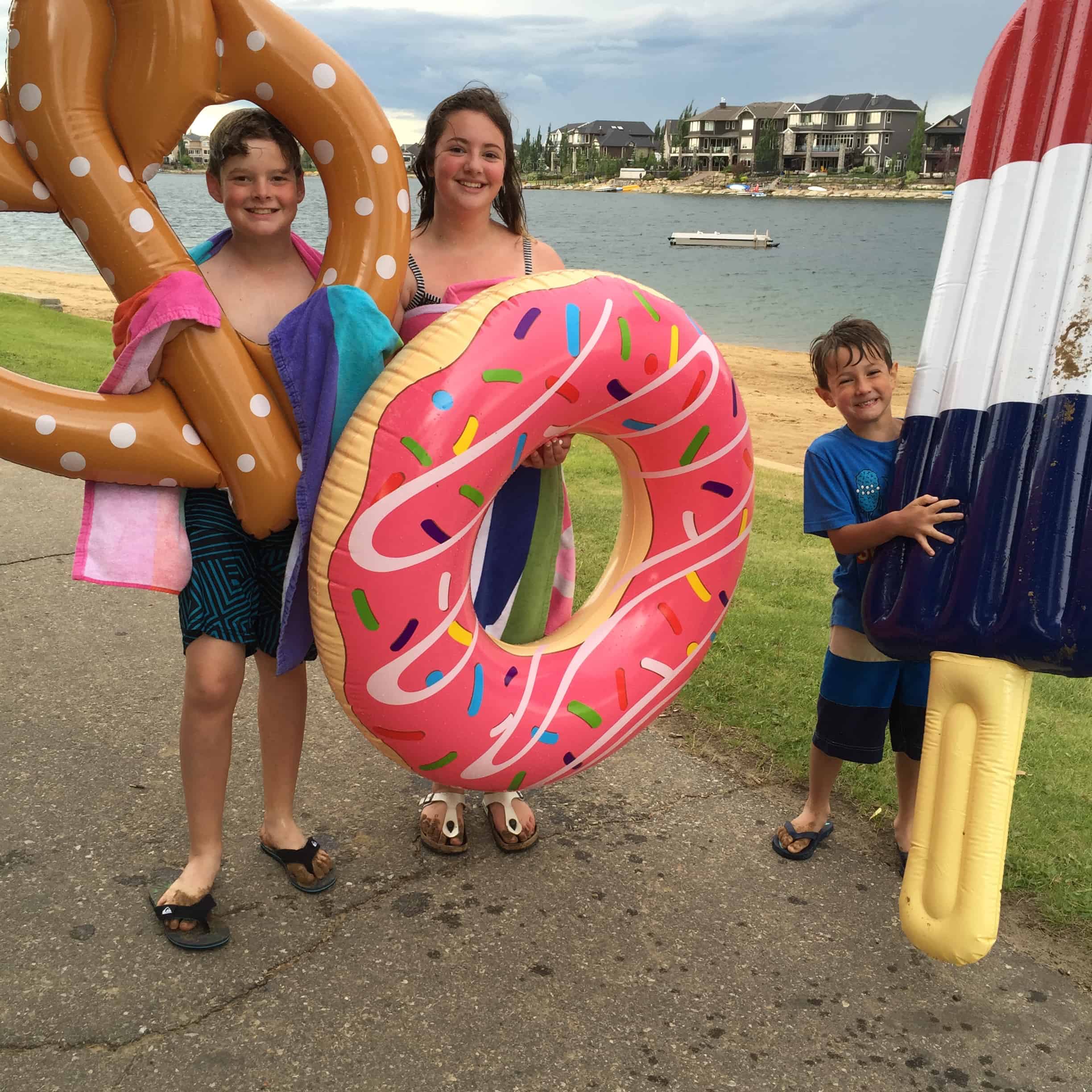 We believe adventure can start the moment you step out your front door.   From exploring our hometown, taking day trips to the Rocky mountains, weekend camping excursions, or long haul vacations – we love to do it all and we will set you up with all the tips, tricks, and hidden gems that we can find along the way!
Life is what you make of it, why not make it an adventure!  We hope you will follow along on This Big Adventure with us!
If you aren't already, follow us along here: