Have some fun with your family this Halloween season!  Here are Family Friendly Halloween Events  in the Calgary and Edmonton Areas!  Updated for 2018
It's almost time for Halloween, and it's never too early to make plans for this fun season…Halloween is a season isn't it?!  If you're looking for some fun, family friendly, spooktacular Halloween events to take your family to, here are some great events in Calgary and surrounding areas, and in Edmonton and surrounding areas.  Happy Halloween!
CALGARY AND AREA
Ghoul's Night Out at Heritage Park
Ghouls' Night Out at Heritage Park is perfect for families with little ghouls, aged three to nine, who are looking for a fun, safe night out.  Activities include decorated streets, a Witches Flying School, storytelling and crafts, Monster Mash Family Dance and more.
Dates and Times:

October 25 & 26 – 6:00 pm to 9:00 pm (Gates close 8:30 pm)
October 27 – 5:30 pm to 9:00 pm (Gates close 8:30 pm)
October 28 – 4:00 pm to 7:30 pm (Gates close at 7:00 pm)

Visit the website for more details.
Halloweekends at Calaway Park
Dress up as your favourite family friendly character and enjoy tricks and treats and spooktacular rides!
Dates and Times: September 8 to October 8:  Saturdays, Sundays and Holiday Monday from 11 am to 6 pm
Visit the website for more details.
SHOCKTOBER Telus Spark Centre
Explore the spooky science behind Halloween at Telus Spark Centre!  Make potions, get slimed, destroy a pumpkin, eat worms & dirt, and more!
Field of Screams at Cobb's Adventure Park
Suitable for all ages, Field of Screams features 4 nightmare-inducing haunted houses and the Cornfield of Terror, a cemetery maze in a cornfield. There are also, rides, activities, food & drinks and much more!
Dates and Times: Friday and Saturday evenings in October from 6 pm to 10 pm (Oct. 5, 6, 12, 13, 19, 20, 26 & 27)
Visit the website for more details.
Haunting Halloween at Village Square Leisure Centre
Dress in your favourite costume and head over to Village Square Leisure Centre for creepy crafts, ghostly games and fun activities!
Dates and Times: Wednesday, October 31, 4:30 – 6:30 pm
Visit the website for details.
EDMONTON AND AREA
Boo at the Zoo
Wear a costume, bring your trick-or-treat bag, and experience the spooky wonders of the animal kingdom!  Activities include hands-on experiments, crafts, an extinct animal graveyard, and a witch's den.
Dates and Times: Sunday October 28, 2018 from 11 am to 4 pm
Visit the website for more information.
Festival of Witchcraft and Wizardry
Activities include taking a ride on the Magical Express, watch a Quidditch match, catch a Harry Potter movie in the theatre, get your picture taken in the Headmaster's office, take a potions class, enjoy a Butterbeer or Pumpkin Juice, or stroll through vendors and enjoy food trucks.
Dark at Fort Edmonton Park
There is nowhere to hide on the DARK streets of Fort Edmonton Park! Feel the adrenaline pump through your veins this Halloween as your mind is sent into a state of terror you've never felt before as you experience three horrifying attractions:  fight to survive an unlucky encounter with a cult hungry for followers, endure a haunting experience with an ill-fated wedding party, or go head to head with a pack of flesh-hungry werewolves.
Dates: October 18 – 27
Recommended age:  14+
Visit the website for more details, and to purchase tickets.
Dead Centre of Town at Fort Edmonton Park
Edmonton's only live-action horror show inspired by true history!
Dates and Times:  October 18 – 31, 7:30 pm & 9:30 pm nightly, no shows on Mondays
Location: The Blatchford Field Air Hangar at Fort Edmonton Park
Visit the website for more details, and to purchase tickets.
Prairie Gardens Haunted Pumpkin Festival, Bon Accord
Activities include pumpkin cannon, maze labyrinth challenge, live music, strolling Halloween characters and more!
Ghoulish Garden Party at Muttart Conservatory
Get your capes, dresses, cowls or masks ready! Make a Halloween craft, get some treats and play some games at this family friendly event.  And don't forget to take in the Feature Pyramid 'Day of the Dead'.
Night of Fear Festival
The Kids Halloween Bash includes activities such as pumpkin decorating, treat bags, and a costume contest!
Dates:  October 19 – 20
Times: Freaky Friday (19th) 6 pm to midnight and Full Family Fun Sunday (20th) from 12 pm to 8 pm
Visit the website for details and to buy tickets in advance.
Spooky Saturday at Strathcona Museum
The ghosts come out as the Strathcona Museum turns down the lights for its 5th year of Halloween fun. Come in your costume and bring a flashlight for this fun, family friendly event.
**  To avoid disappointment, please call to check times and availability before you go to any of these locations!  **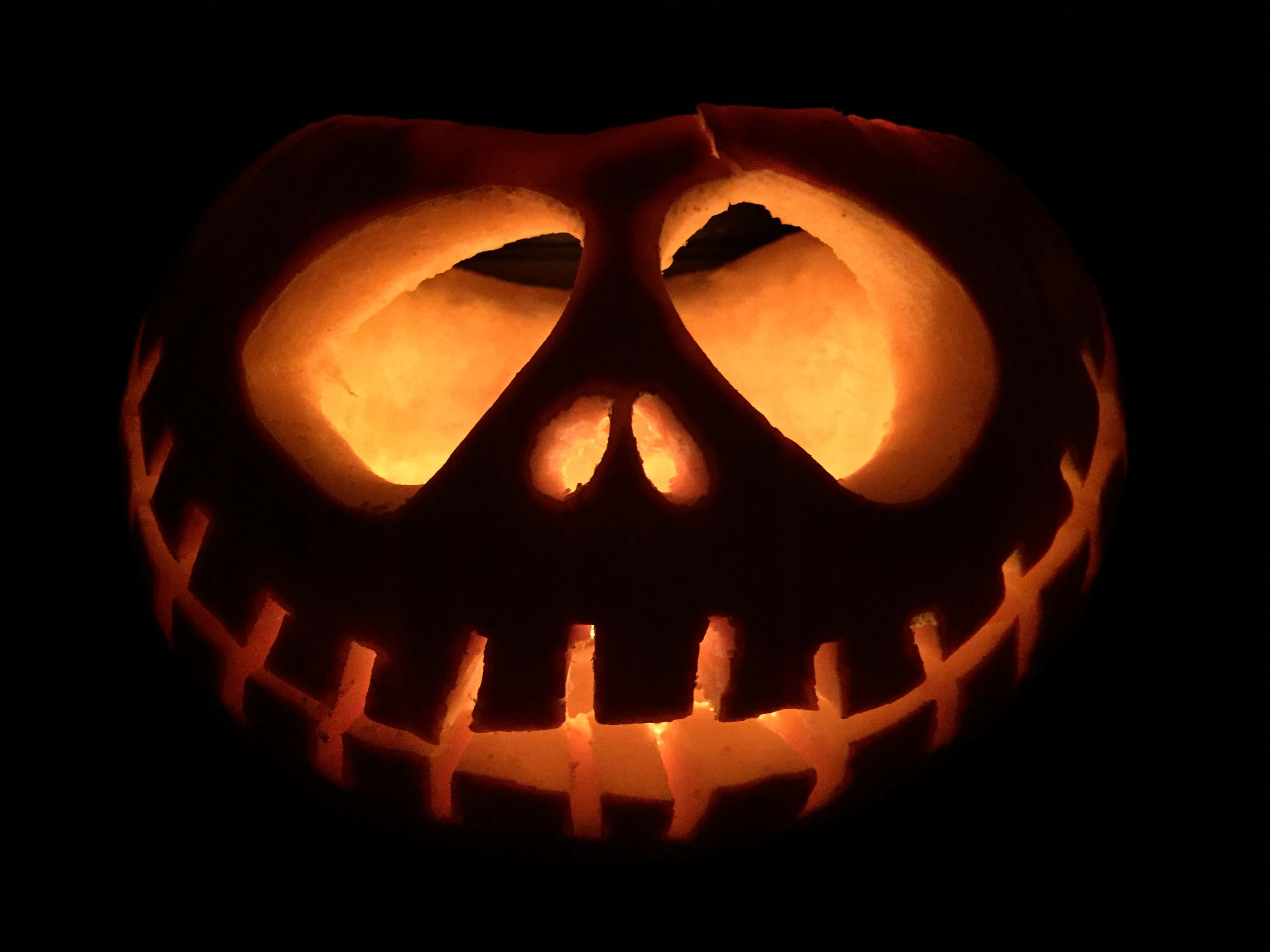 More Fall Fun in Alberta: