Where to Stay When You Go To Devonshire Beach in Slave Lake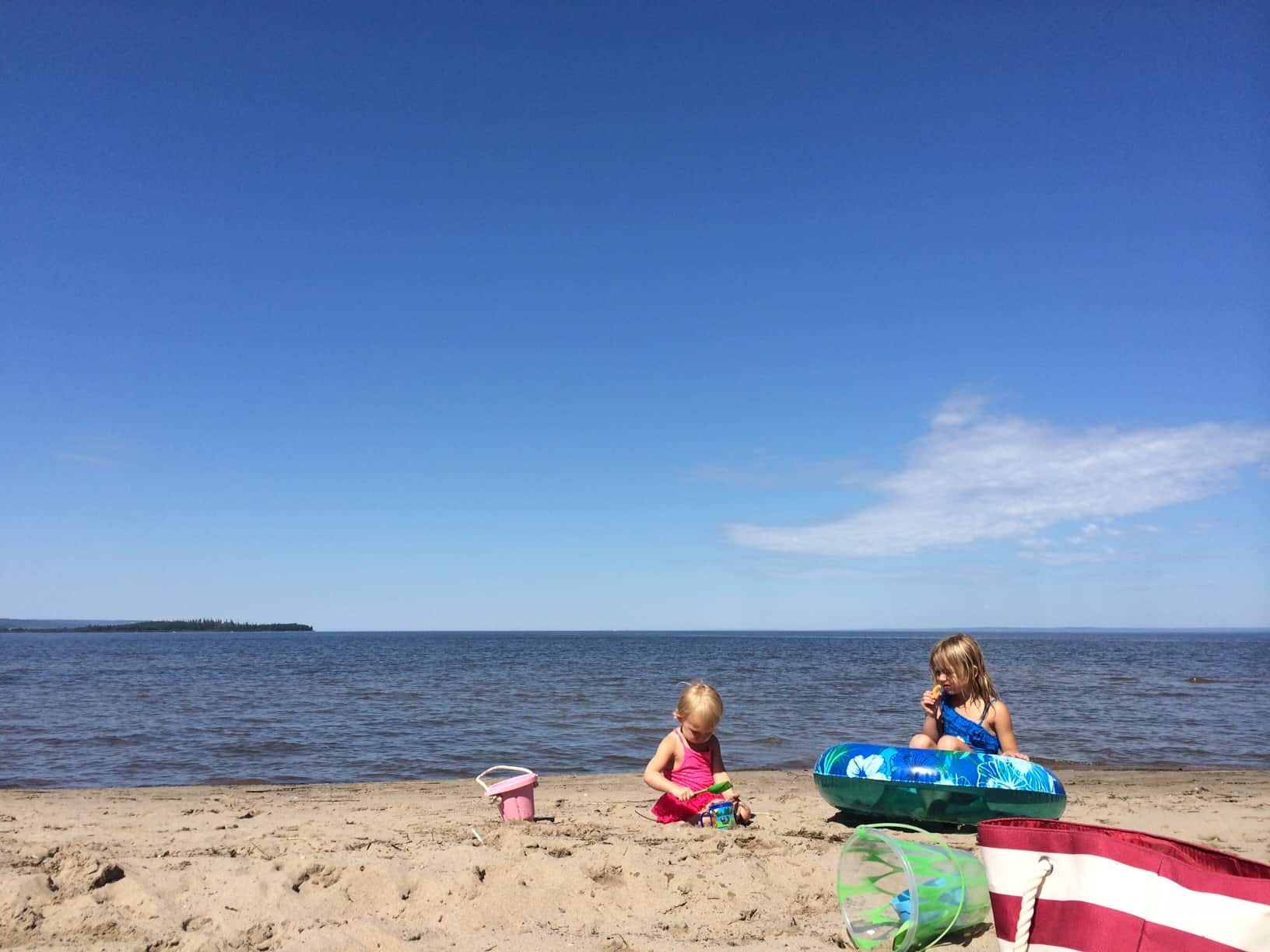 You know how you go to a lot of the beaches around Alberta and you're kind of disappointed? Then, you've got to worry about the green algae that's taking over the water? You don't have to worry about that Devonshire Beach. The Slave Lake beach is enormous, the kids compared it to an ocean, and the beach front is nice and shallow a long way out, perfect for little kids.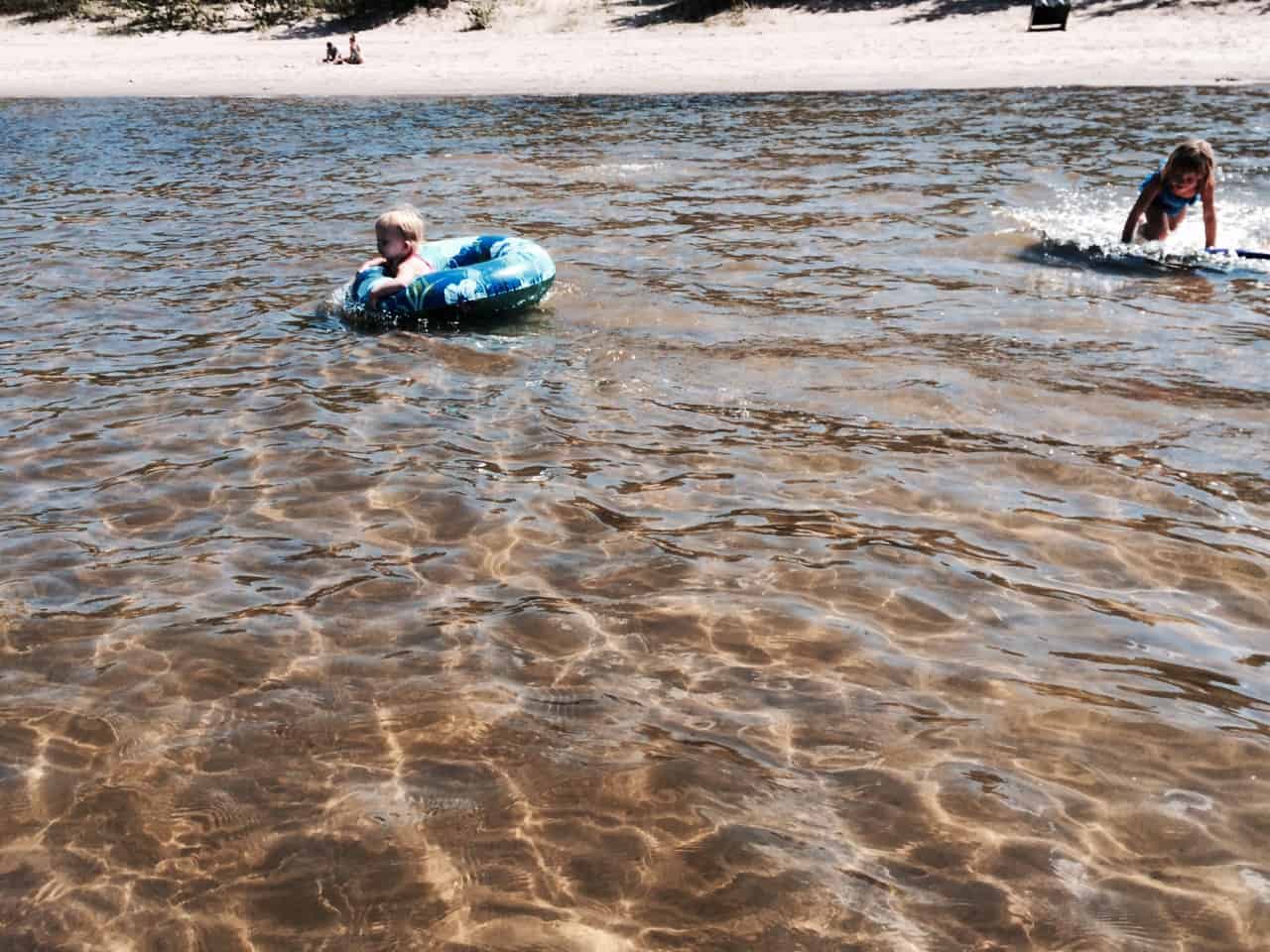 During the summer, there is a sand sculpture competition at the beach, a really fun trip for the kids. It was rained out last year, but we decided to make the trip to Slave Lake anyway. While we were there, we explored a couple of the local playgrounds and drove to explore some more of the surrounding shore, which was really fun, and adventurous for the kids.
Staying Overnight in Slave Lake 
Since it's just under a three hour drive from Edmonton, we opted to stay the night. There are a couple of options available if you do decide to stay the night, You can choose a Hotel: Super 8 Slave Lake. The hotel is basic, but has a waterslide, and we got a suite type room for just over $100/night. There was enough room for the four of us, but you could easily accommodate three kids in the hotel room. Included in the rate was a continental breakfast where we also grabbed some snacks to bring with us for later that morning. The bed was comfortable, the room was spacious and it served its purpose – and it was a good option instead of driving home at the end of the day.
Alternatively, you can choose to camp out, at Marten River Campground for $26/night or $33/night (powered campsite). There's also a really cool comfort camping cabin that can be rented for $250/night, and can easily house 10+ kids, making it a budget friendly way to get away for the night if you're planning on heading out to the lake with a group of friends, or families.
Devonshire Beach is one of our favorite summer destinations, and if you don't mind the just under three hour drive you could make it a day trip (for those ambitious summer travelers).