10 Things to do on Family Day Weekend in Jasper 
Updated for Family Day 2020
This Family Day weekend why not embrace the winter season? Nothing brings a family together like adventure, and Jasper National Park welcomes families to venture beyond the average vacation this upcoming Family Day weekend. From novice to extreme and everything in between, there are plenty of thrilling activities and discoveries to be had for even the smallest explorers.
10 Things to do on Family Day Weekend in Jasper 
Take your family for a winter sleigh ride on Pyramid Lake
Jasper Park Riding Stables has a matched teams of horses, tuned bells, sleighs with comfortable seats and warm throw blankets make for a classic winter experience along the shores of Pyramid Lake!  Kids 5 and under are free.
Get Outside with Parks Canada
Join Senior Interpreter, Brian Catto around the park this winter on 3 fun outdoor events:
Dark sky snowshoe:  February 14

Mountain Pine Beetle Adventure:  Feb 15
Caribou Snowshoe:  Feb 16
Take a Guided Ice Walk Tour in Maligne Canyon AND Go Dog Sledding!
SunDog Tours welcomes you to join them on an Ice Walk in the epic Maligne Canyon, OR combine two tours, dog-sledding and the Maligne Canyon ice walk.  Check out their website for deals!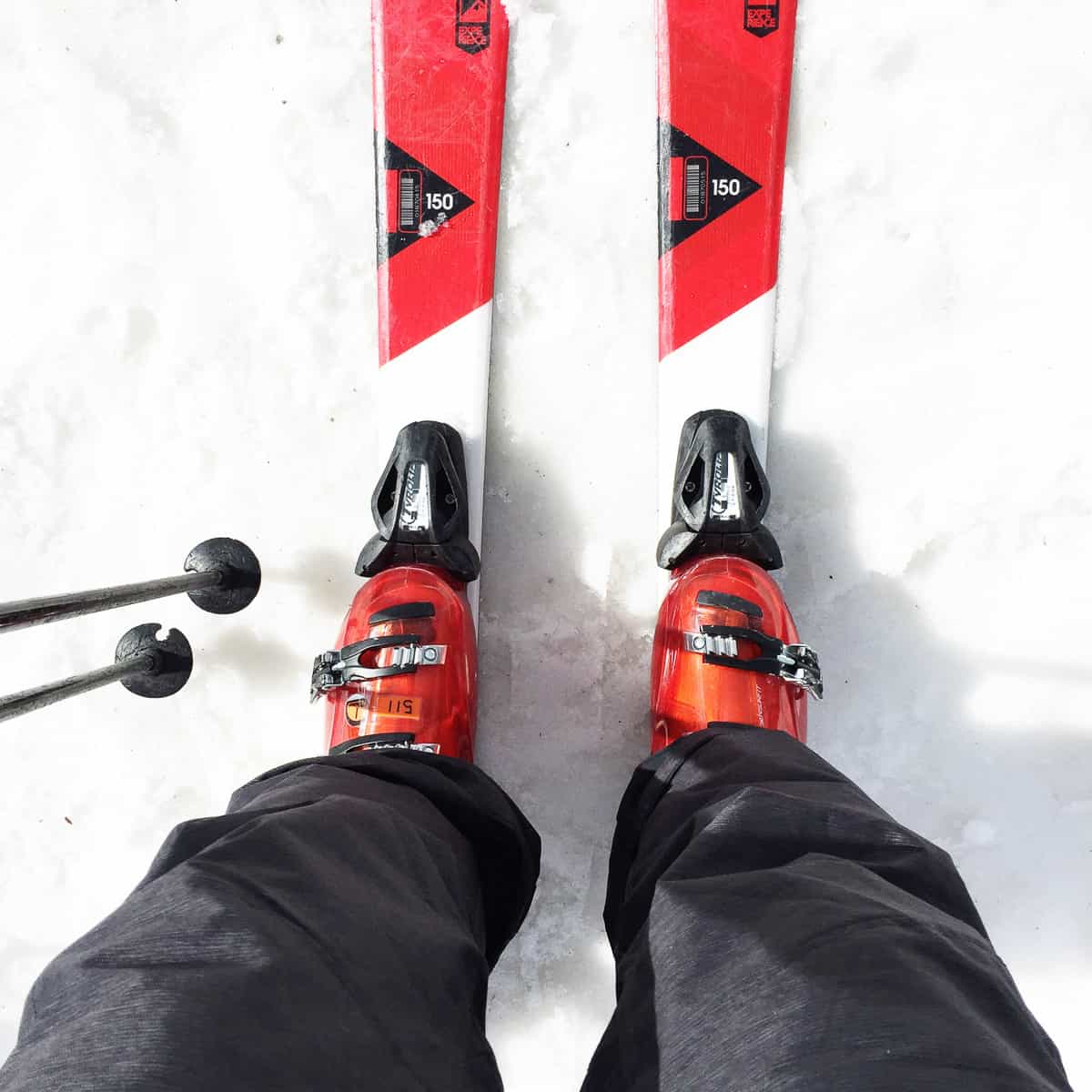 Ski or Snowboard at Marmot Basin
Head out to Marmot Basin for a weekend of skiing or snowboarding!  This is such a great way to spend time with your family.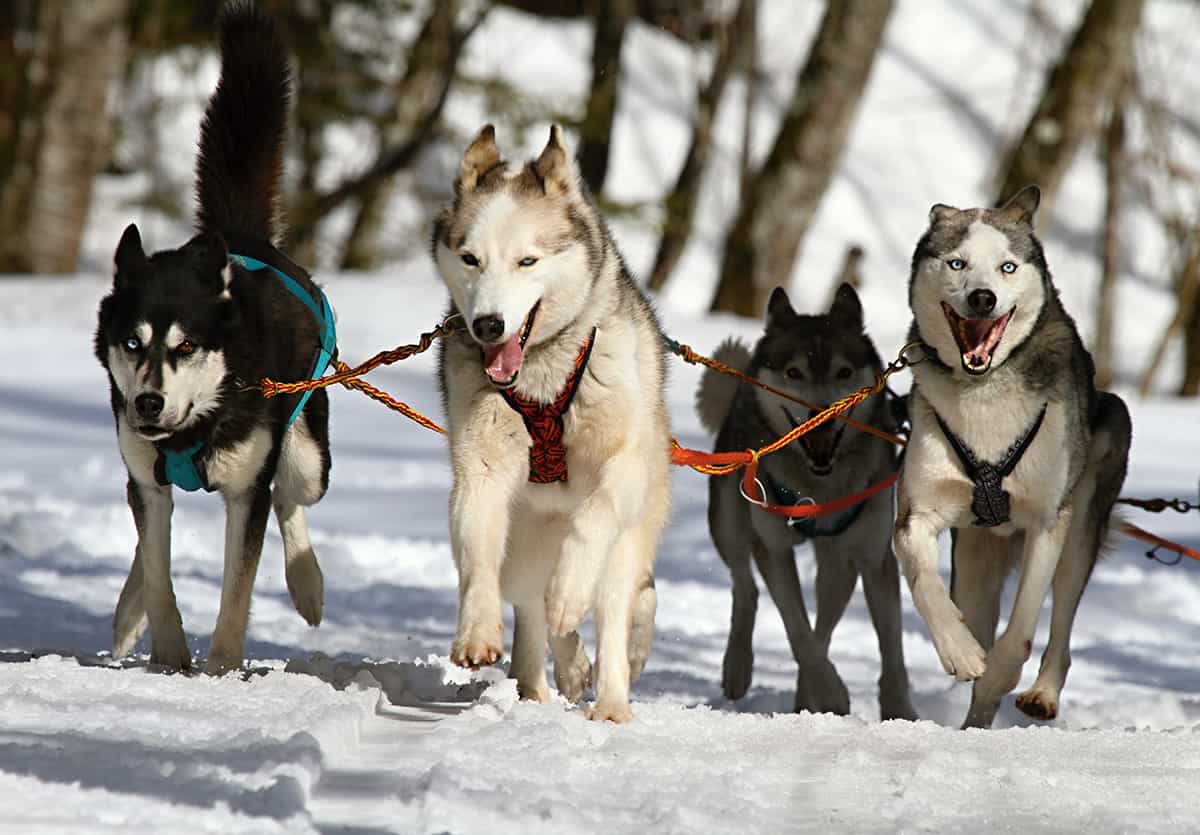 Take a Dog Sled Tour
Gold Fire Creek Dogsledding has several different dog sledding tours you can sign up for.  The 60 Minute Musher is a great option for families with kids.  Visit their website for tour details.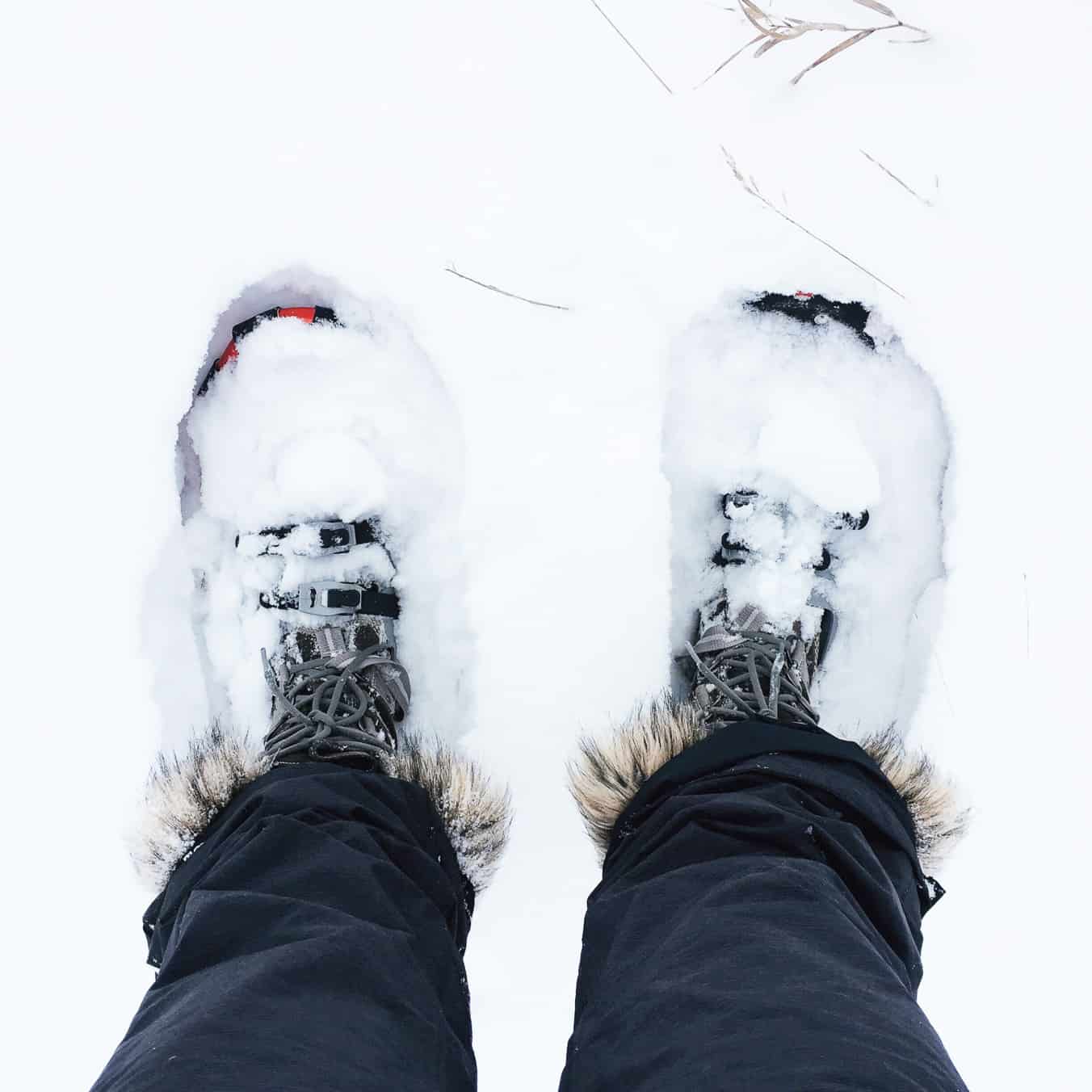 Go for a snowshoe or ice walk
Head to Maligne Canyon and go for a snowshoe or ice walk.  You don't need a tour company to experience Maligne Canyon.
Go Skating
Head to Lake Mildred or Lac Beauvert and go skating!
Go Tobogganing
Grab a toboggan, tube or sled, and head to the Jasper Park Lodge to go tobogganing!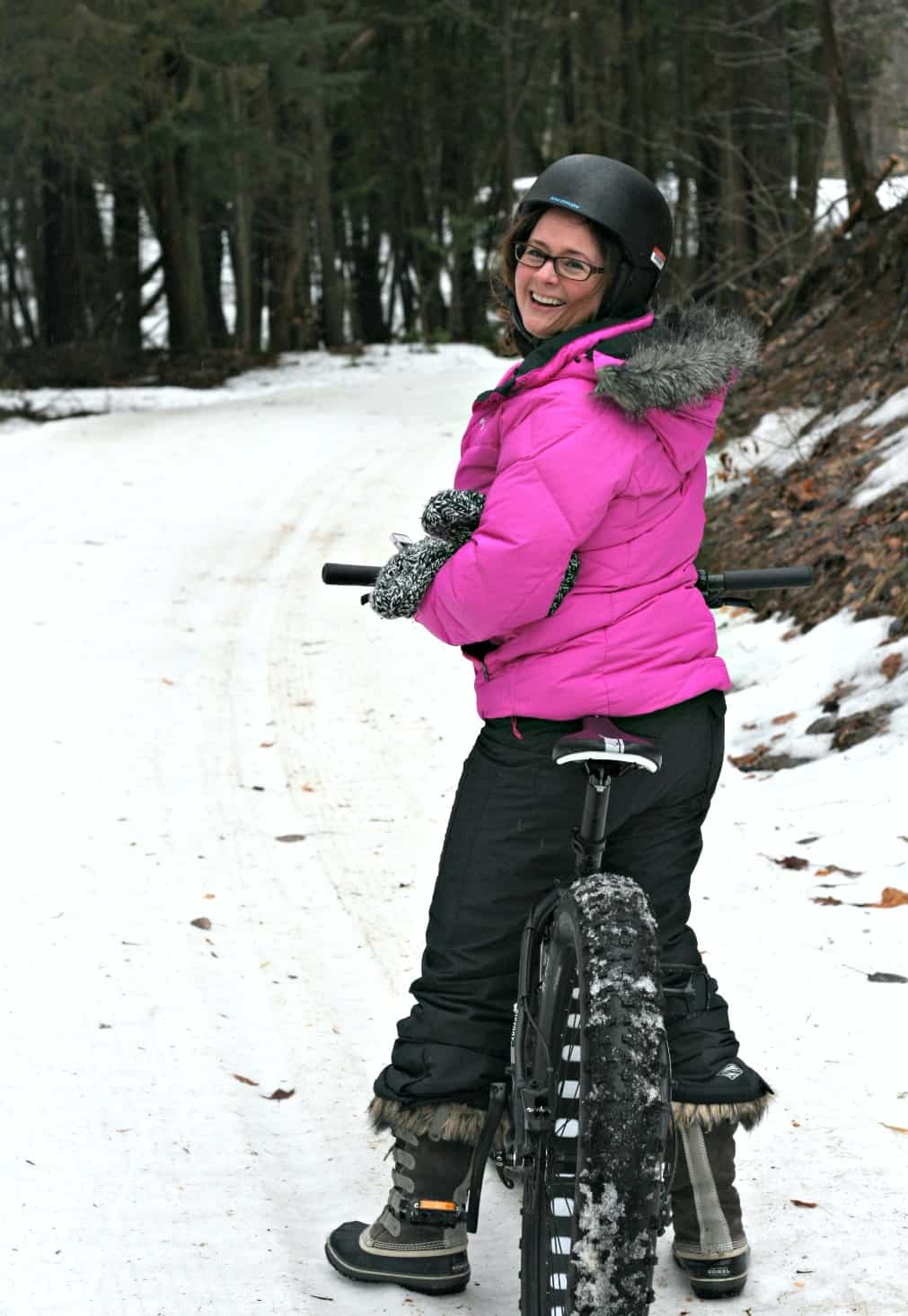 Go Fat Biking
There are several options for renting a fat bike in Jasper: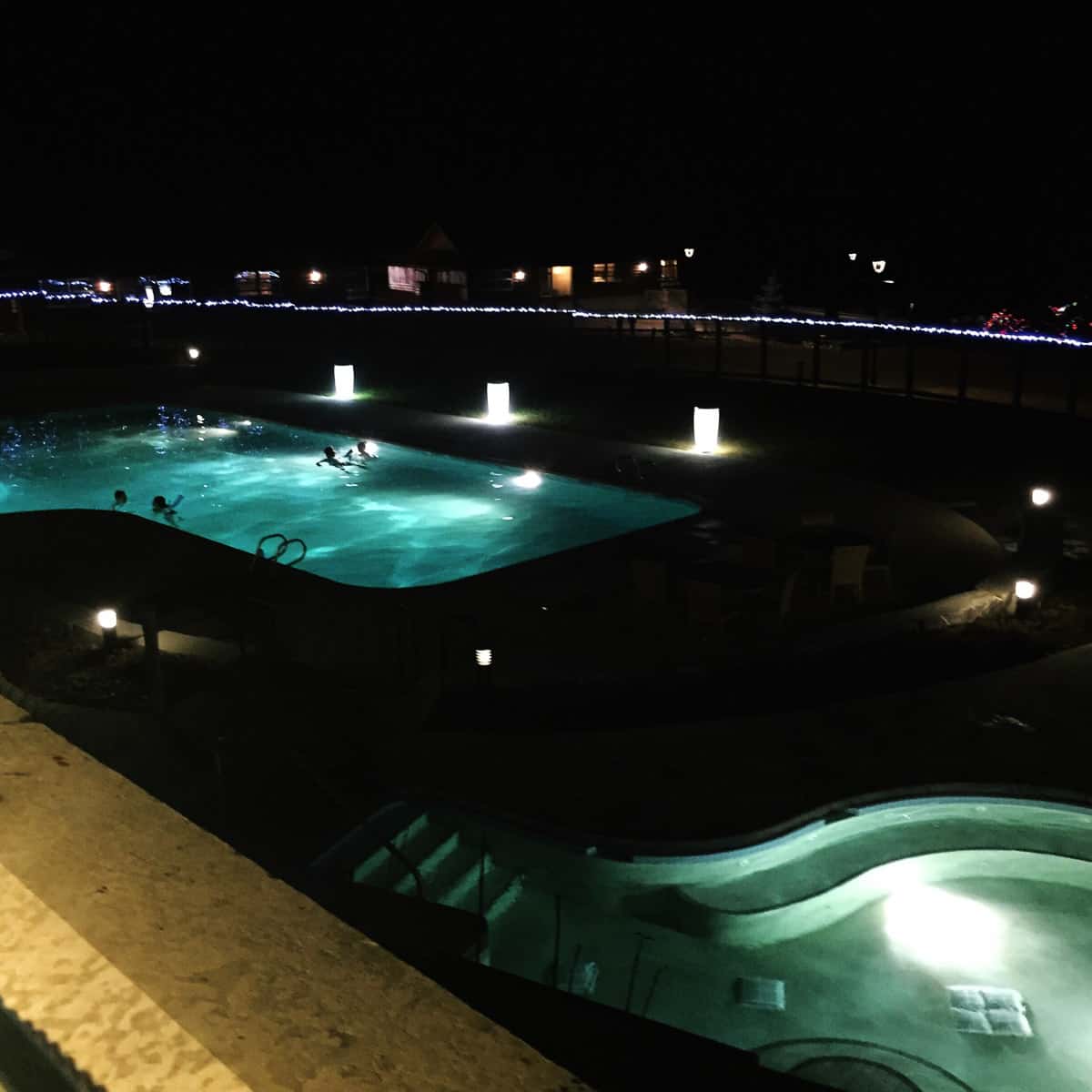 Stay in Jasper
The Fairmont Jasper Park Lodge will have a weekend full of family programming and activities, as well as movies and parties available through their family getaway deals.  And their outdoor pool at night is divine!
Whether it's heading up to Marmot Basin to be the first ones on the chair, going for an ice-skate out on Pyramid Lake, or experiencing Parks Canada programs alongside interpretive staff at Marmot Meadows, Adventure is waiting this Family Day Weekend!