Camp: Firerock Campground in Cypress Hills
Firerock Campground in Cypress Hills Interprovincial Park is a fantastic spot to camp in Alberta!
One of the parks on our Alberta Bucket List that we wanted to visit was Cypress Hills. So a couple of weeks ago we packed up our trailer and set out for the hills!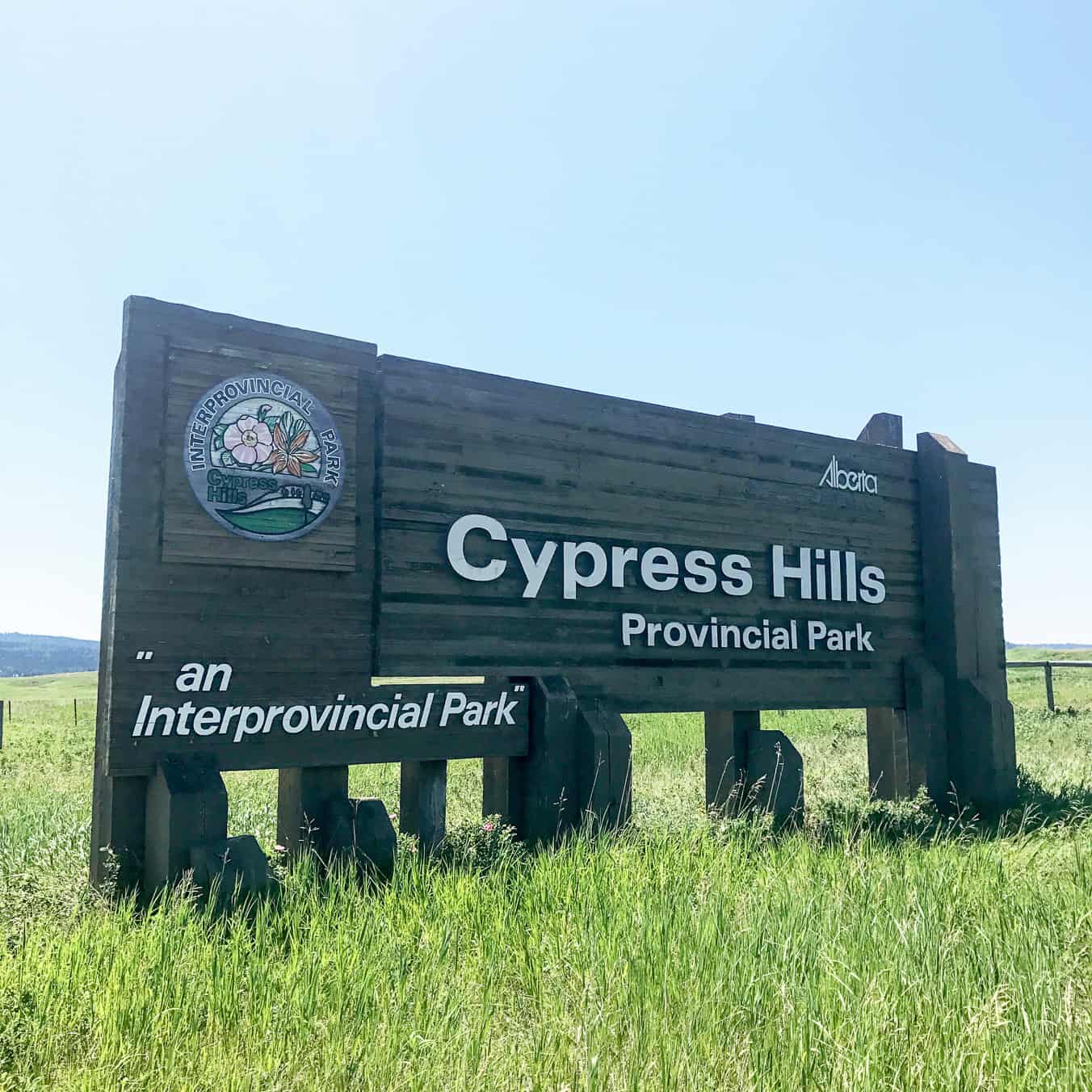 When we were initially planning our trip, everyone told us to camp on the Saskatchewan side, instead of the Alberta side.  But our site was already booked and we were looking forward to our trip so we decided to stick with our original plans. And are we ever glad we did.  Firerock Campground is awesome.  The kids said it was one of their most favourite camping spots yet, and are already looking forward to going back!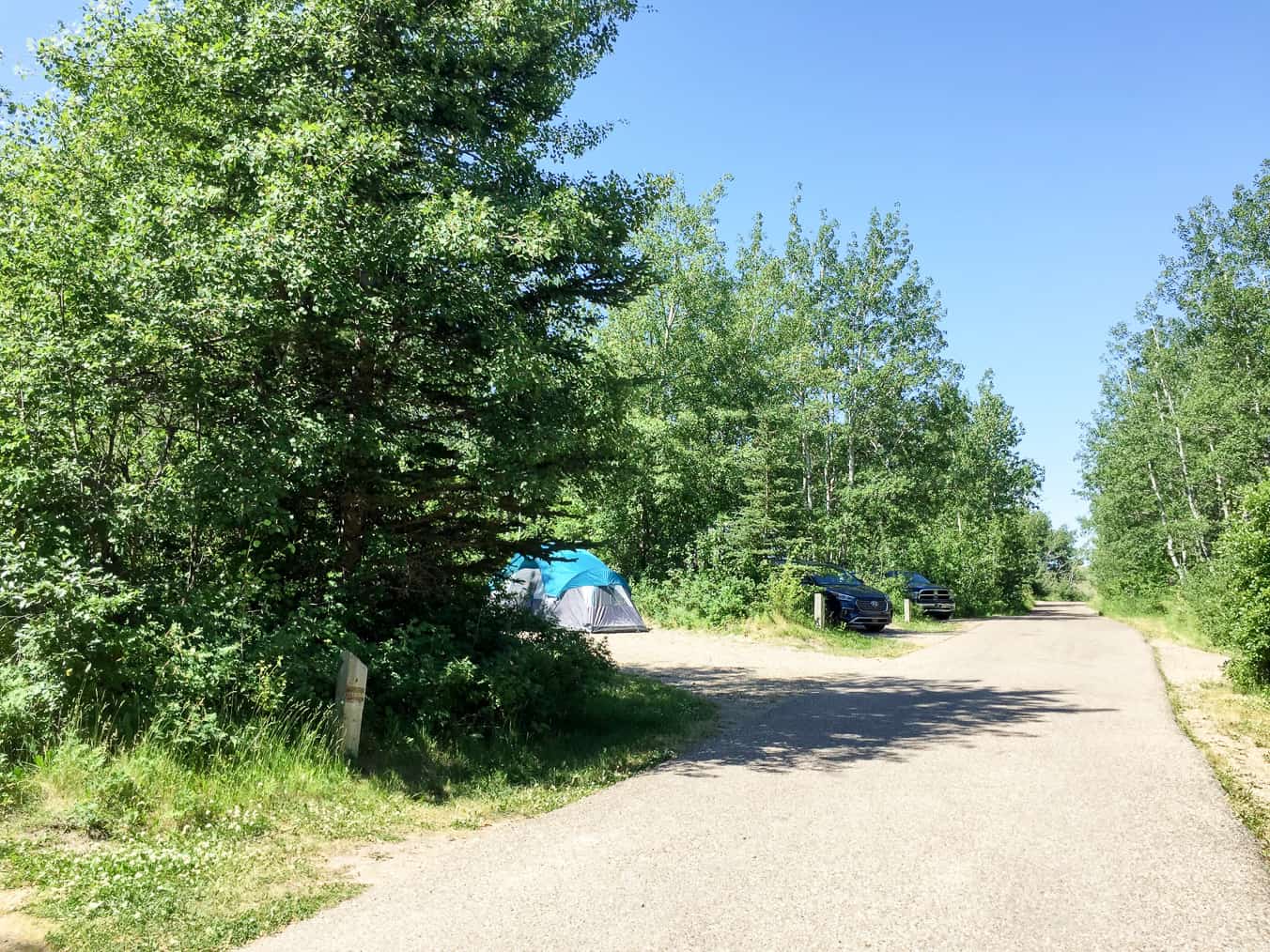 This campground has everything…a beach, playgrounds, showers, trails, lake access, a store, a restaurant and an interpretive centre.  You could easily plan to stay a week here.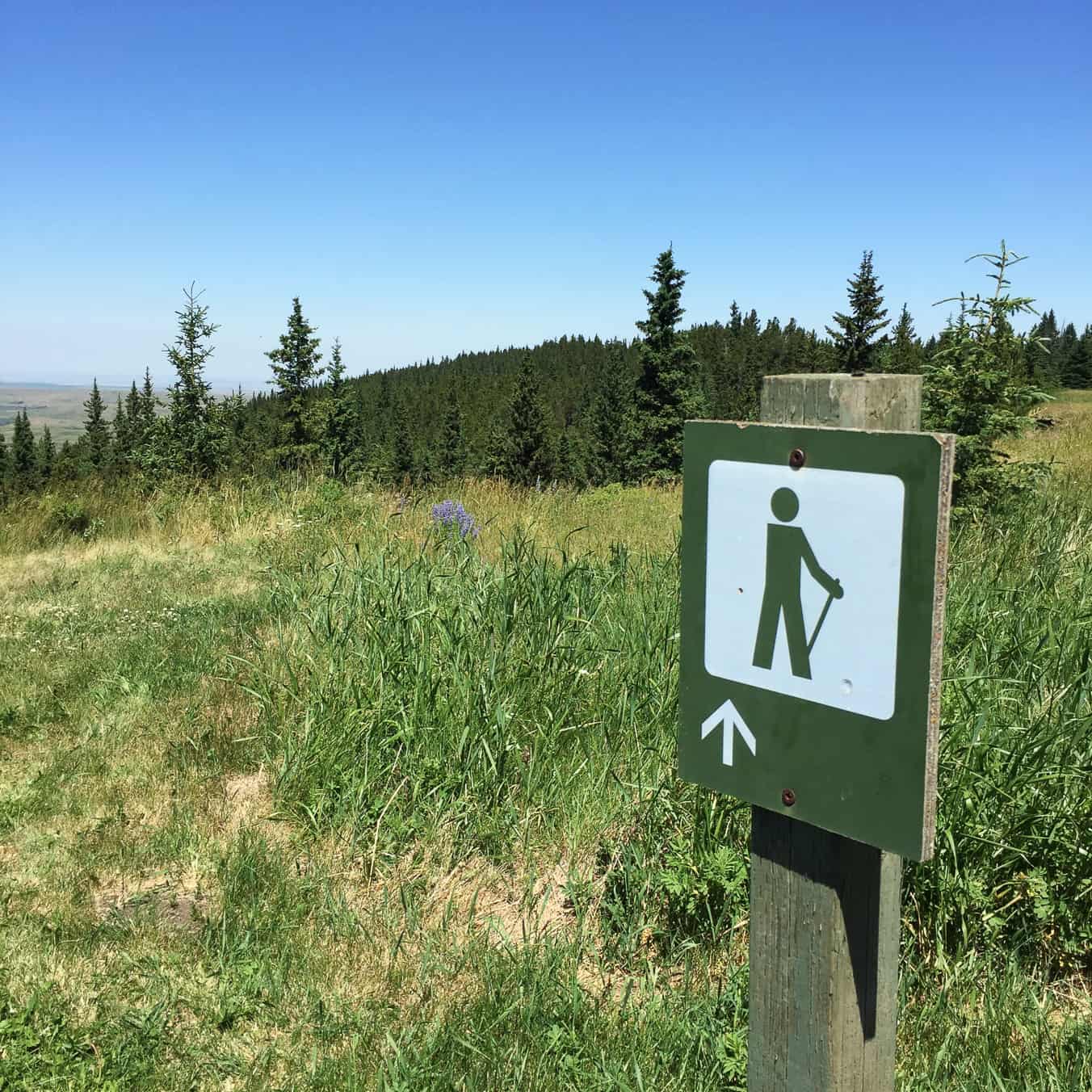 There's so much to see and do…and it's a hikers, walkers and runners paradise!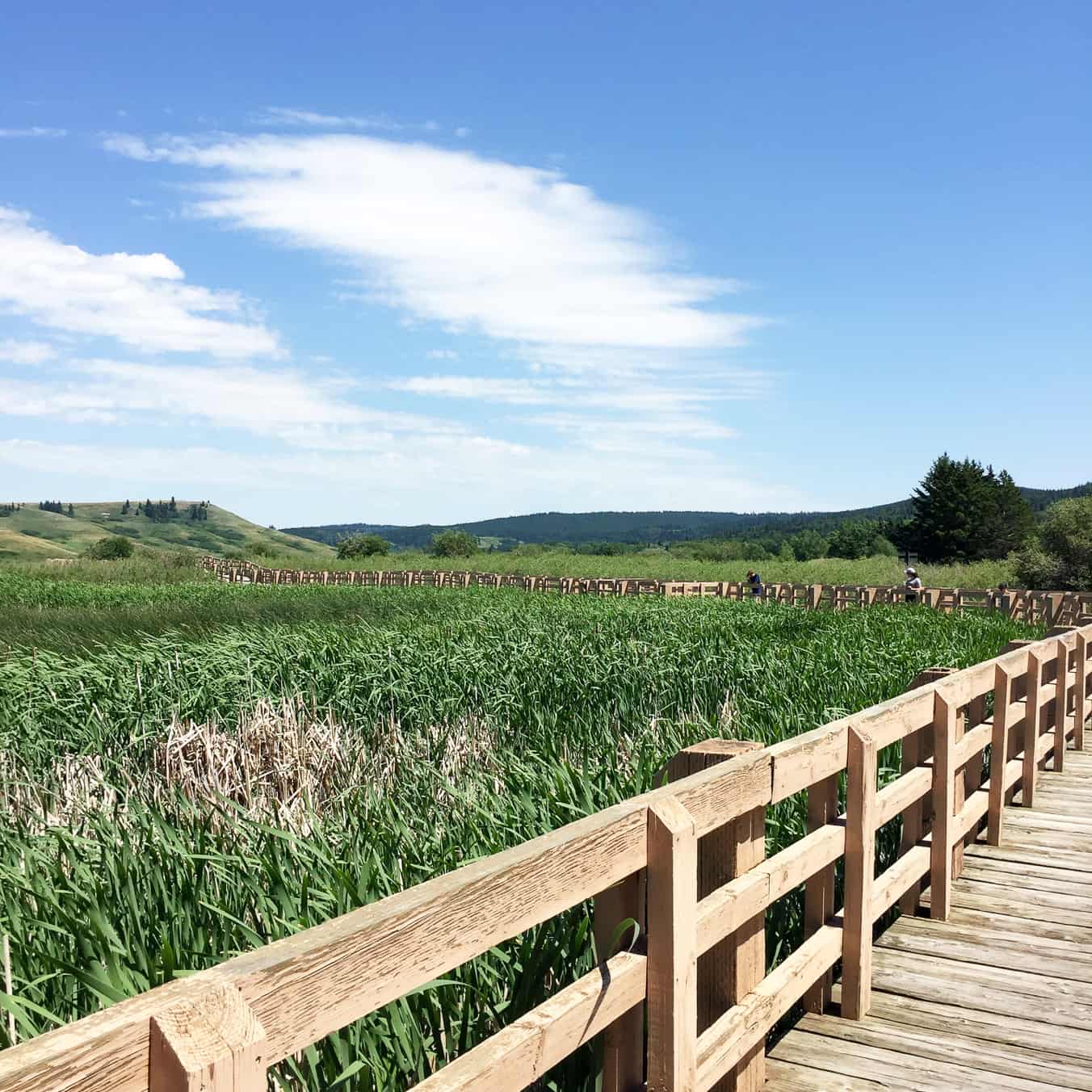 The trail system around the site is really fantastic. There are a number of different level hikes, everything from boardwalk walks to more advanced hiking, and everything in between.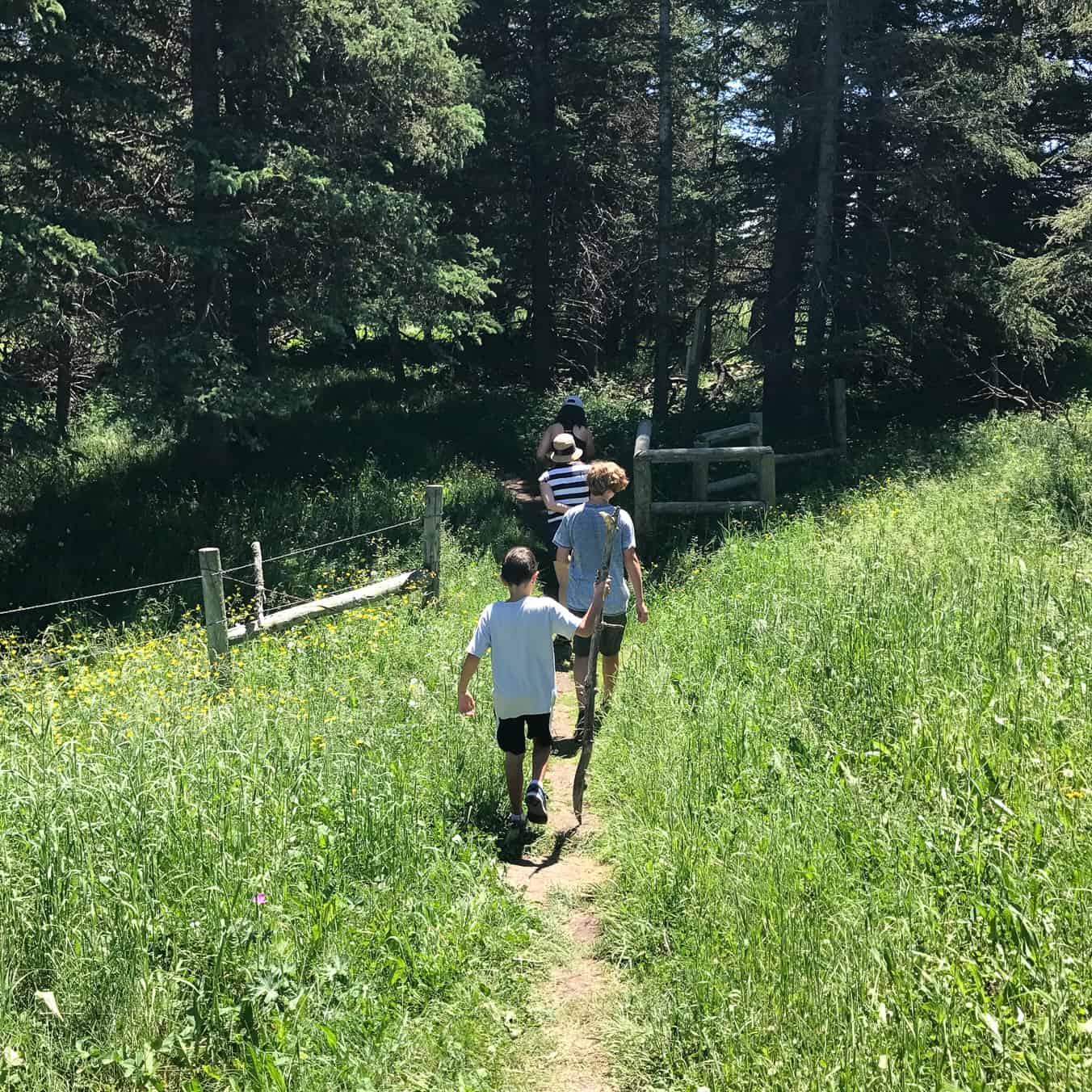 While we were there we walked the boardwalk trail along the lake front.  We also hiked the Firerock trail and had a picnic lunch.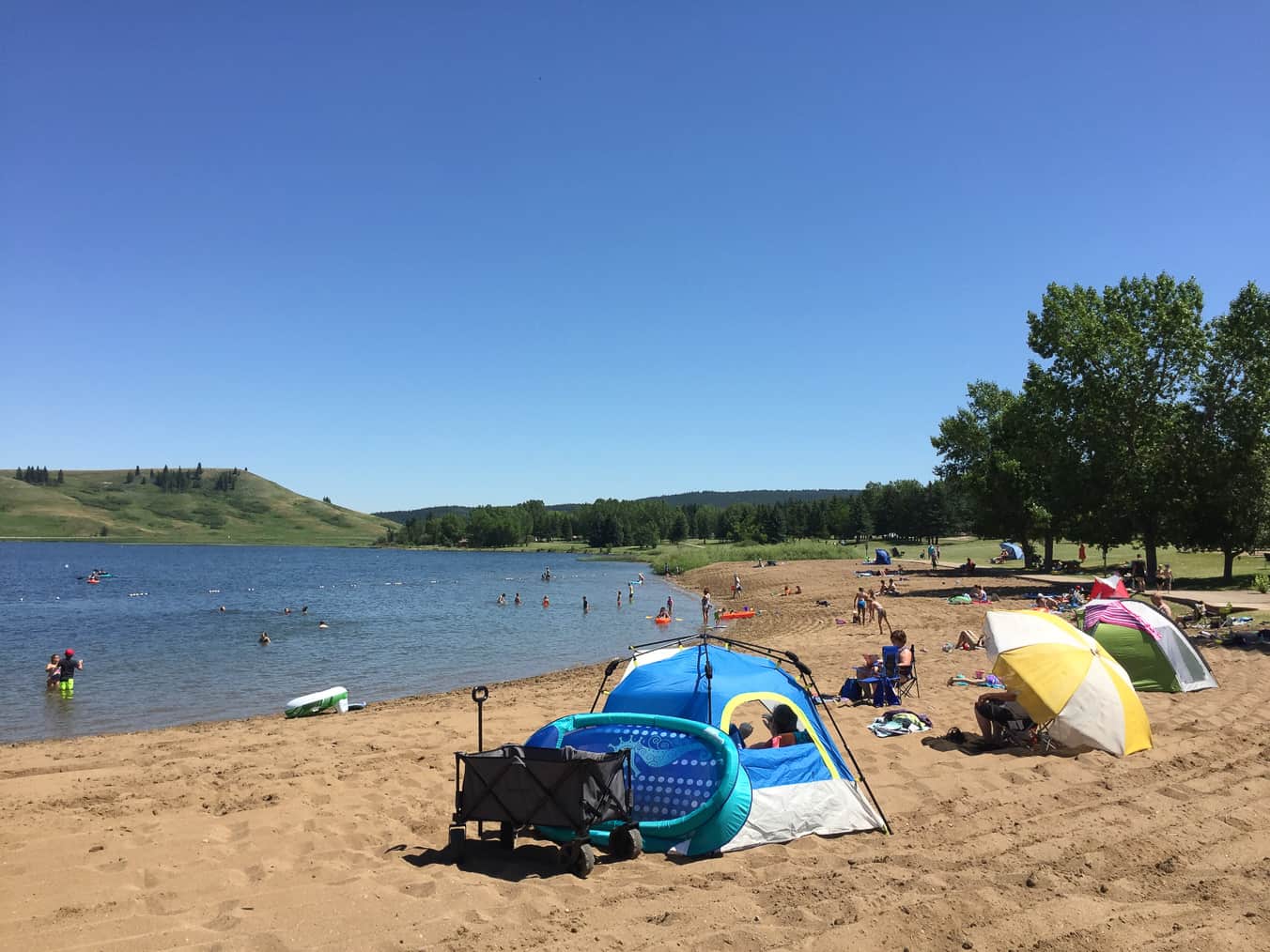 One of the nicest things about this campground was the access to the beach.  When we were visiting the temperatures were well into the 30's, so the water was a welcomed treat!  You can swim, boat and paddle board here as well.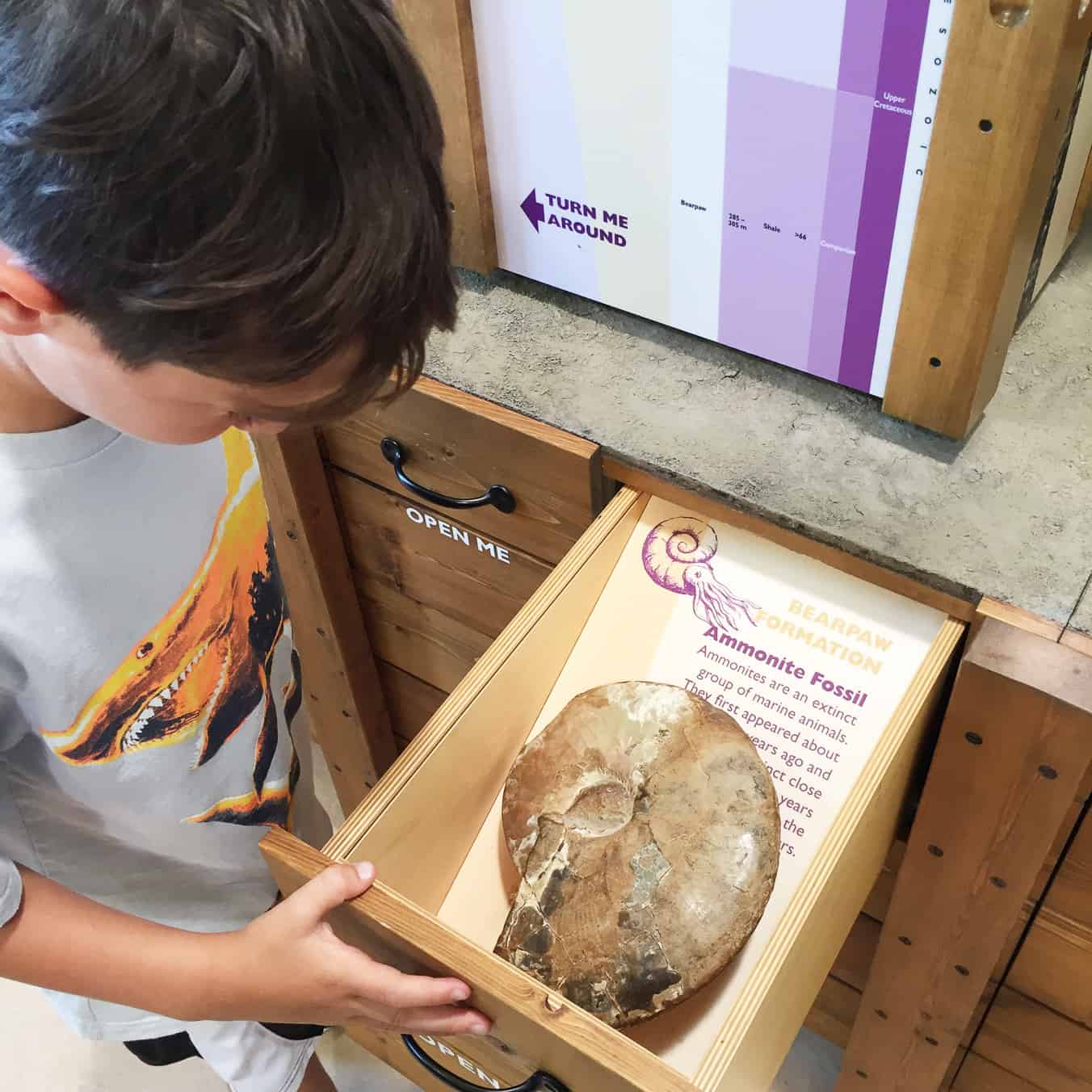 Another great thing about this area, is the Cypress Hills Interpretive Centre.  It is a great centre full of information about the area, and tonnes of interactive stations for the kids.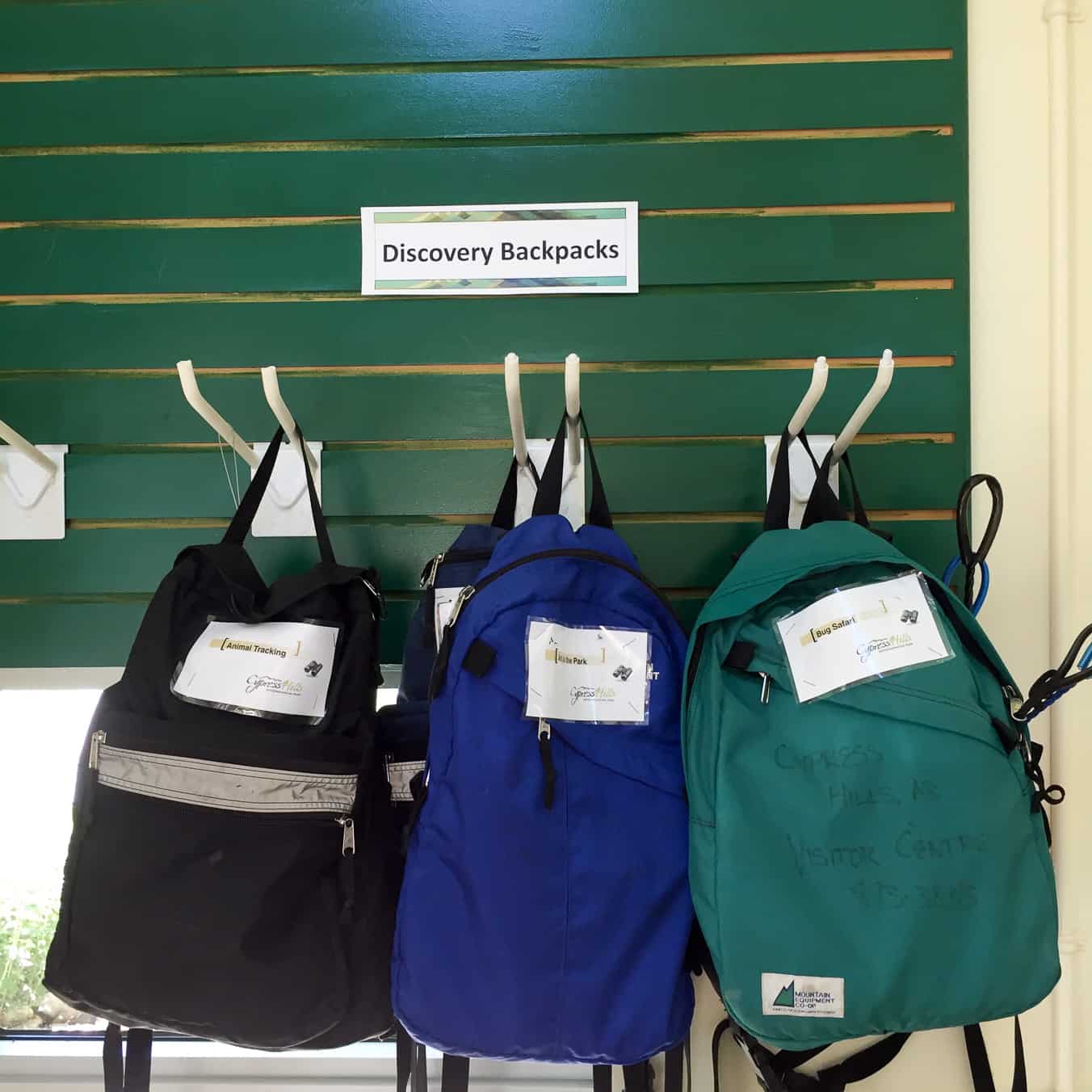 And if you're into geo-caching, you can sign up to do that here too.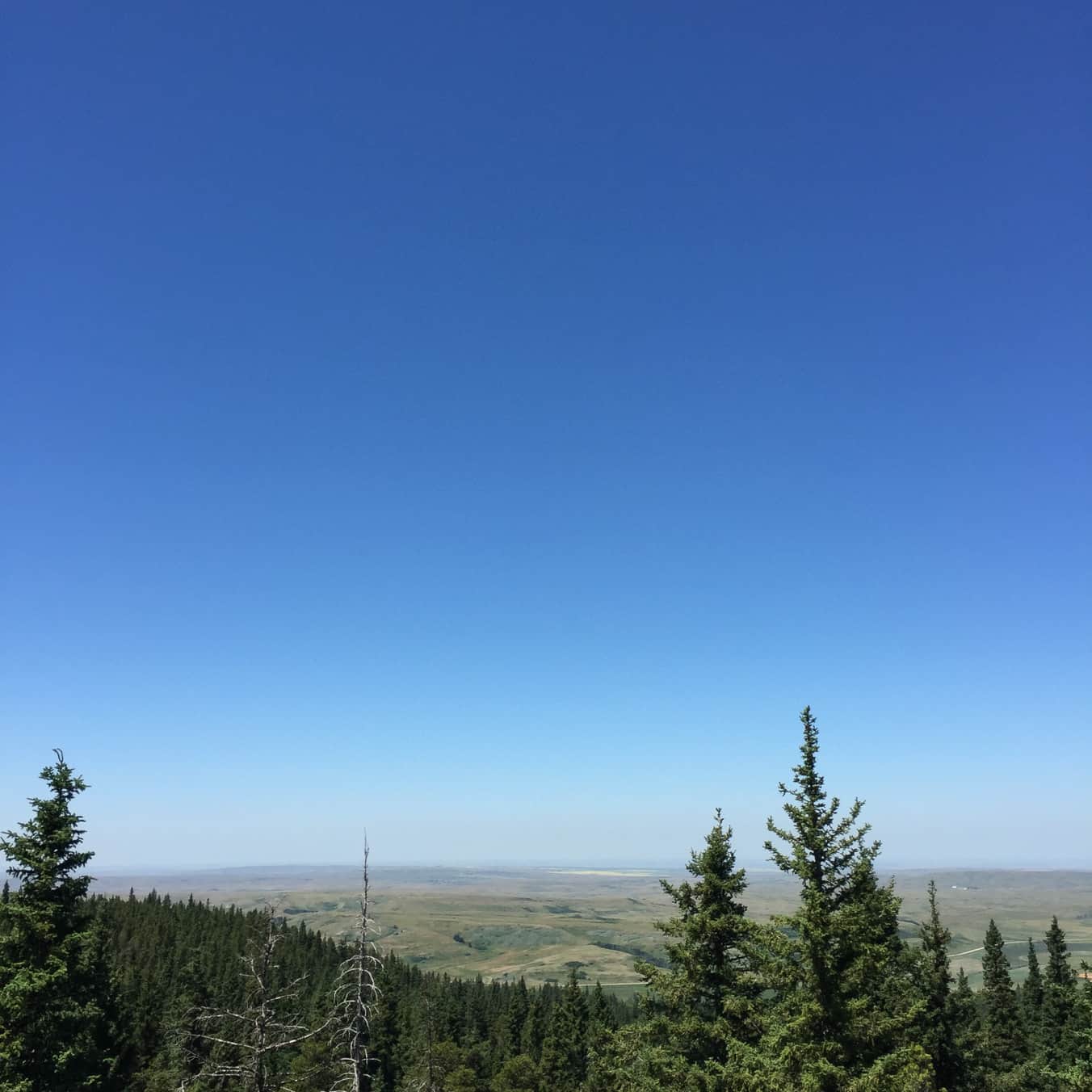 Another great activity is the driving route.  When you get to the campground, go to the registration building and find the 'Driving Route' pamphlet.  This will show you a 50 km loop that you can drive, where you can visit a number of amazing view points, and points of interest.  Make sure to pack water and a picnic lunch!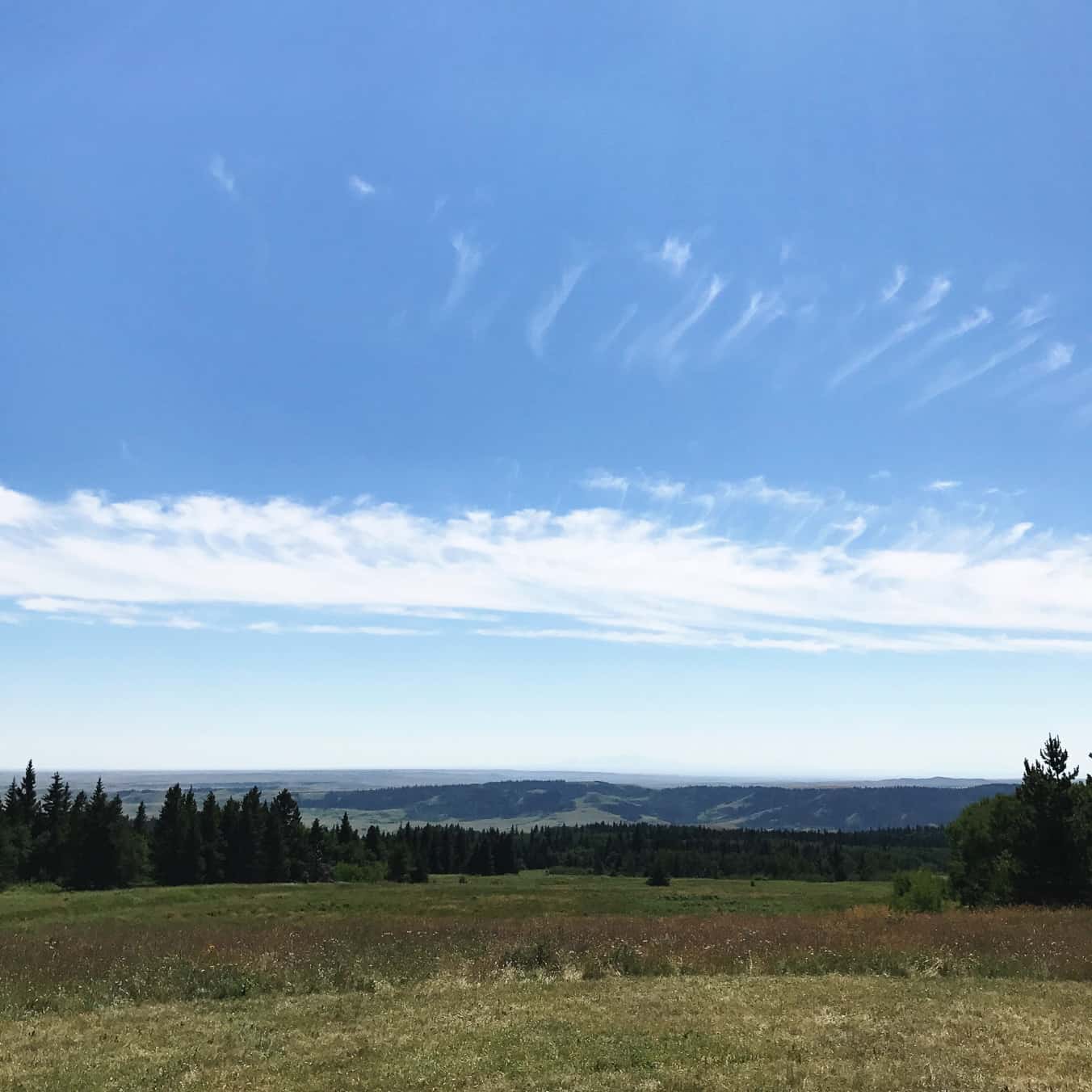 We can't wait to go back!
Details for Camping at Firerock Campground:
 Both serviced and unserviced sites are available.  For rates visit their website here.
There are flush toilets and free showers.
You can purchase firewood.
You can bring dogs, but they are not allowed on the public beaches.
There is a public beach where you can swim, boat, and paddle board.
You can fish in the lake.
There are a number of hiking trails in the area.
There are playgrounds for the kids.
The park also has an interpretive centre which is great for kids.
There is also an on-site store and restaurant.
Take a 50 km Driving Tour and explore the western side of Cypress Hills
PIN IT!