Walt Disney World During the Holiday Season
Walt Disney World During the Holiday Season is a magical time to go with your family!
A fun time to consider visiting Walt Disney World in Florida, is during a holiday season!  I had never visited a Disney park during a holiday season, but was I ever happy to have had the chance to do so. During special seasons like the Christmas, Walt Disney World offers different attractions and experiences for us!  And it is magic.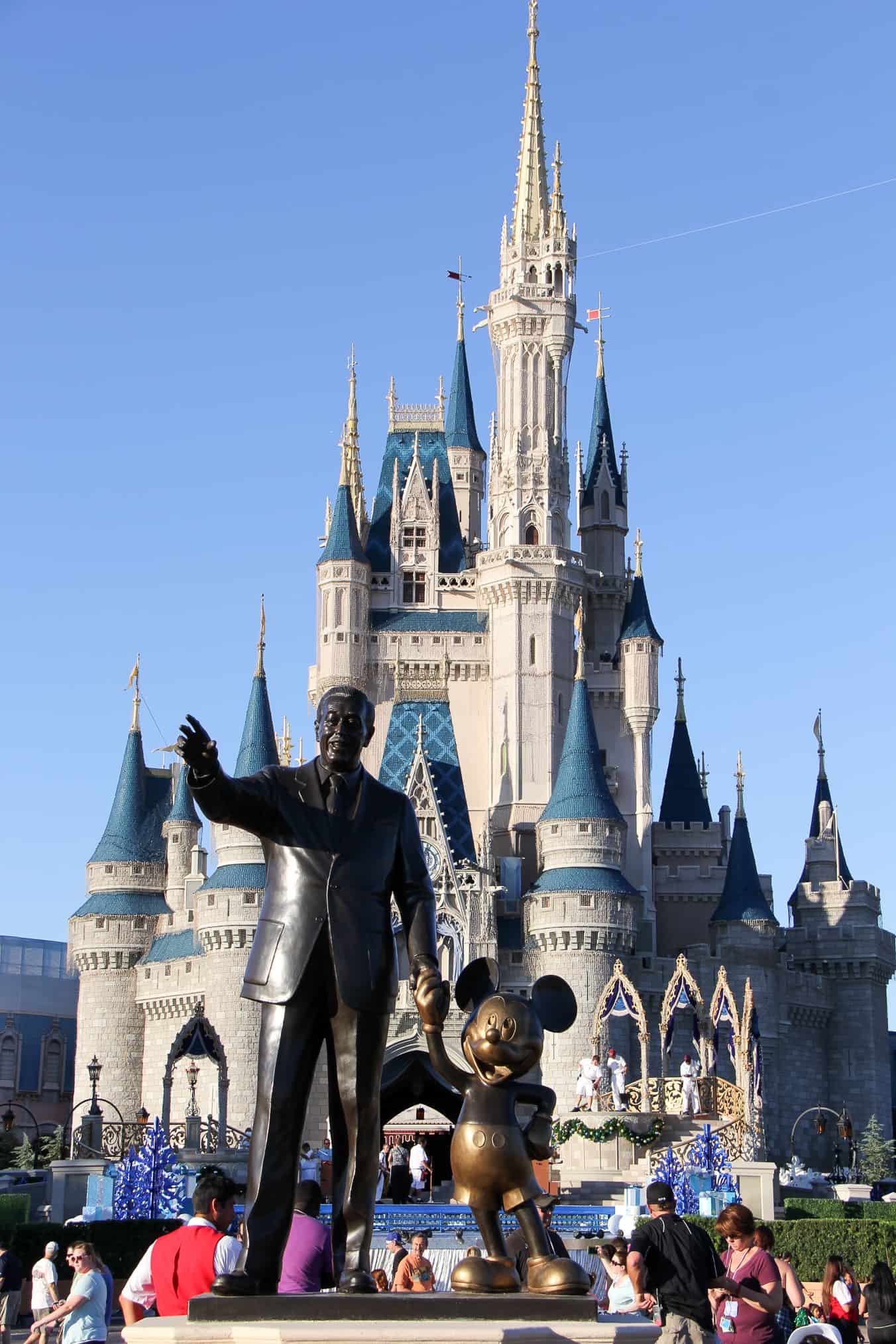 Don't let the warm weather fool you…the holidays are here!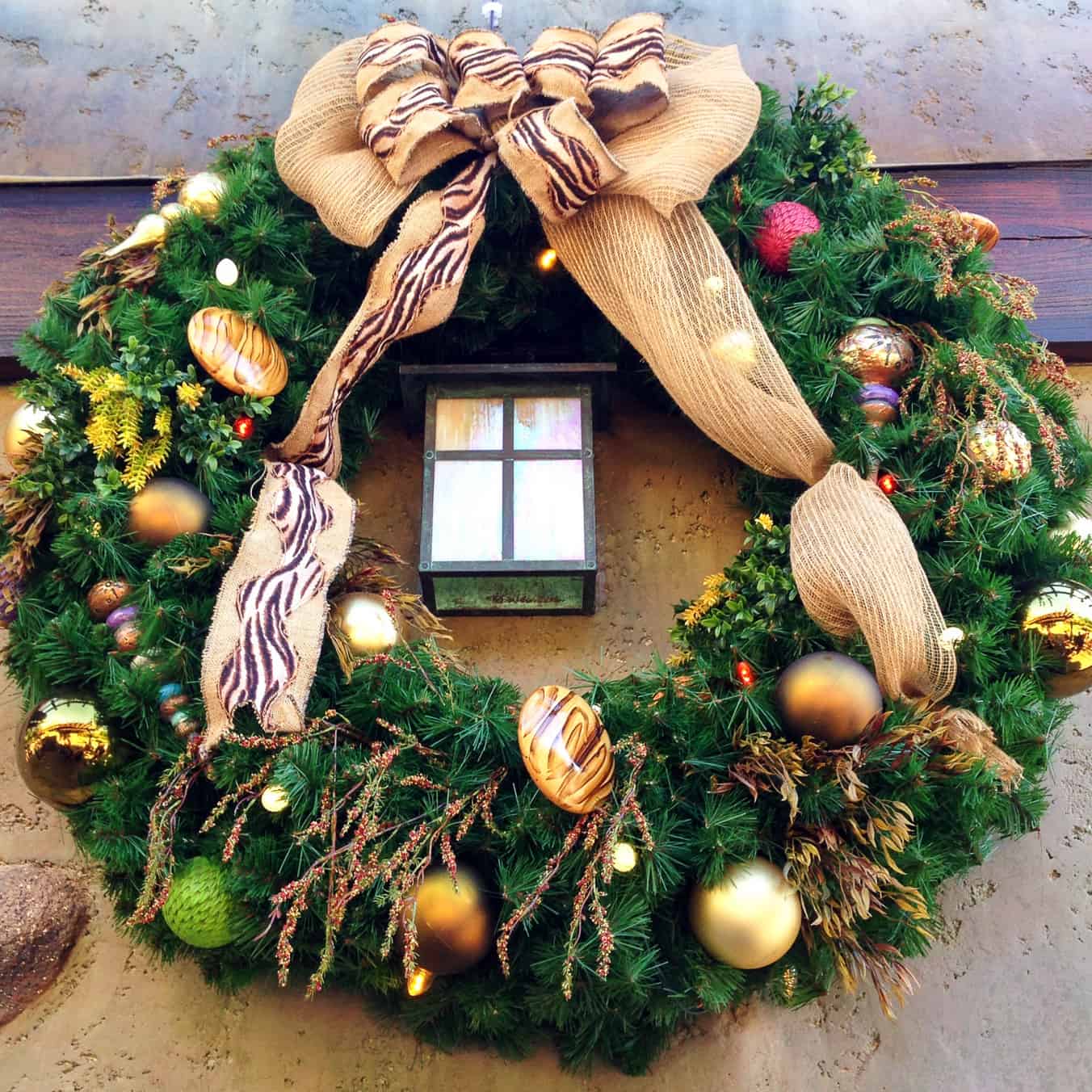 One of the first things you will notice when you arrive at Walt Disney World during the holiday season are all the holiday decorations throughout the park.  During the Christmas season the parks are all decked out in Christmas decor with trees, wreaths, garlands, characters in holiday dress and so much more.  It feels so festive and fun to be able to see your favourite attractions decorated for Christmas!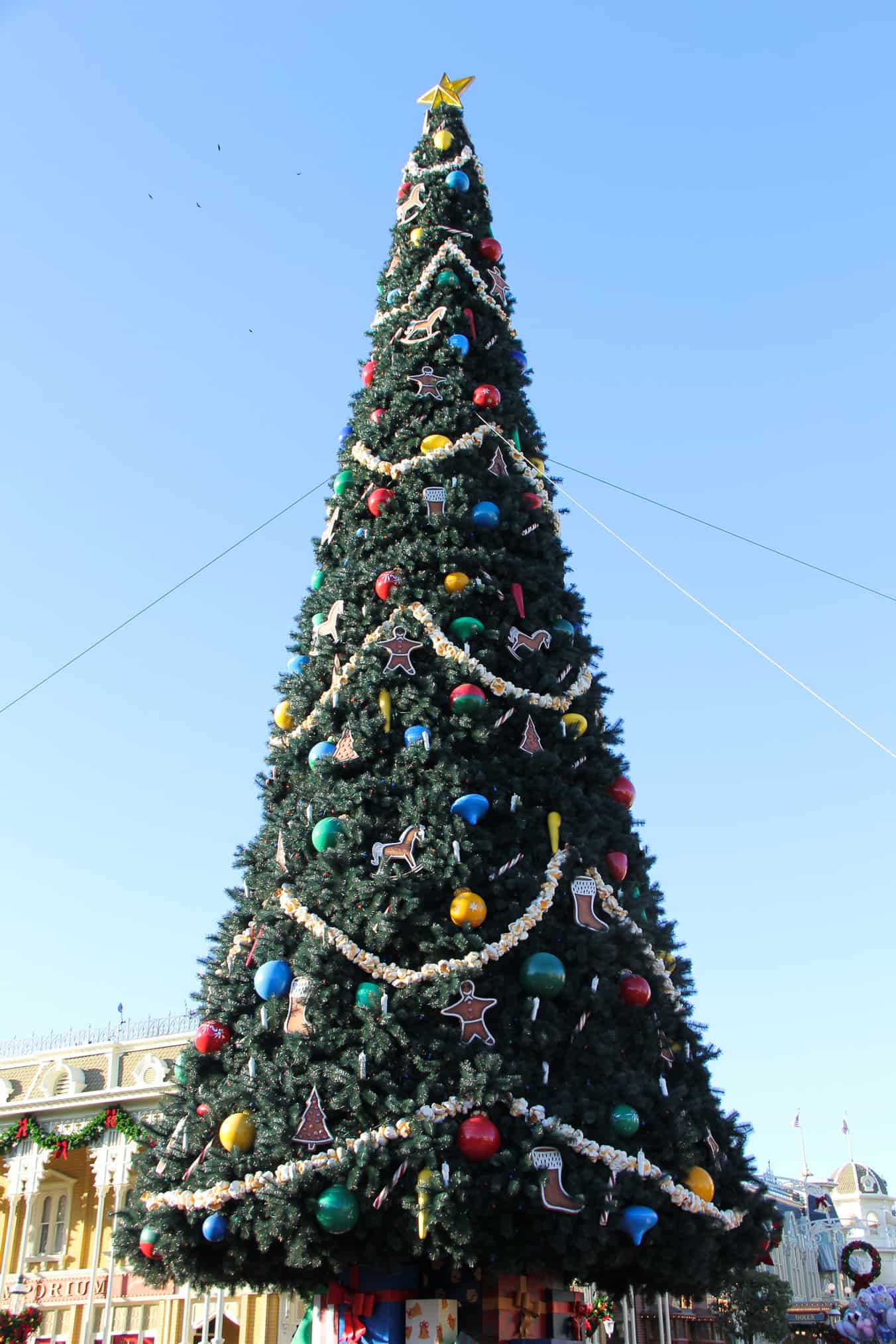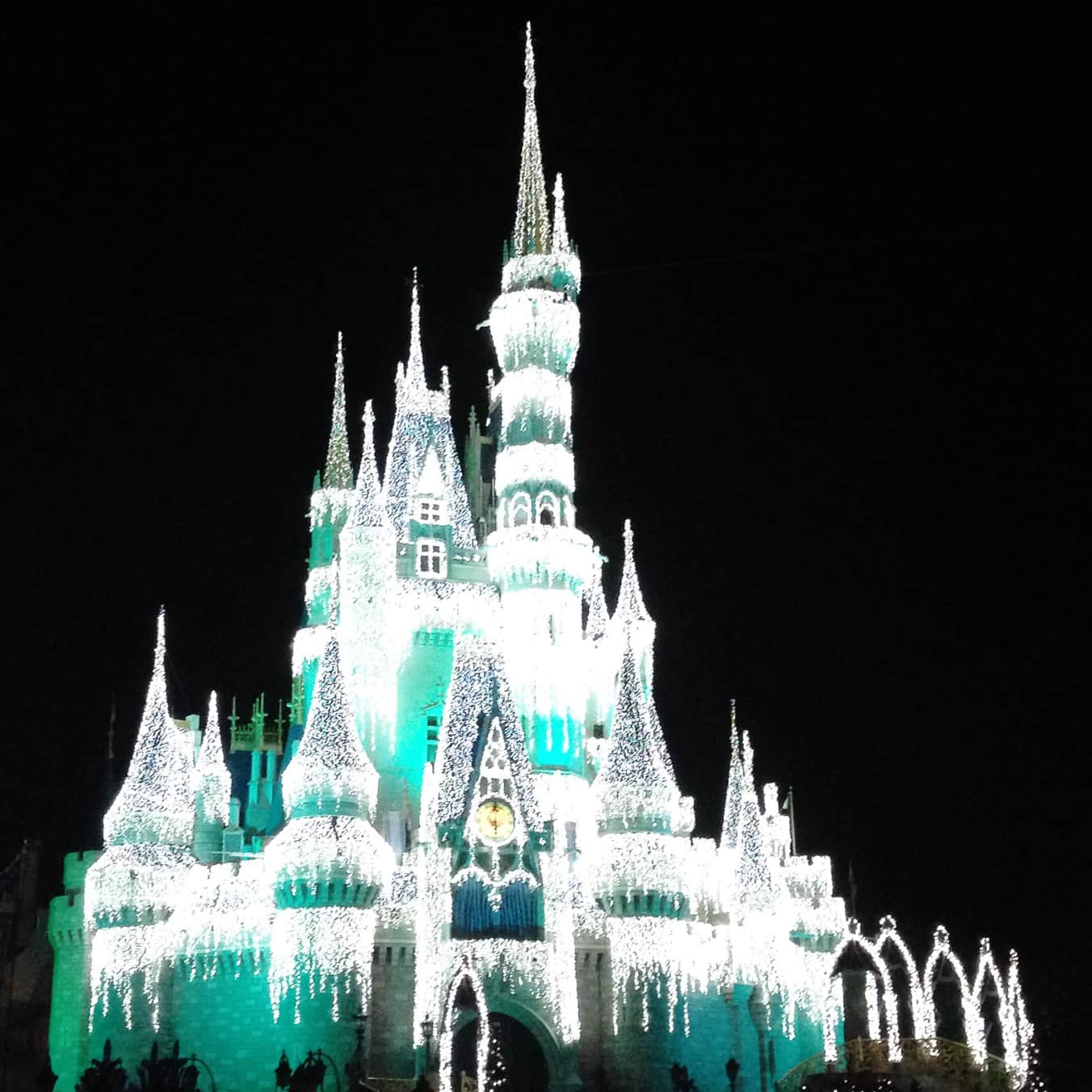 But I think the most magical decoration of all, is the Cinderella castle all lit up with lights.  At the "Frozen Holiday Wish" show, Queen Elsa uses her ice powers to transform the castle, and it is SO gorgeous!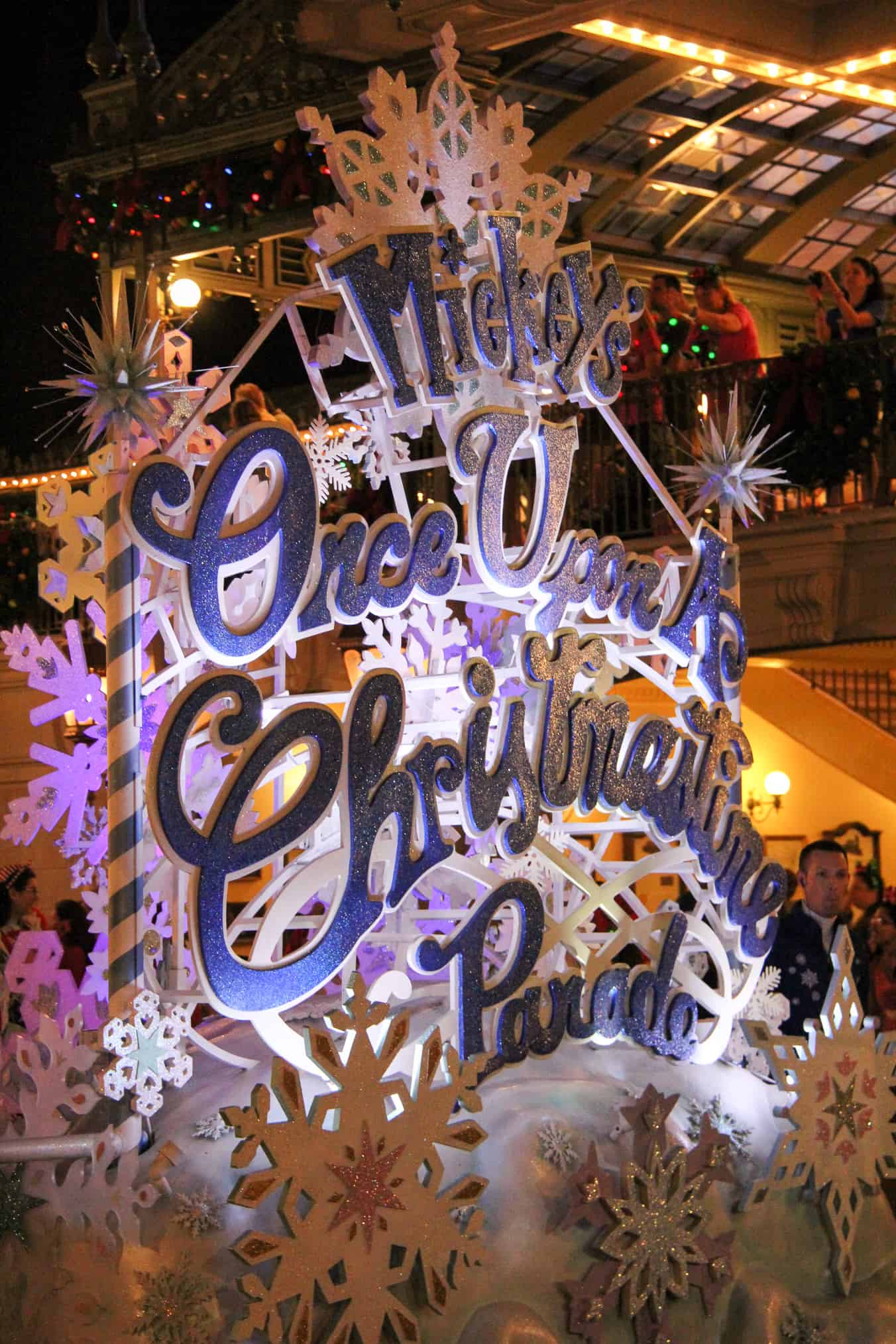 Another fun and unique event you will have the chance to attend is Mickey's Very Merry Christmas Party! This takes place each night through November to December, and you can enjoy live entertainment, fireworks and a holiday themed parade.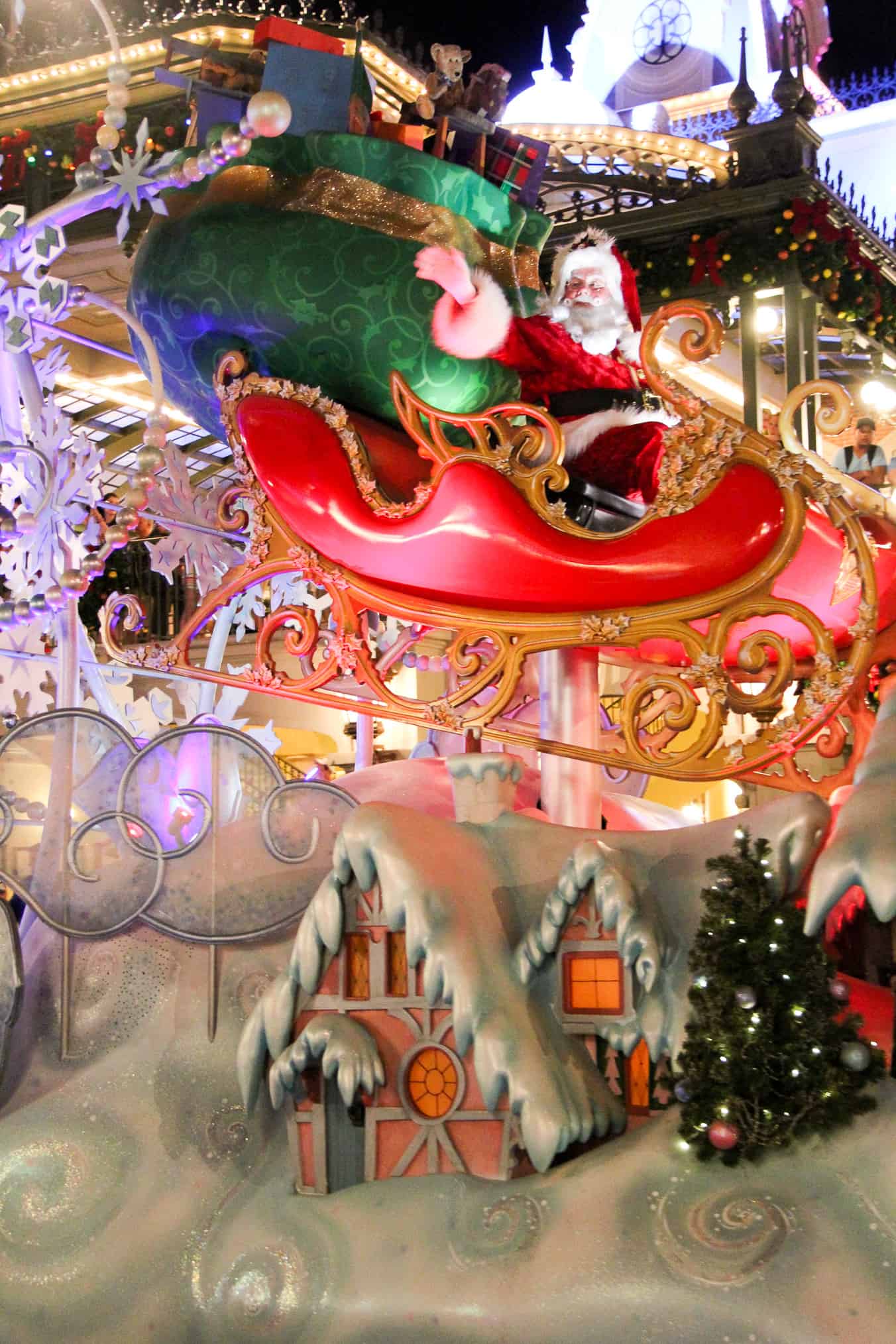 Say Hi to Santa and Cinderella too!  All under twinkling Christmas lights and falling snow!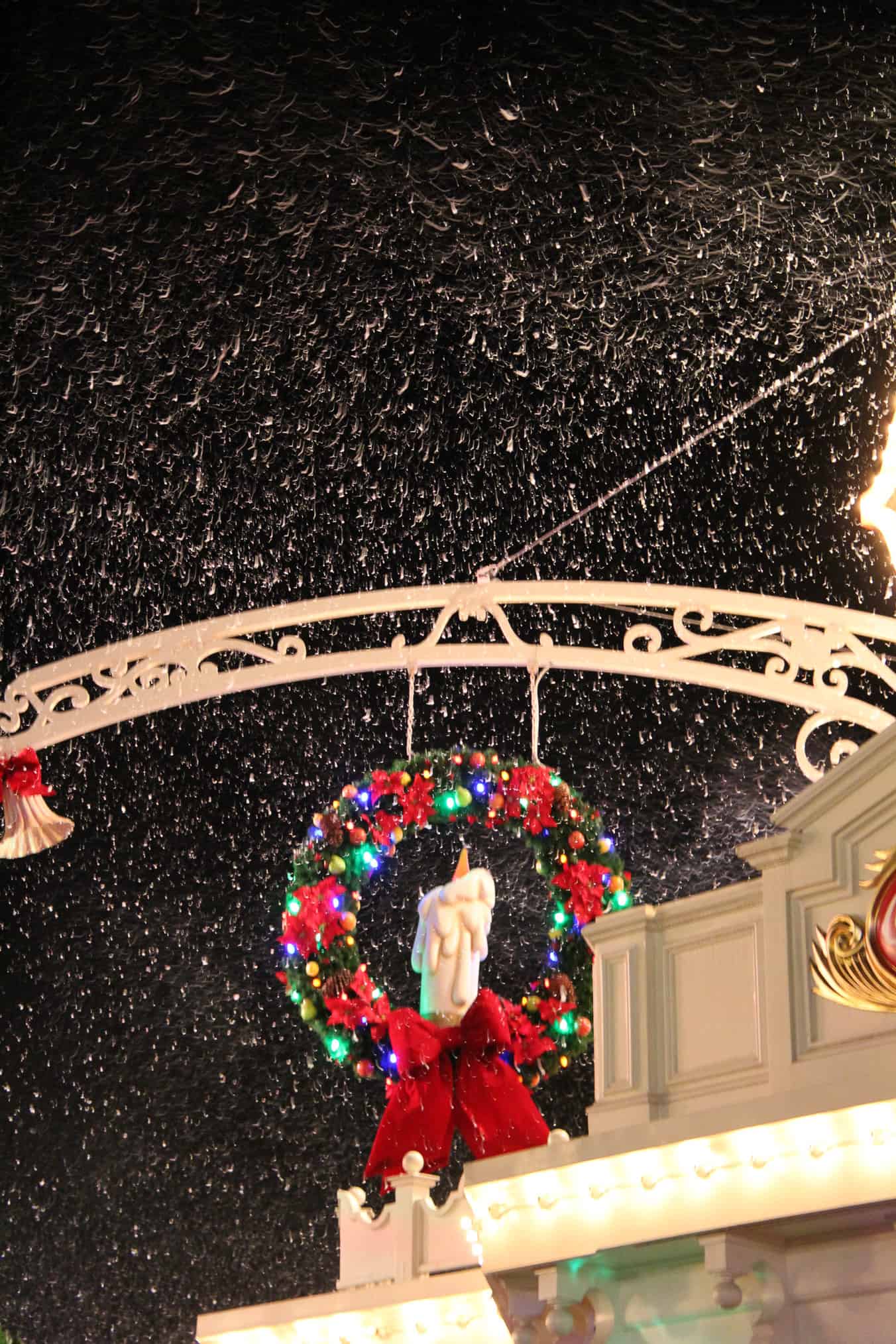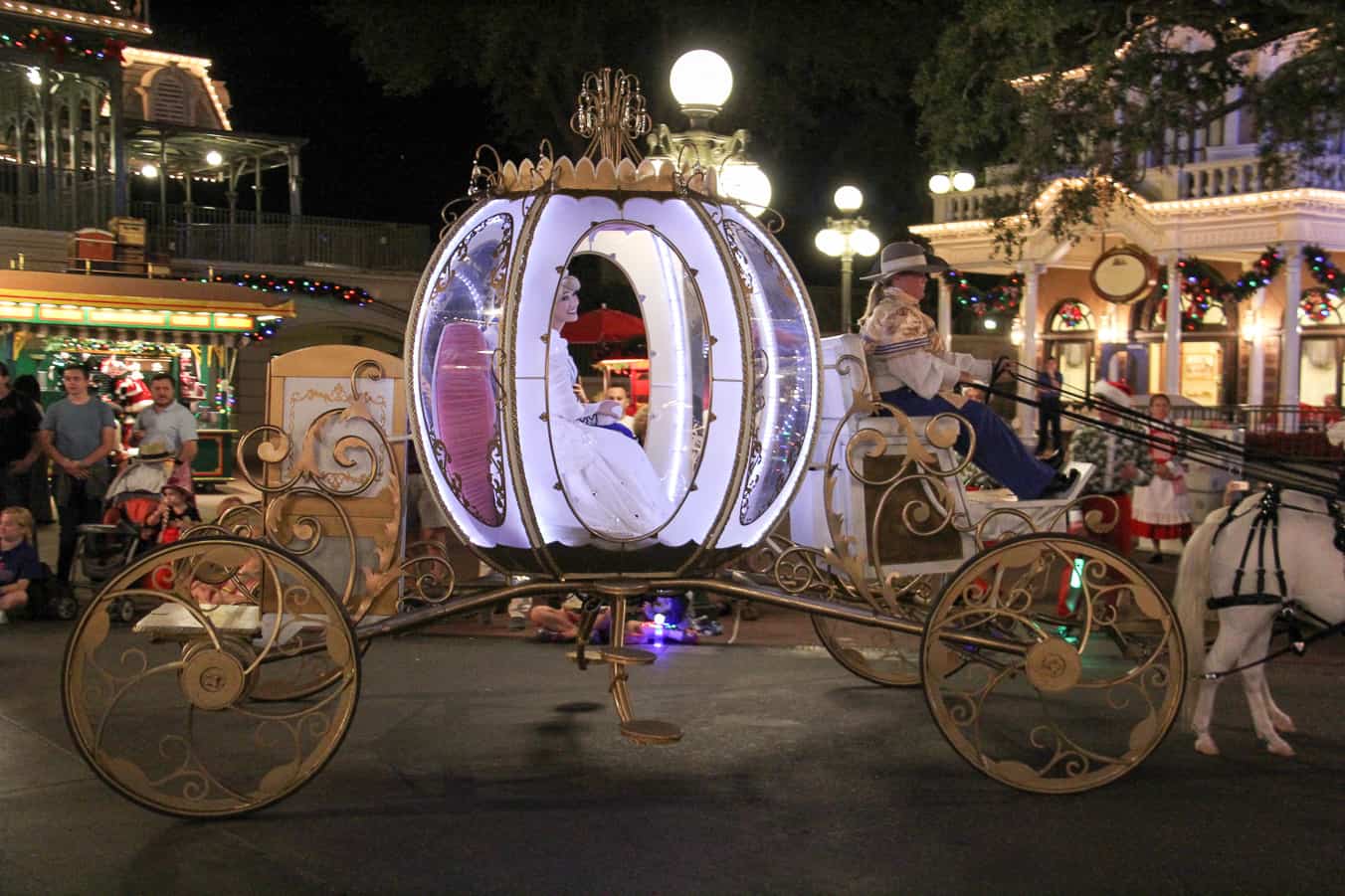 One day we'll be back to experience Walt Disney World during the holiday season!  It's a really great time to go!
Information and Links:
More Disney Adventure:

Disclosure: I was an invited guest at Walt Disney World.  All images, opinions and text are my own. Thank you so much to Disney for making this trip to Walt Disney World possible for me!